Do Tea and Coffee Count Toward Your Water Intake?
You Can Count Your Hot Caffeinated Drinks Toward Your Water Intake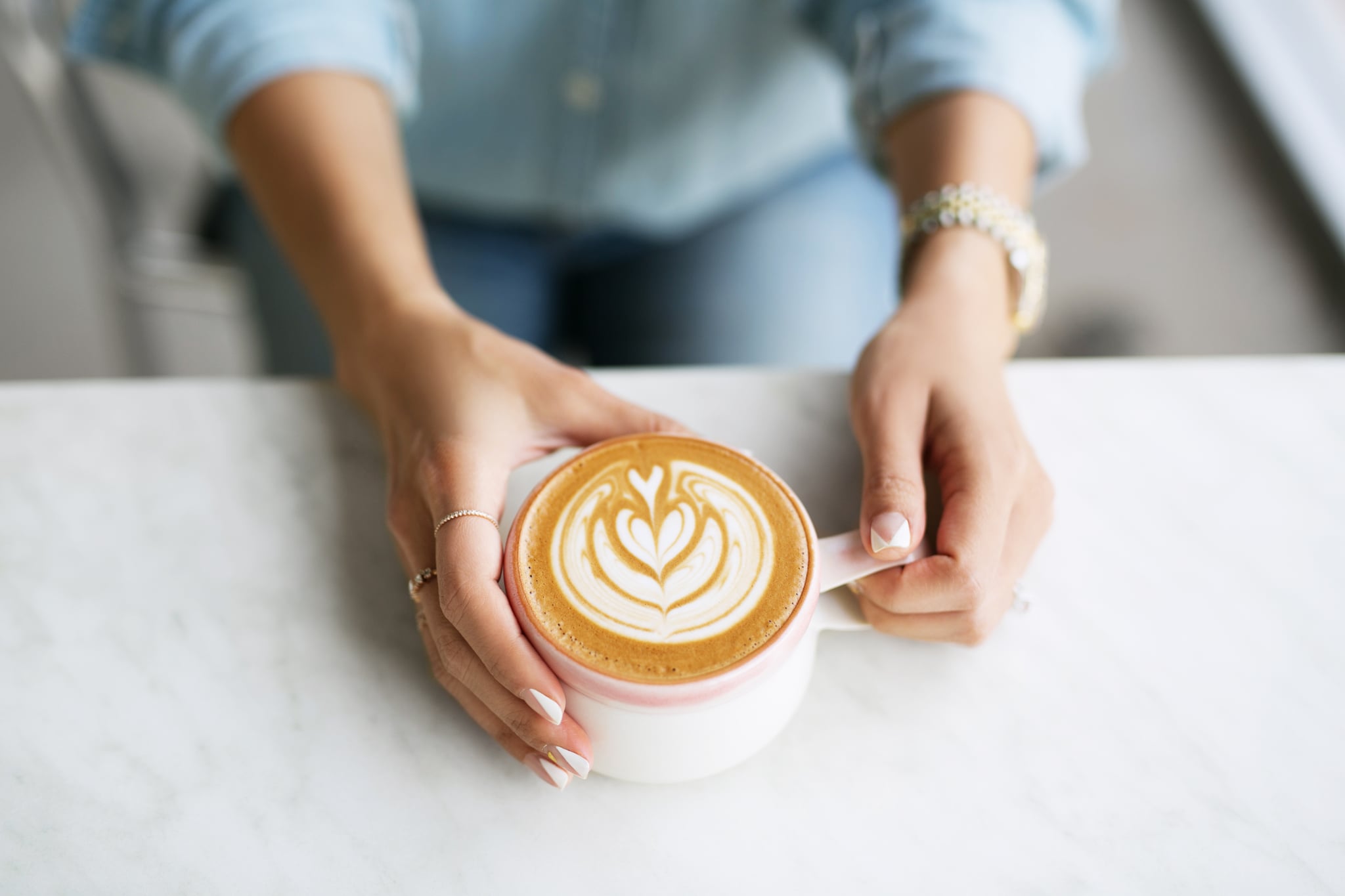 The human body is two-thirds water, and considering how much of that we lose on a daily basis through sweating and going to the toilet, it's important to keep our fluid levels topped off. But, let's face it: despite the various ways to make your water fruity, endlessly sipping water can feel like a chore that doesn't quite hit our sweet spots, which leads to hydrating with hot takeaway beverages and carbonated drinks.
If you're feeling guilty about reaching for a cup of coffee over a glass of water, allow us to put your mind to rest. Although caffeinated drinks like coffee and tea do have some diuretic effects — meaning they make you go to the toilet more often — the caffeine from your daily cup isn't high enough to cause dehydration and may actually have some health benefits. That said, it's surprisingly easy to overdo it and experience the physical and mental side effects of too much coffee, and one way to alleviate that worry is by switching to potent brews that have healing, healthy properties, like green tea.
Image Source: POPSUGAR Photography / Sheila Gim