Do You Use Kettlebells During Exercise And Workouts?
Do You Work Out With Kettlebells?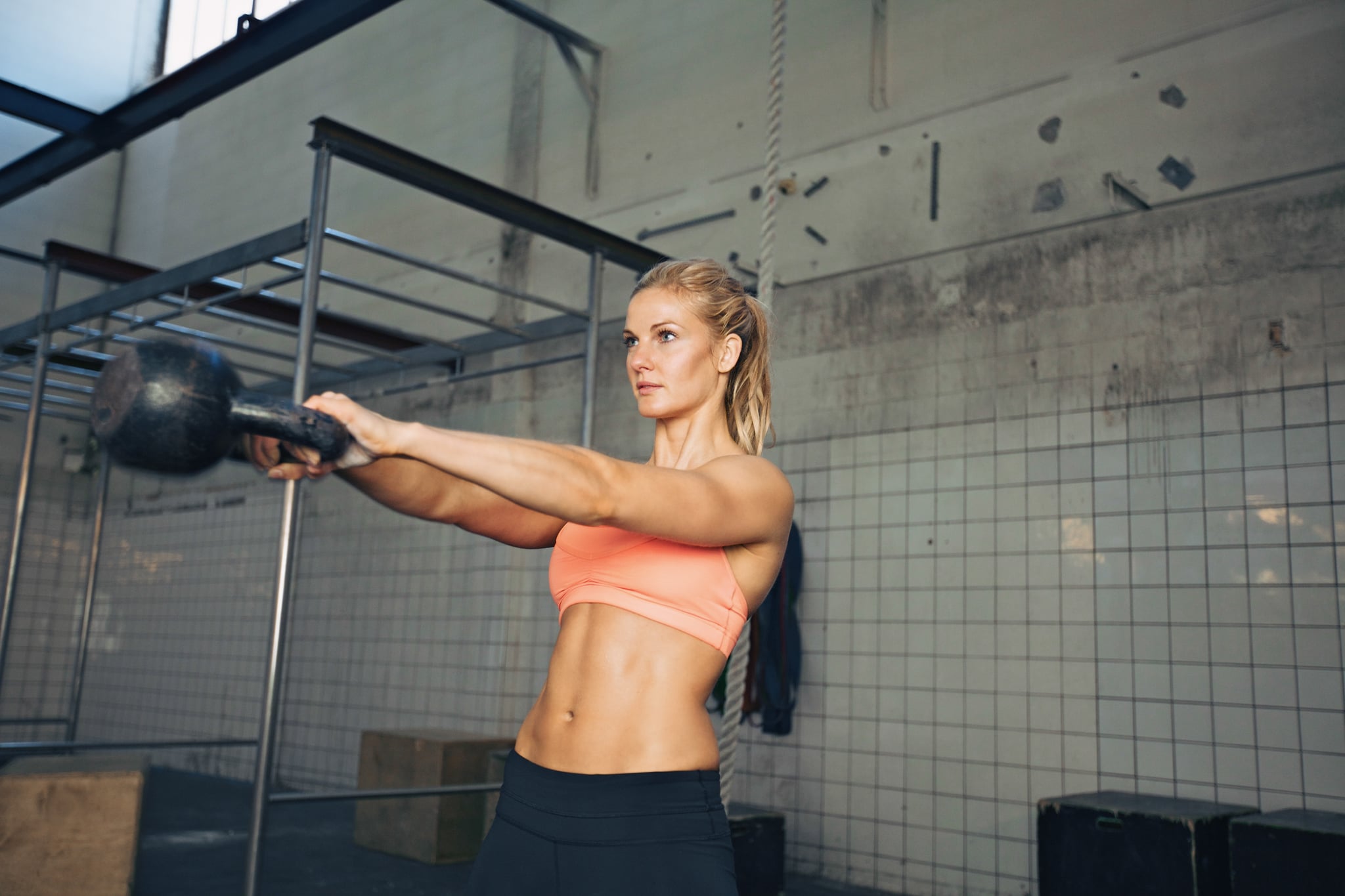 If you love kettlebell workouts, you aren't alone. Kettlebell training is that magic combination of total-body resistance and cardio that allows you to blast calories in a short amount of time. But if you've never tried using kettlebells, you may wonder what makes kettlebell training different from other weight lifting? The movement forces you to rely on your stabiliser muscles more than dumbbells or free weights. Still, while kettlebell exercises are a great way to torch calories, they aren't necessarily for everyone. It's important to find the workout that really does it for you! So let us know: are you a fan of kettlebells?