Does Bottled Water Have Plastic Particles?
Are There Plastic Particles in Your Drinking Water?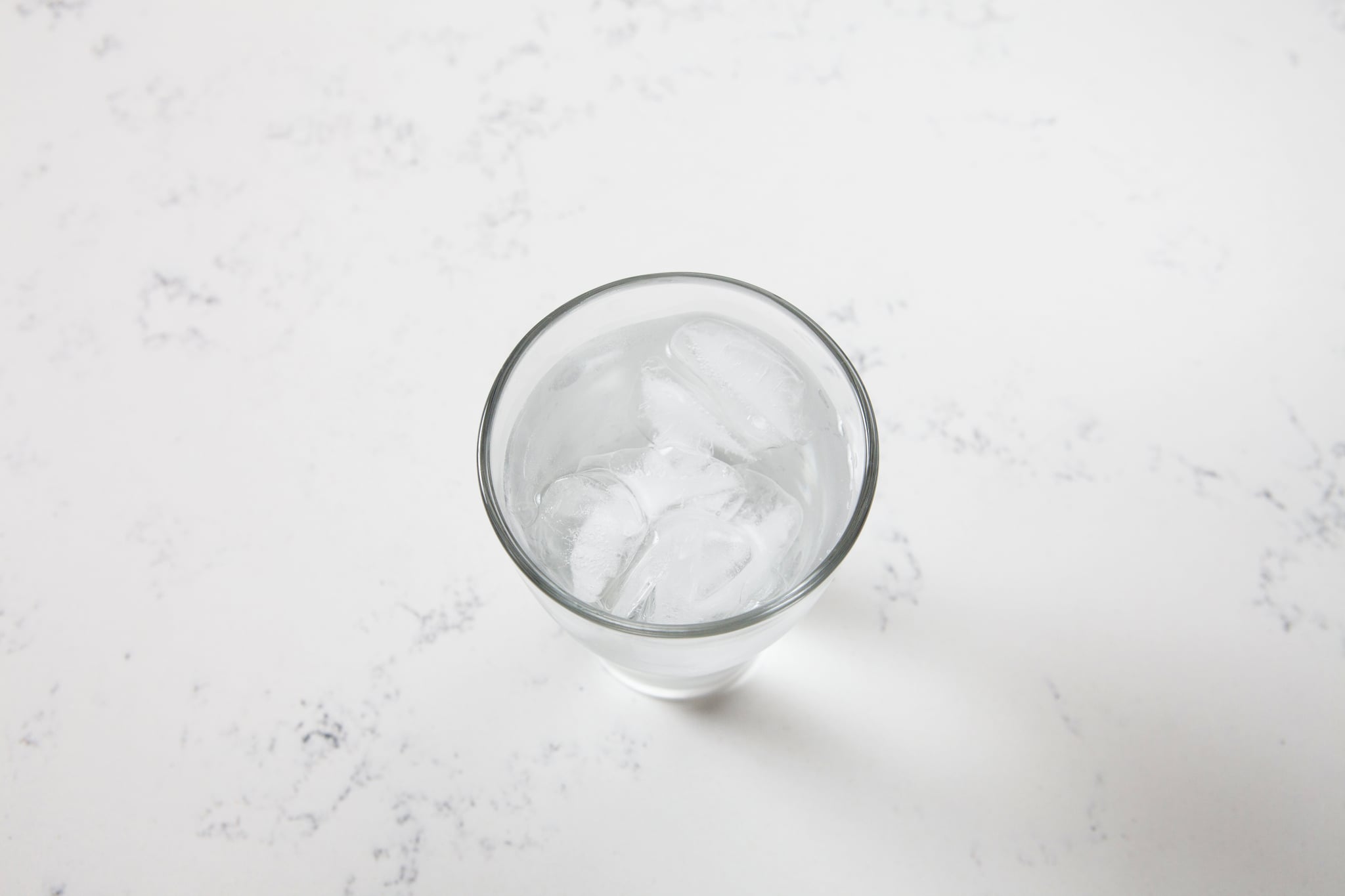 Alarming headline right? Well, there's no need to freak out, just yet.

A recent study led by Orb Media in the US has caused a stir after publishing findings that suggest plastic particles, commonly known as "microplastics" can be found in bottled water.
The study conducted at the State University of New York in Fredonia sampled a total of 250 bottles, sourced from nine different countries (Australia was not included) and indicated that, on average, they found 10 plastic particles per litre of water.
The World Health Organisation has announced that it will be conducting a review based on these findings, however, it is worth noting that the study has not yet been peer reviewed. There is also evidence to show that due to the prevalence of plastic in our culture, microplastics can found pretty much everywhere, even in regular tap water.
Professor Sherri Mason, who worked on the study made comment to the BBC saying the study wasn't about pointing fingers at particular brands, "It's really showing that this is everywhere, that plastic has become such a pervasive material in our society, and it's pervading water — all of these products that we consume at a very basic level." The BBC also reached out to the companies involved for comment.
Currently there is no evidence to indicated that consuming microplastics cause harm. However, if you are concerned, limiting your consumption of plastic products by using reusable water bottles, or purchasing glass where available should be enough to ease your concerns.
Image Source: POPSUGAR Photography / Lexi Lambros