Does It Matter Which Vitamin Brand I Buy?
Ask the Expert: Does It Matter Which Vitamin Brand We Buy?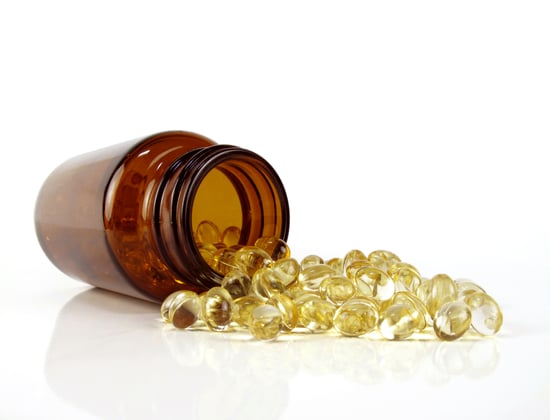 Naturopath Billie David from Sydney's Alkaline clinic weighs-in on why it's important to buy practitioner quality vitamins over cheaper alternatives.
It's important to buy practitioner quality vitamins from health food stores and naturopathic clinics over cheaper alternatives, because although you may be saving money, you need to be sure your product has been scientifically and clinically researched. Not just that, but also evaluated, rigorously tested, free from heavy metals and pesticide residue, and containing quality ingredients and co-factors which aid absorption (supporting the main active ingredient to be absorbed into the body).
This ensures the active ingredients and nutrients are provided to you in a therapeutic dose that is physiologically active and absorbable, and can correct deficiency and give you the support you require. It's very important that the amount of active ingredients is in the correct ratio amount for your body to absorb. Buying cheaper alternatives can often mean you are not getting a therapeutic amount, either because it is provided to you at low dosage, or the form of the active ingredient is not the best for your body to absorb.
An example of this is magnesium supplements, magnesium bisglycinate — a form of magnesium — has high bio-availability and does not compete with other minerals for absorption, ensuring you are getting maximum benefit. Many products do not contain this form of magnesium. It's best to always seek quality advice when buying your vitamins.