Expert IVF Tips
Here's Some Insider Tips If You're Considering IVF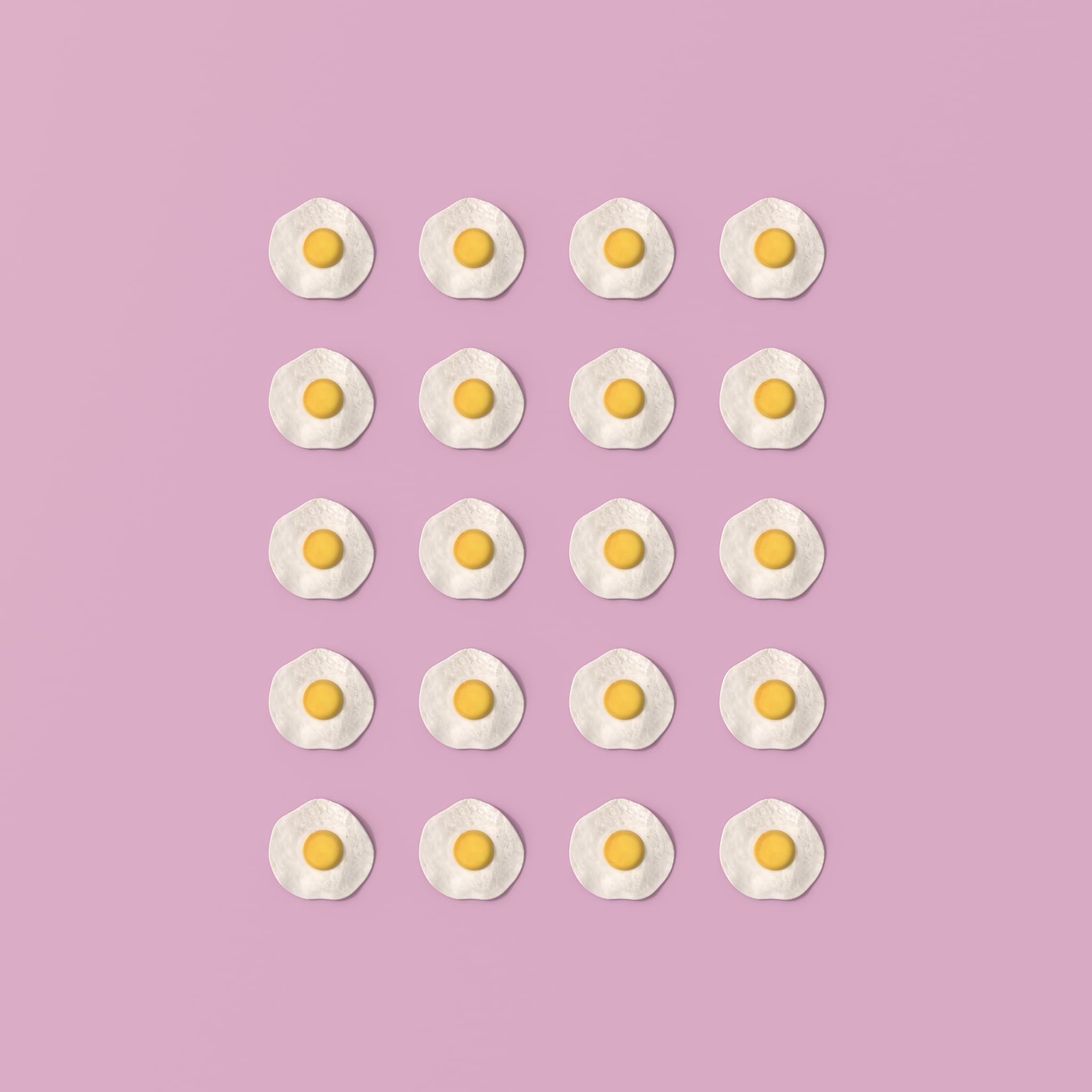 If you've just started thinking about IVF, you probably have a lot of questions. From how much it costs, to what an Embryologist actually does — this list of things you need to know before you start your journey is potentially endless.
Below, we spoke to real-life Embryologist and National Scientific Director of Adora Fertility, Emma Ebinger, to hopefully answer a few of the questions currently burning a hole in your pocket. as well as discover a few of her insider tips to ensure you have the best experience possible.
In Australia, it's now estimated that there is one IVF child in every classroom. The latest data shows there are over 150 embryo transfer cycles in Australian and New Zealand every day. You might be wondering what Embryologist means. You've probably guessed it has something to do with embryos — and you'd be right. Most people know that when you visit a fertility clinic the specialist will collect the eggs. What most people don't know is that people like me then come onto the scene. We're off in a hidden lab preparing the sperm to fertilise the egg, culturing the embryos, monitoring their development and ensuring they are kept in the best environment to maximise their chances of becoming a baby. It's no secret that almost everyone walking into a fertility clinic has spent countless hours researching the specialists and nurses at their chosen clinic. But there are probably some things we can also do with thinking about.

Do Your Homework
Your primary school teachers were right after all — doing your homework really is important. Most people do a great job of making sure they choose an excellent specialist. But the skills of the embryologists and the laboratory also play a pivotal role in giving you the best chance of falling pregnant. Sometimes picking up the phone and asking to speak with the scientific director or practice manager can give the best results. Try asking them about their lab set up and where the eggs will be collected.
Watch Out For Rocks
Remember that five-star hotel you found when researching your holiday and it only cost $30 a night? It seemed too good to be true. In the same way, you need to be careful and watch out for marketing gimmicks and claims of new technology. New technology is often marketed broadly but not all methods are going to suit your fertility needs. Try asking the clinic for fact sheets that explain how different methods will suit your fertility situation. They should also be able to tell you whether these methods have a proven impact on success rates for people in your situation. In the end, your best chance of falling pregnant comes from scientifically proven methods that are backed by evidence.
Speak to the Scientists
Perhaps the best piece of advice I can give you is to go straight to the source and speak to the embryologists who will be involved in your journey. Consultations with fertility specialists are automatically built into your treatment journey but often there are no direct consultations with the scientific staff. It's important to know that you will be able to discuss your results with the embryologists and scientific staff throughout your journey. They are best placed to give you scientific advice.
Don't Let Cost Turn You Away
There are many people who never even take the first step on their IVF journey. Most often it's because they've been turned off by what they assume will be a large price tag. Many Australians still think the base cost of IVF is similar to the cost of buying a small car. In reality, most essential IVF procedures are Medicare rebated and there are clinics, like Adora Fertility, that will provide bulk-billed care with out of pocket costs under $1,000. Having a child should change your world, but it certainly shouldn't cost the earth.
Image Source: Westend61 / Getty