Foods That Help With Brain Function and Memory
Food For Thought: 7 Superfoods That Do Just That
While leafy greens and fish serve as great sources of brain food, there are plenty of other foods to provide our thinking organs the power they need to keep ticking. So before you reach for the supplements or overdose on spinach, try filling up on some of these tasty bites that can fire up brainpower naturally.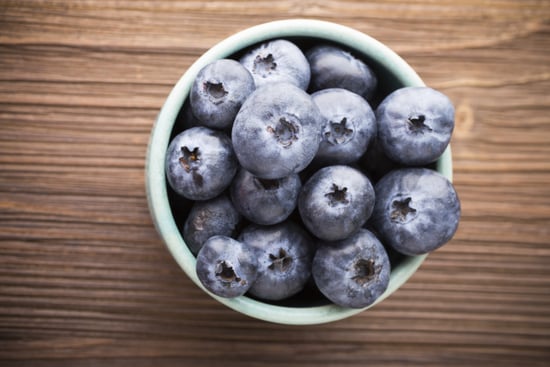 Brazil nuts: What does mono-saturated fat plus magnesium equal? Apparently a healthy dose of brain food. A study found that brain boosting magnesium improved learning and memory, in turn improving overall cognitive function.
Avocados: They don't just taste delicious; they're great for the brain. Avocados are a monounsaturated fat, which contributes to healthy blood flow . . . And healthy blood flow means a healthy brain.
Blueberries: Blueberries are a fabulous source of antioxidants, which are not only good for aging skin but for your nervous system and brain health too. They are also an incredible boost to the aging brain, as they can help slow down the onset of cognitive problems frequently associated with age.
Lentils: Lentils provide the body with glucose and help to balance blood sugar levels while providing steady, slow-burning energy — all important for keeping the brain sharp.
Chia seeds: Chia seeds are a great omega-3 fatty acid source, and they contain more antioxidants than blueberries. This combination helps with communication between the cells in your brain.
Fish: Rich in omega 3s, fish can boost brain function. Studies show that eating herring, sardines, and wild salmon may be essential for memory, cognitive performance, and behavioural function.
Coffee: Looking for an excuse to drink more coffee? A study from the University of North Dakota School of Medicine and Health Sciences found that a cup a day could help you stay sharp, as it may block the disruptive effects of high cholesterol linked to Alzheimer's disease. It can also contribute to a healthy liver!