Funny Vintage Fitness Ads
Vintage Fitness Ads You Won't Believe Existed
Who doesn't love a good throwback? Baby pictures aside, old-school fitness ads provide some of the best vintage gems out there. We gathered seven of the most memorable for you to laugh — or cringe — about. It's hard to believe some these ads actually ran, but for purely entertainment reasons today, we're so glad they did.
How could you not want to be in a class with these smiling faces?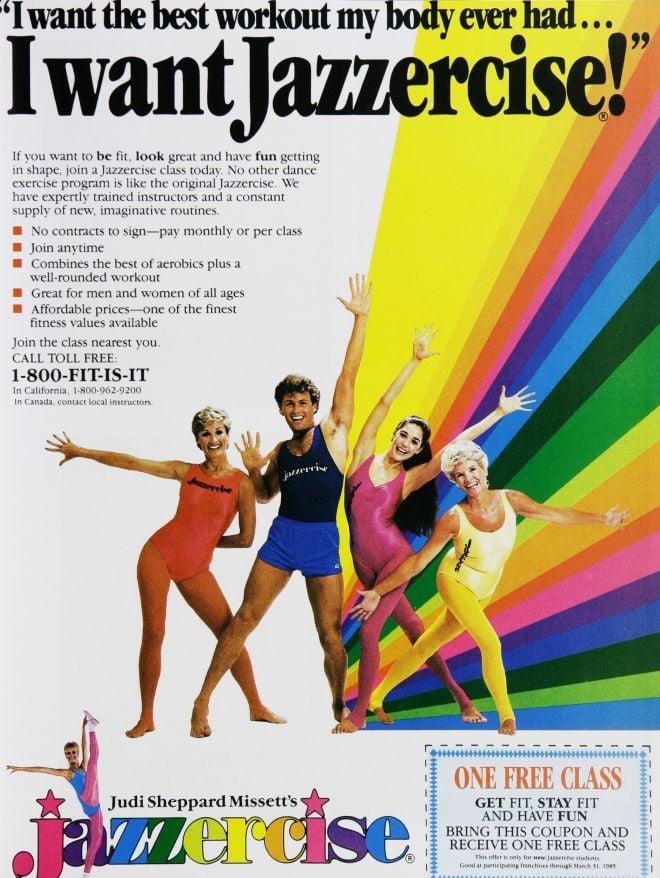 Fact of the day: There was something called a Slim Gym that wasn't meant to be eaten.
These Beauti-Bells would have zero chance today.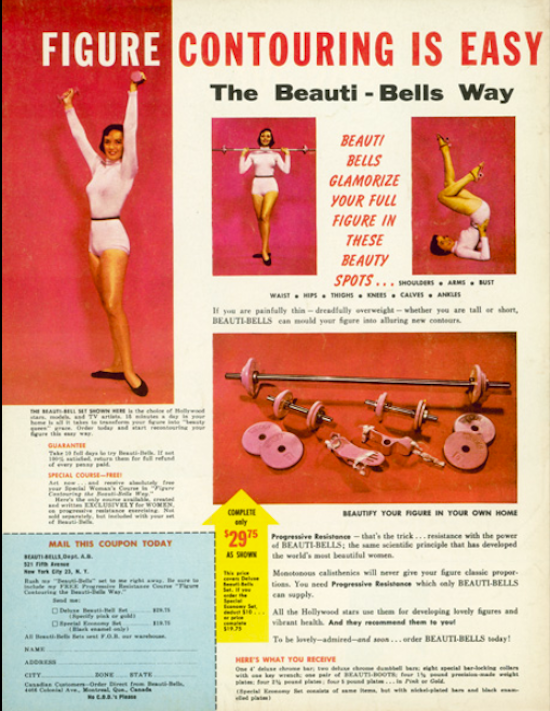 Keep reading for four more hilarious fitness ads.
When being "fit" meant not being skinny.
Where can we get this deal?
Who knew Milk ran such serious ads?
If only every workout could be this wicked.