The GM Diet Isn't Good For You
An Expert Weighs in on the GM Diet You've Been Reading So Much About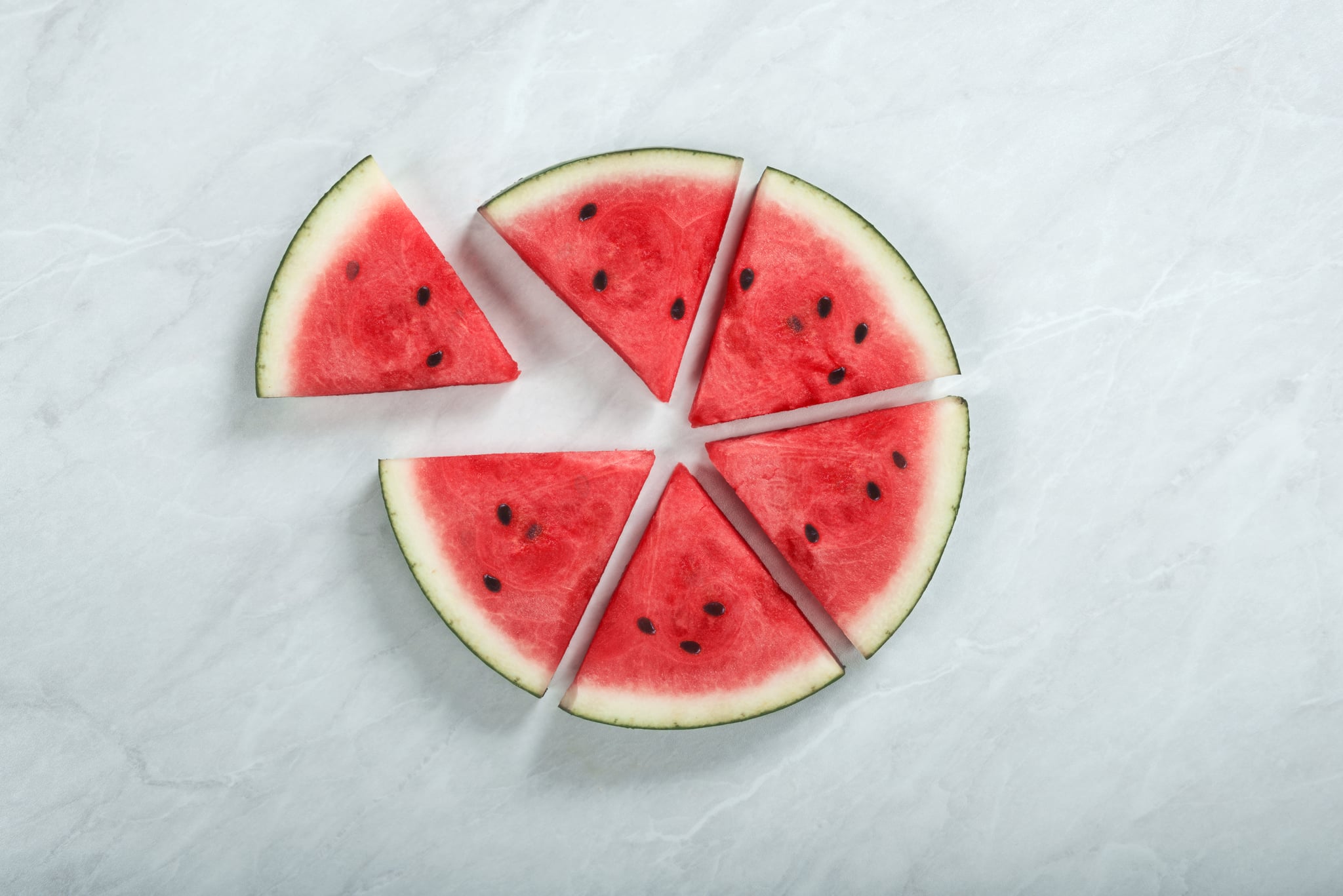 The hype surrounding the GM Diet has been consuming our news feeds and office chats for a little while now and if anything, it's concerning. Sure, losing 7 kg in seven days sounds impressive but it also screams unhealthy and unsustainable the more you read into it. Absolutely no hate to anyone who has found success on the GM Diet, each to their own, but if you're looking to lose weight and keep it off the healthy way, this diet isn't for you — in fact, dieting isn't for you either, instead, healthy living is where it's at!
When things were reaching peak GM Diet chat in the office, we reached out to Transform Health's clinical nutritionist Lucy Beaumont to set the record straight. Her initial response: "As I am sure you are aware this diet is not sustainable or healthy."
"It cuts out lots of food groups and would be unhealthy (and also almost impossible) to maintain long-term," adds Lucy. "Any weight lost would be put back on (and sometimes more) as soon as the individual went back to their normal eating patterns."
The GM Diet (popular in the '80s, and reportedly developed for the employees of General Motors, hence the name) is a fad diet — no surprises there — so the effects are all the same. Just like fad diets that cut out key foods, according to Lucy, the GM Diet may cause dehydration, weakness and fatigue, nausea and headaches, constipation and inadequate vitamin and mineral intake. "Any weight loss plan should involve long term changes to diet and exercise — boring but true. Fad diets are just that . . . fads," says Lucy.
Losing weight doesn't require a degree in rocket science. The key to a healthy body is to enjoy a healthy balance of macro and mircronutrients combined with regular exercise . . . hate to say it.
Now Watch: This Is What Happens When You Go 5 Days Paleo
Image Source: iStock