Girlfriend Collective Review
Meet Girlfriend Collective, the Best Activewear Brand You Don't Know About
We recycle our cans, choose local produce, and stay on top of the news. So why shouldn't we care about where our clothing comes from, too? Every dollar we spend and lifestyle choice we make has a chance to make a true impact — yes, even when we're working up a sweat. Thanks to Girlfriend Collective, responsible fashion has finally trickled down into activewear.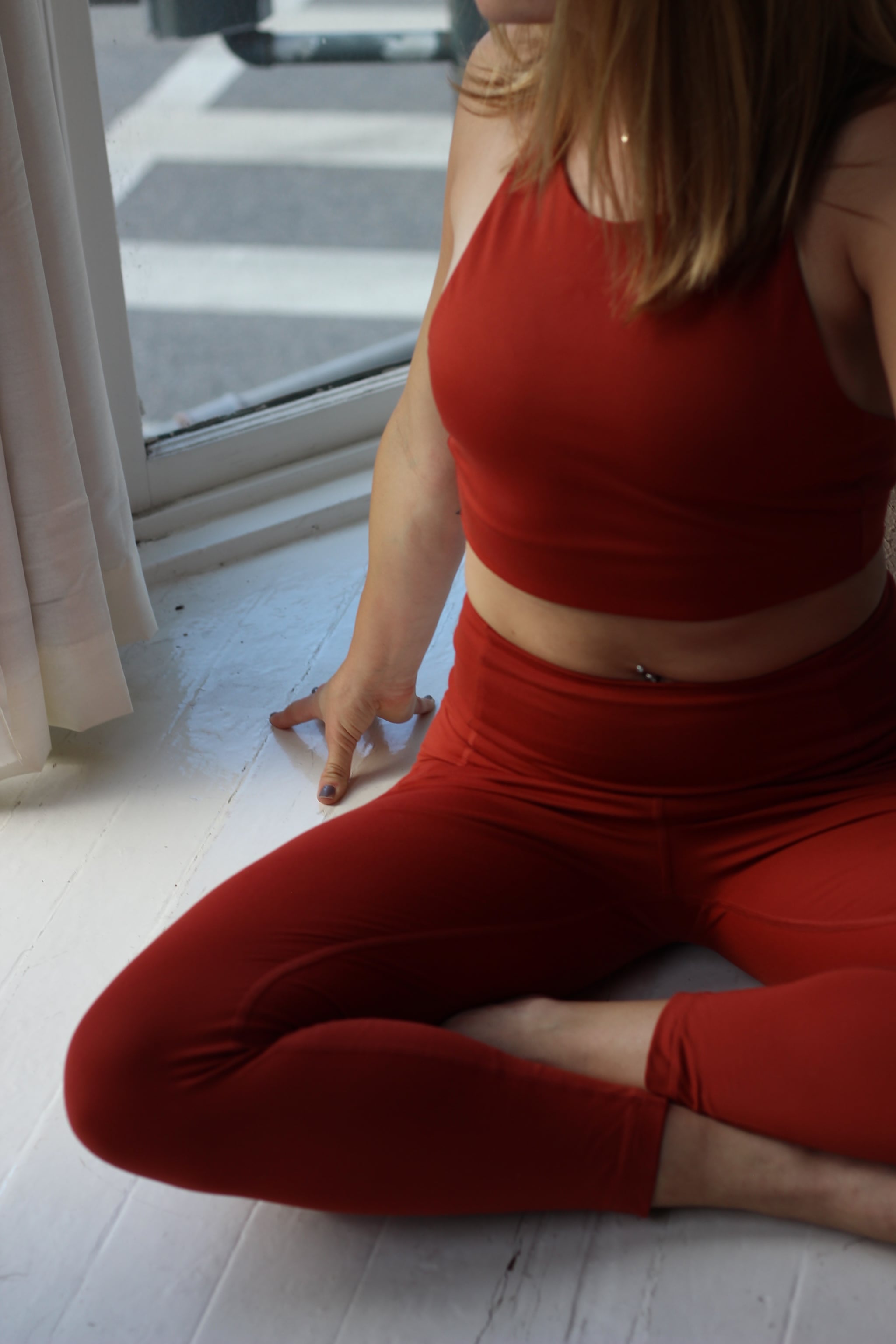 Girlfriend Collective first made a splash with their viral Facebook ads touting "free leggings." More than 10,000 orders were placed on the first day, and shortly after the reviews rolled in: people were obsessed.
The ultra-flattering leggings are soft and buttery with the perfect amount of thickness and compression and hold up during just about every workout. After receiving my pair, I realised these were anything but just another pair of pants. Woven from a thread made from recycled plastic water bottles and dyed in a Mother Earth-approved manner, Girlfriend Collective's baby-soft athletic wear brings mindfulness into every aspect of our workout routines, including how we dress. Here's how their sustainable, ethical manufacturing process may change the way we think about athleisure.
The Backstory
Girlfriend Collective is more than just uber soft leggings and sports bras you'll want to wear from yoga class to dinner to movie night. It's a movement toward more mindful activewear.
"Our mission is to make the highest quality product in the most ecologically and socially sustainable way for women who care," Quang Dinh, co-founder and general manager of Girlfriend, told POPSUGAR. Quang and co-founder Ellie Dinh (the two are married) wanted to combine their love of creating beautiful clothing with a greater purpose of making an impact down to every detail — and so, all-sizes-welcome Girlfriend Collective was born. To help in their misson, the Dinhs recruited designers from Acne Studios and Lululemon. It was a perfect intersection of cool girl meets performance.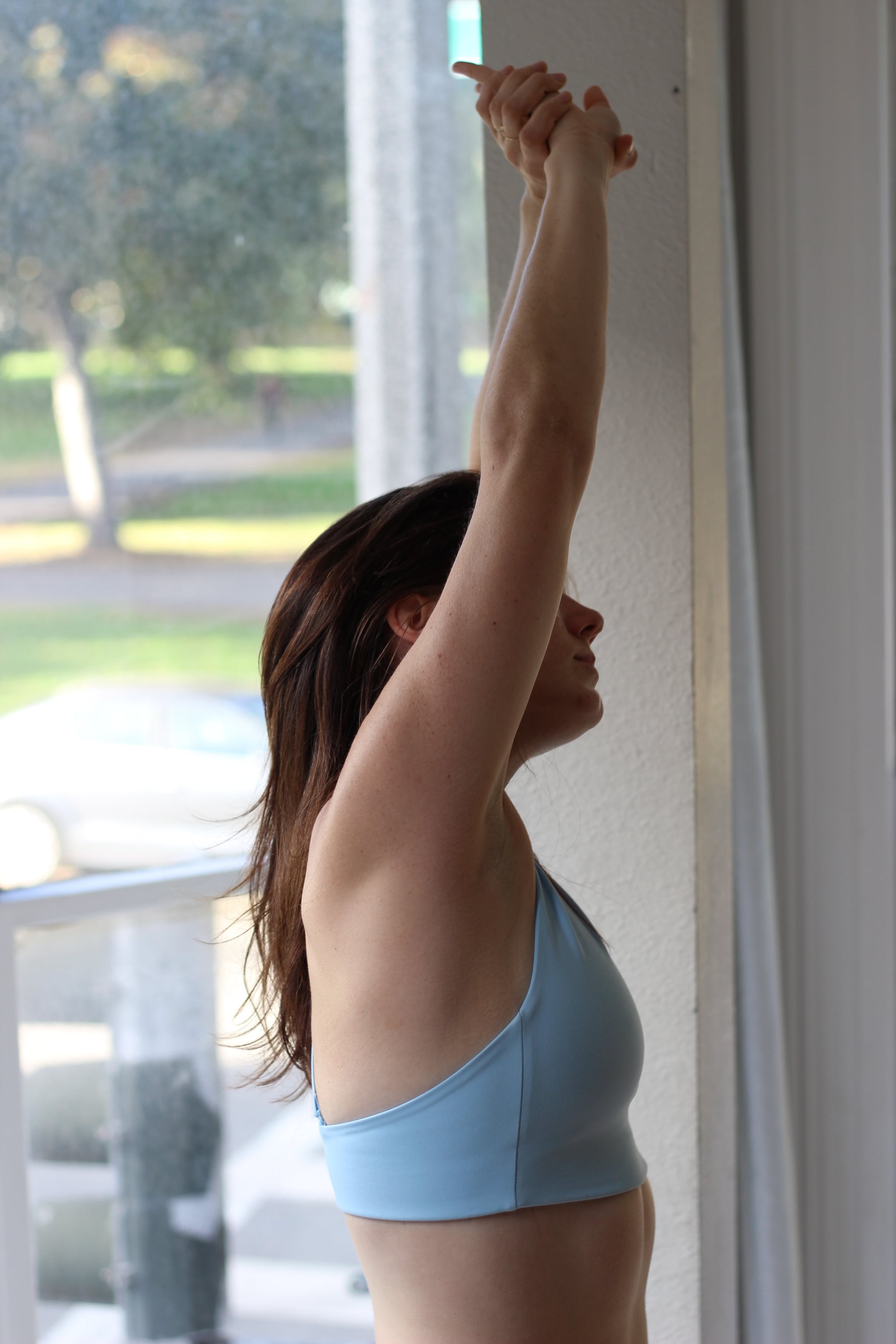 Being a Good Steward
To Girlfriend, caring for others and the Earth is equally important to their business, right down to the details. Their models are of all sizes (the line features XXS-XXXL), shapes, and colours, reminding us this movement really is about all women, including those whose hands make them. Their SA8000 certified factory protects their workers with fair, above-average wages, safe working conditions, and no forced or child labour. And from the production of the materials to the disposal of the dyes, Girlfriend ensures nothing goes to waste or ends up damaging the environment.
"I do believe that being good stewards of the Earth goes hand in hand with being socially responsible in how you make your goods," says Quang. "I left [Vietnam] when I was 3 and have been back numerous times. Every time I go back, I recognize that these people talk like me, look like me, and eat like me. Through Girlfriend Collective, I have an opportunity to make an impact on the country I was born in by using ethically certified manufacturers."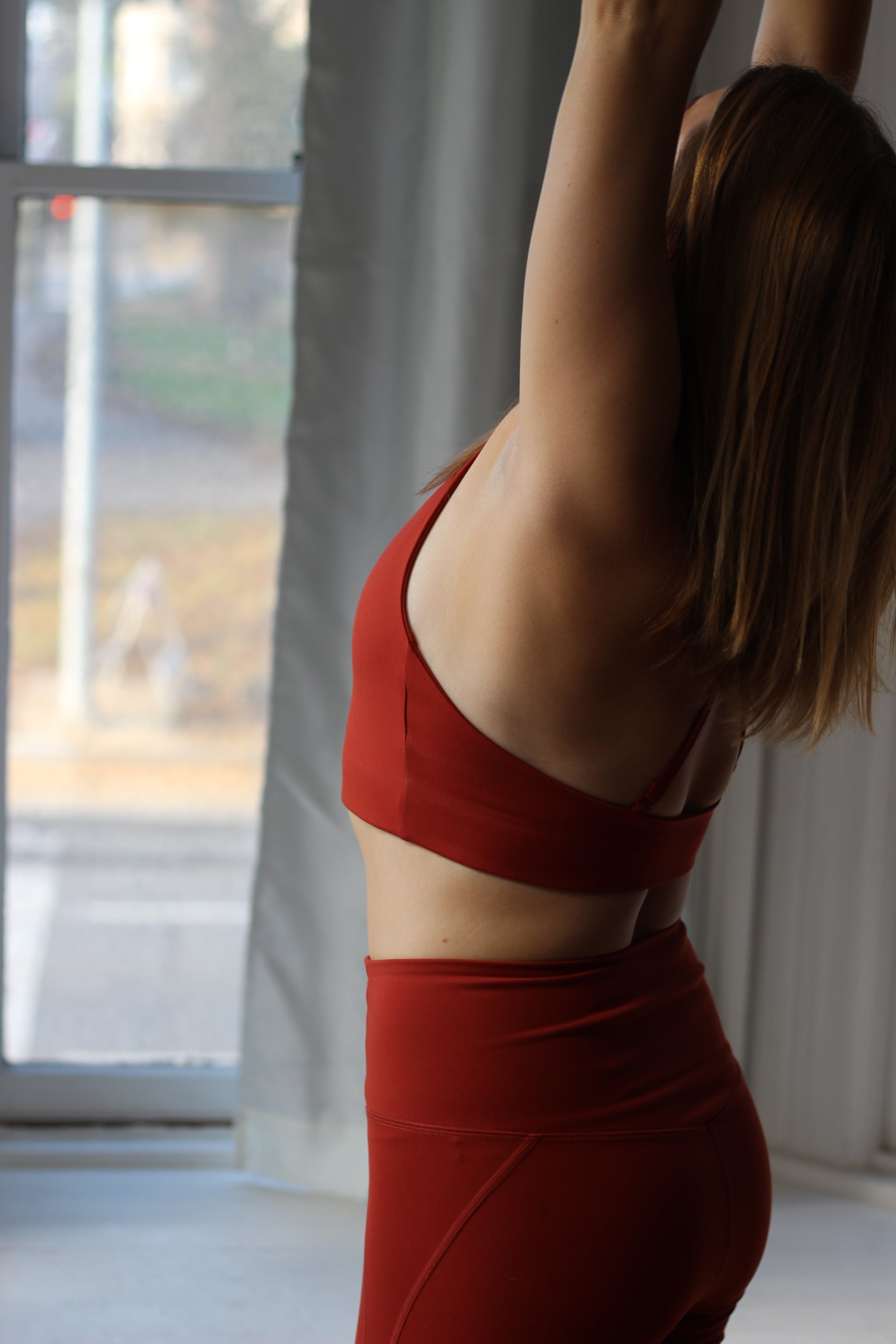 Starting a Movement
Girlfriend Collective isn't the first company to focus on creating Earth-savvy clothes in a positive way. But each purchase is more than receiving a pair of pants in the mail. They hope to help spread the word that there are ways we can all make a difference, even while getting dressed for yoga.
"We hope to educate consumers on where their dollars are going and how it impacts the world we live in. Hopefully we can start moving toward more responsible fashion," says Quang. "We want to be the sustainable and responsible outfitter for women everywhere, no matter the stage of life they are in.
So if you live in your stretchy pants, describe your look as athleti-chic, and want to support a mission of good while you're at it, Girlfriend Collective is one brand you need to pay attention to.