Gym Bag Essentials: Hand Sanitiser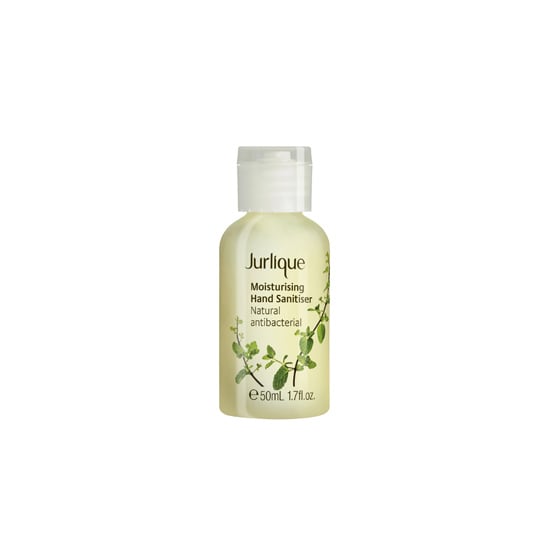 While we all know we should be cleaning gym equipment after each use, unfortunately it doesn't always happen. This means that lots of bacteria is left lurking around from people's sweaty residue and can easily be transferred when you pick up a set of weights or put your hands on the elliptical. No hand sanitiser is a 100 percent effective against all germs, but it will still fight off most of the nasty bugs that you can get from around the gym.
A natural alternative to harsh chemical hand sanitisers is Jurlique's Moisturising Hand Sanitiser ($10), which uses Australian Bush Mint — containing effective antimicrobial properties. The best thing about this, is that it's small enough to keep in your bag or to carry around each sesh with you. And if you're rushing straight from the gym to the car, bus or to lunch, it's the perfect item to keep your hands clean and looking great.