Healthy Avocado Alternatives
What to Do If You Don't Get the Avocado Hype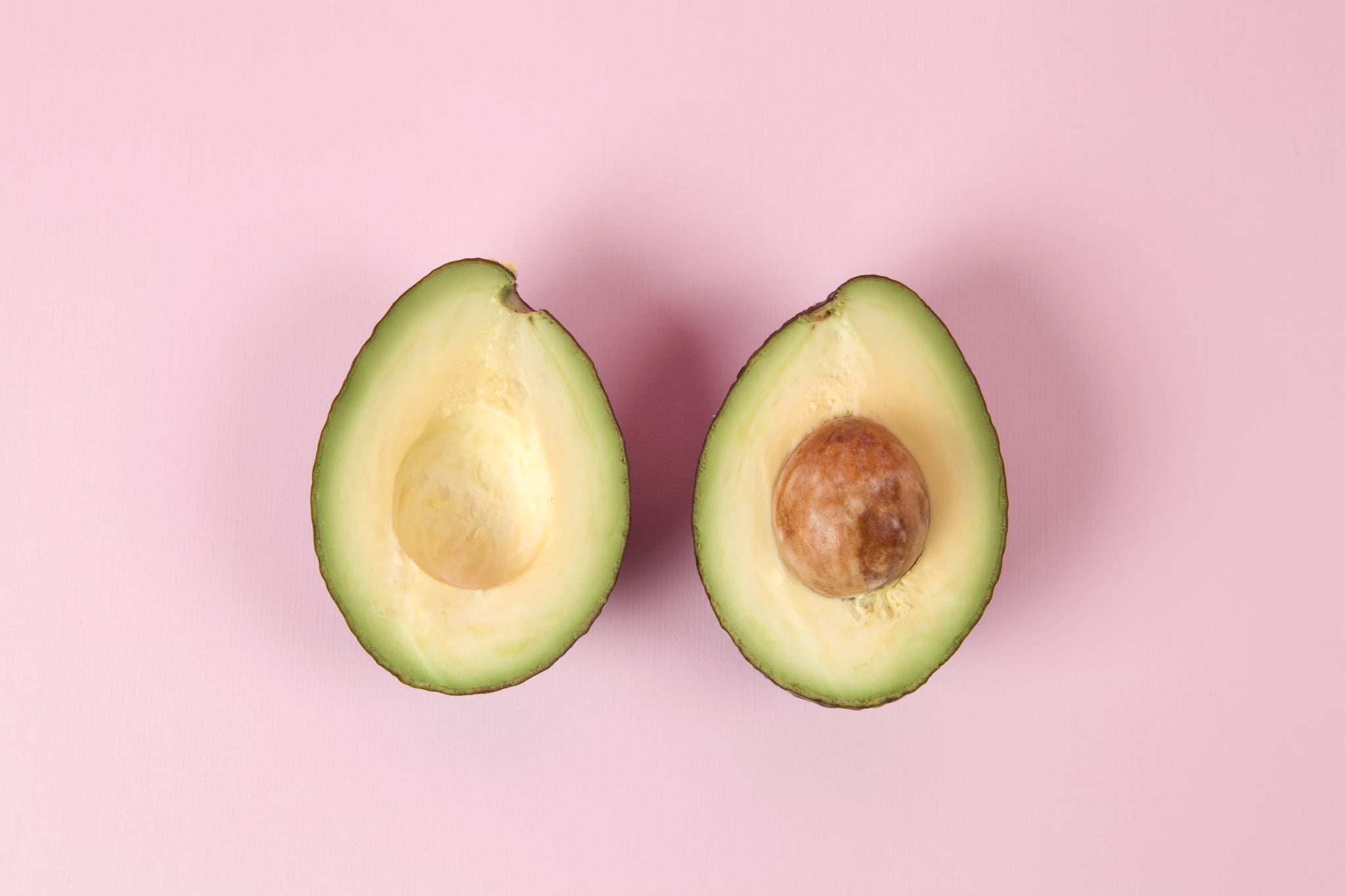 You don't get avocado on toast, and the thought of avocado in your cake makes you gag, but in a world where people take their avocado really seriously (trust us, you'll want to leave this off your Tinder profile), you can consider this a safe place to explore your avocado un-obsession.
But with so many healthy recipes and deserts subbing in avocado in place of traditionally unhealthy ingredients, it can feel like a near impossible task to avoid the green stuff.
Lucky for you we've decided to explore the realm of avocado alternatives. So whether you've been priced out of the avocado market (the great avo shortage of 2016 anyone?), you're trying to buy a house (lol), or you're just anti avocado, we've discovered a number of suitable substitutes that work just as well.
Peas, Asparagus and Broccoli: It may sound a little weird but peas, asparagus and broccoli are one of the best substitutes to make when avoiding avocado. Once pureed they can easily replace creamy avocado in most recipes, be used to dress salads and substituted in guacamole.
Hummus: If you're looking for a sandwich spread, dip or topping alternative, hummus is the perfect choice. Add it to toast and tomato in the morning, or to your pasta and salads for a creamy texture.
Nut Butters: Nut butters like almond, cashew and peanut are more on the sweet side, but with their high fat content they are a great swap if you're looking to reduce your avocado intake and still want to hit your dietary requirements. Whether you use them as a spread, or substitute them as a healthy baking alternative, there's a nut butter for every occasion.
Canned Salmon and Tuna: If you enjoy salmon or tuna, the canned variety is a great substitute for avocado due to it's similar texture. Add it to pasta, salads or sandwiches and you've got yourself an easy and filling addition.
Banana: Forget smashed avocado, why not try smashed banana! From sliced banana layered on toast and crackers (with a side of nut butter), to a creamy dessert substitute, banana is a great replacement for snacks, breakfast and desserts.
Edamame: If you love guacamole, but would prefer yours sans avocado, then frozen edamame is about to be your new best friend. Cook and puree frozen edamame, and then mix with your favourite guacamole ingredients as normal and you've got yourself some delicious and healthy edamole.
Image Source: iStock