Healthy Habit: How to Eliminate Sugar From Diet
Healthy Habit #7: Wean Yourself From Sugar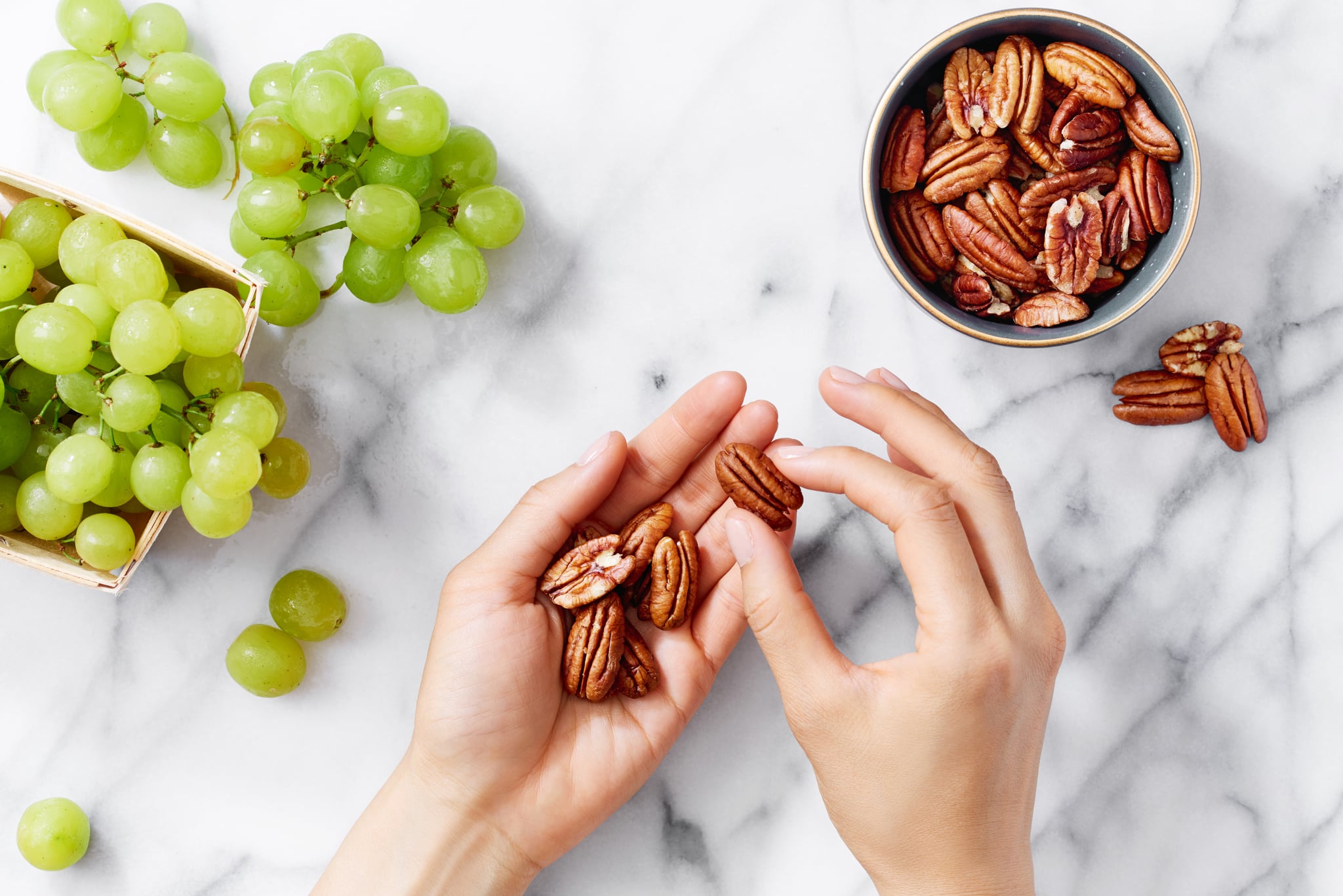 It seems that many of us have become accustomed to having sugar in our life, whether it be in coffee, fruit, bread or sweets. It's becoming harder and harder to spot food that don't contain any sneaky traces, because even if you feel like you're being conscious about what you're eating, chances are it still contains some type of sugar. So what does that mean? There's nothing really good about refined sugars we eat. Not only is sugar extremely addictive but the empty calories can easily cause your waistline to creep up, increase cholesterol levels, rot your teeth and will give you unrealistic expectations of productivity by giving you a sugar high, followed closely by a sugar crash that leaves you tired and lethargic.

So for the next to weeks make eliminating sugar from your diet a healthy habit. You'll be amazed at how you'll start to feel from increased energy levels to the way your skin looks and feels. So in order to do this the right way, cut out refined sugars, artificial sweeteners, juice and simple carbohydrates like white bread, packaged food, pasta, sauces etc. You can still eat fruit but don't go overboard in compensation.

Hopefully by two weeks you will have kicked the need to have that sweet taste in your food and be less likely to have sugar cravings. From here on in try to be mindful about how much sugar you're eating and choose foods that have five grams of sugar or less per serving and definitely stay clear of anything that contains 15 grams of sugar per 100.