Healthy Things to Do Before Your 30s
30 Things to Do For Your Health Before You Turn 30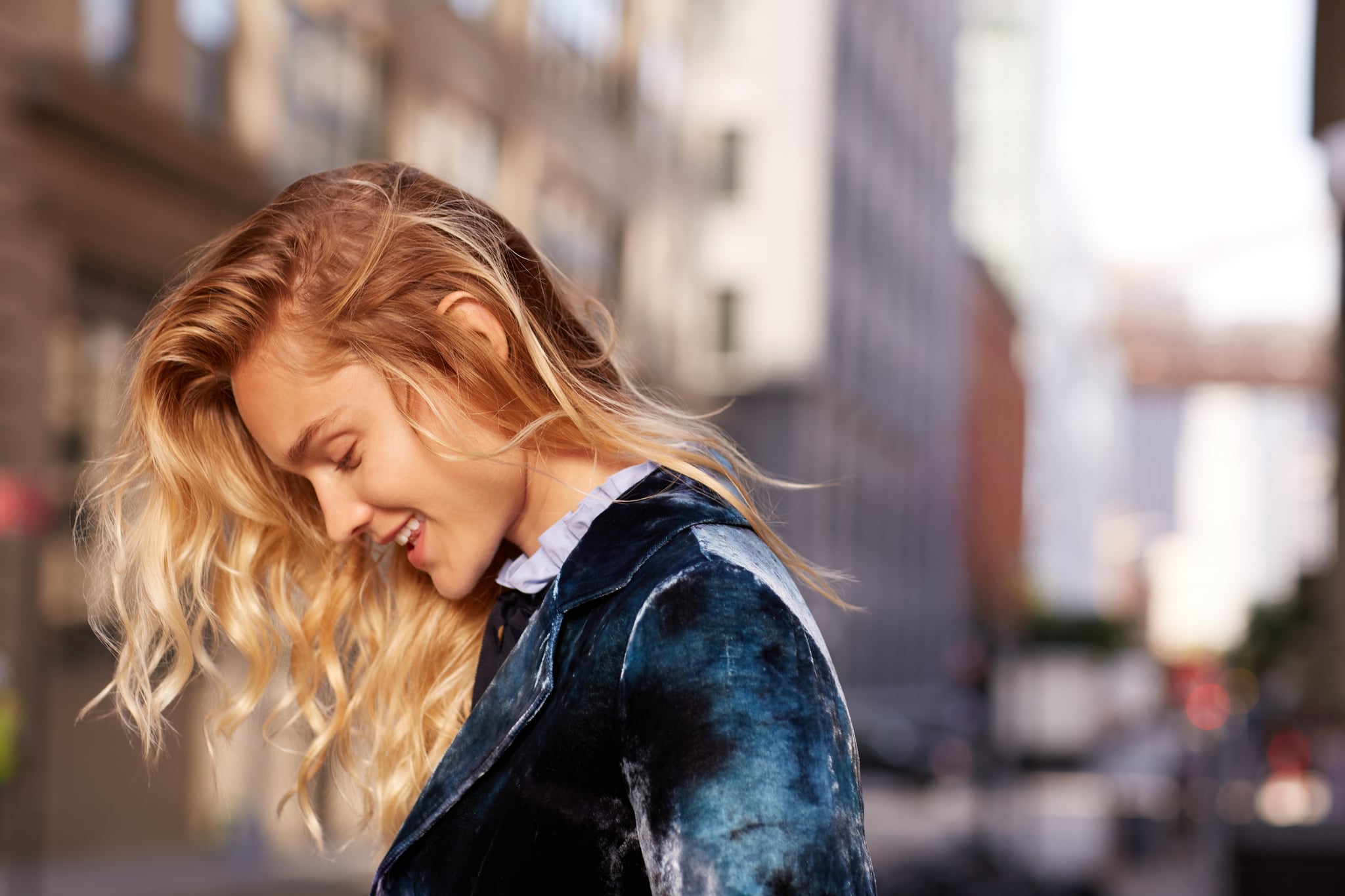 So you're about to turn 30. Or maybe you're not as close. Either way, being in your 20s is the perfect time to get your life sorted before proper adulthood sets in with the big 3-0. Let's be real, you're about to enter a new chapter, one just as awesome as your 20s chapter but slightly more grown-up — it's the decade where you switch from Passion Pop to something a little more refined. It's also the chapter in your life where being healthy counts, so here are 30 things you need to get sorted in your 20s, so you can enter your 30s like a champ.
Find a doctor you trust.
Get into the habit of having regular check-ups with your trusty doctor.
Pap smears, as bad as they are to endure, need to happen regularly. Stay on top of this, tell your friends, sisters, mums, grandmothers and aunties. It's important, ladies!
Know how to check your breasts for lumps and irregularities.
Don't buy into the "It's harder to stay fit the older you are" rubbish. This is 100 percent not true.
Get monthly (or bi-monthly) massages.
Get health insurance.
Create an achievable daily routine that incorporates exercise and healthy eating.
Nail your daily routine.
Stay away from soft drink. You don't need it — the fizzy stuff contains zero nutritional benefits, FYI.
Create a 10-minute workout that you'll promise to do when you skip a scheduled workout.
Brush and floss your teeth at least twice a day.
Get your skin checked. We live in Australia. It's hot here. You've probably been burnt at least once in your almost-30 years. Enough said, really.
Work out your sleep number.
Learn how to cook five healthy meals. That's one for each day of the working week. Need ideas? Here you go.
Get in tune with your feelings. Could your constant stress be anxiety? Recognise the signs and know that it's OK to seek help.
Quit the diets. Healthy living is where it's at.
Stop biting your fingernails.
Stop eating out of the jar/box/packet. The best way to control your portions is to plate up.
Stop binge drinking.
Don't be afraid to hit up the weights room at the gym. You deserve to be there!
Get into the habit of drinking eight glasses of water a day.
Don't ignore injuries caused while training. Visit your chiropractor or physio and get it sorted before it gets worse.
Break up with the vending machine and fall in love with healthy snacking.
Quit smoking!
Image Source: POPSUGAR Photography / Kathryna Hancock