How to Avoid Emotional Eating
Emotional Eating: 4 Tips to Gain Control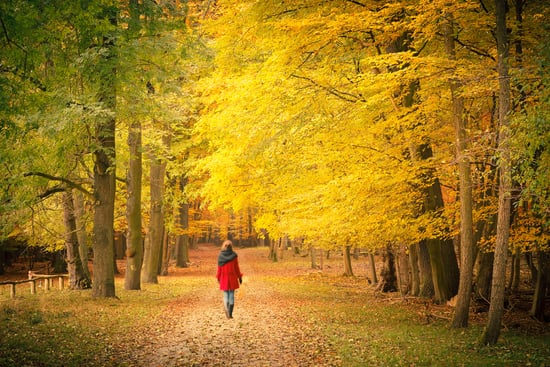 With the cooler (hibernation) months setting in, you might look to food to find that extra comfort. While the occasional veg-out with a movie and icecream is okay, prolonged emotional eating can sabotage all your weight loss efforts. Having a few treats might make you feel good initially, but can leave you feeling low by evoking a sense of guilt from over-indulging. If you've already established whether you're an emotional eater, we spoke to Registered psychologist, Kellee Waters to get some tips to help you fight off those cravings and Winter blues! Let's find out.
1. Distressing throughout the day: By deep breathing, listening to music, moving more, doing exercise, and try to go outside, especially if you're an office worker.
2. Increase social engagement: If loneliness and boredom are the issue, try and involve yourself in more activities like taking a gym class.
3. Change thinking patterns from glass half empty to half full: Find something positive or that you did well in amongst the negatives and stay focused on these – you will feel more empowered and less likely to use food as a support and nurturer.
4. Find alternatives to the highly addictive foods: Swap dark chocolate for milk, make your own pita chips instead of potato crisps, eat dry roast nuts and seeds with good mineral salts instead of oil roasted nuts and high carb snacks. And, always have them on hand and ready.