How to Avoid Getting the Flu
5 Ways This Doctor Outsmarts the Flu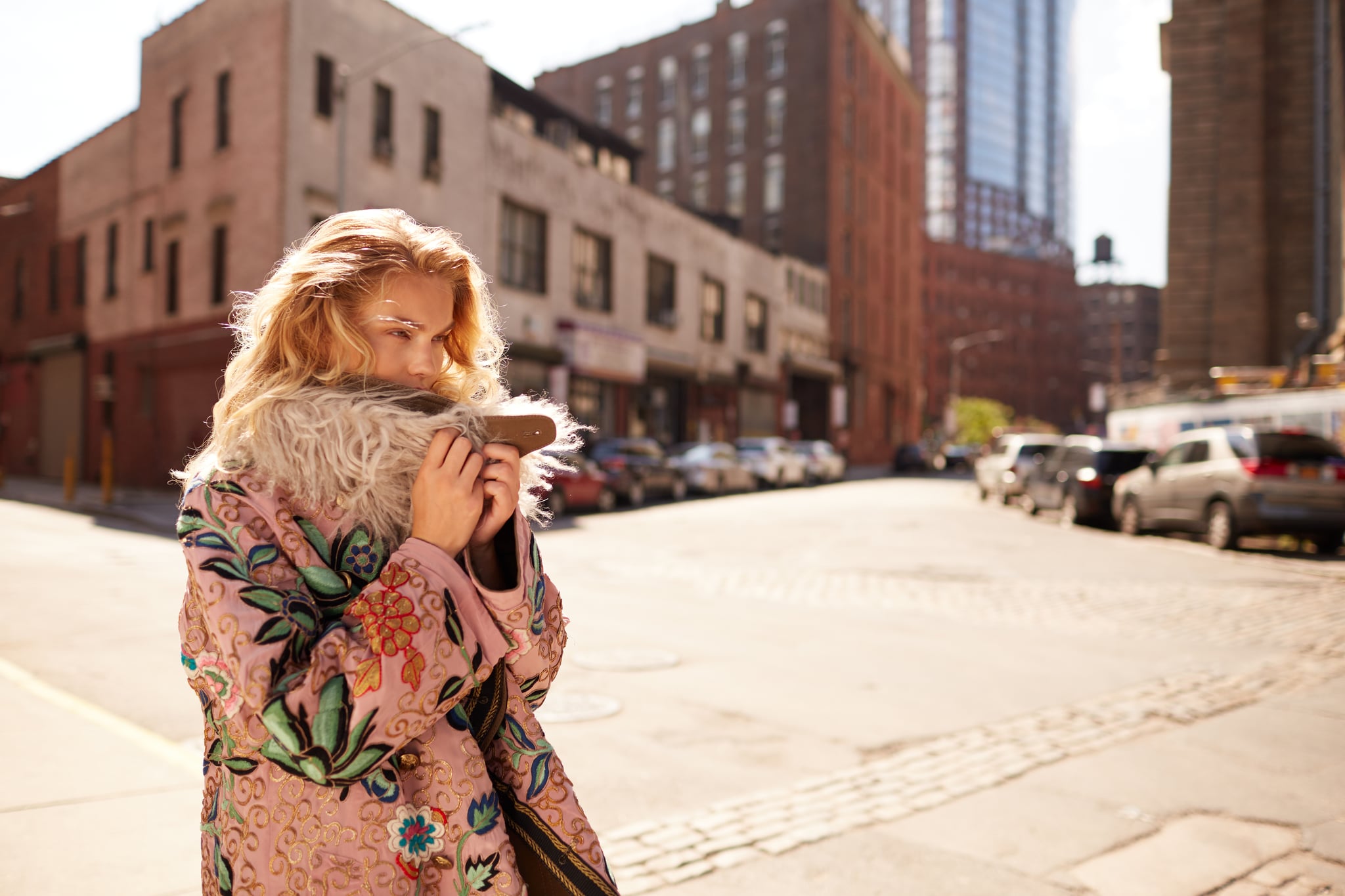 Just like you prepare for beach season, preparing for flu season is possibly the smartest thing you can do for your health, because catching the sometimes deadly flu isn't how you want to spend those cosy Winter days. We spoke to Dr. Dasha Fielder to teach us her ways because if there's anyone who can outsmart the flu it's this medical expert. Here are five ways you can make 2018 the year you don't catch the flu . . .
Get shot! The flu vaccination you hear everyone going on about in the lead up to flu season is actually quite useful if you want to avoid contracting influenza. Dr. Dasha considers it the best way to get through Winter flu-free. "We know through studies that if you get the flu vaccine every year your overall chance of getting the flu is very low and it also reduces your chance of getting a common cold," says Dr. Dasha. "We are actually expecting a bad season this year so it's definitely advised." Definitely worth visiting your GP for the jab.
Mind the germs. People in the know know that all viruses, including influenza and the common cold, are passed from person to person, usually through coughing, sneezing or touching, so naturally good hand hygiene is important — so is staying away from people who are clearly sick. Same goes for if you're the sick one, doctor's orders are to "stay home, don't go into the office and avoid public places if possible when you are unwell."
Be as healthy as possible. "Look after your general health, the stronger you are the less likely you are to catch a virus," says Dr. Dasha. It really is as simple as that. "At the end of the day you can have a person with the flu who walks into a room and some will catch it and others won't . . . it really does depend on our own immune system, how strong it is, if it has encountered this virus before and how healthy we are overall," says Dr. Dasha.
Take the Big Three! Now we're heading into flu season it's time to start reducing your chances of catching the common cold or influenza, enter: vitamin C, echinacea and garlic — the Big Three! According to Dr. Dasha there is evidence to suggest they do work, however you need to take them daily. Taking them as you come down with a cold won't help, you need to put the work in every single day in the lead up to flu season for a lesser chance of catching the flu.
Limit your alcohol intake. We're not suggesting you quit drinking (although that would be great for your health), but limiting how much you do drink when you're out is a good start. "Alcohol is a big immunosuppressant so it does suppress your immune system, drinking excessively in terms of the number of drinks and the frequency of drinking or binge drinking will reduce your immune system and make you more likely to get a cold," says Dr. Dasha.
Image Source: POPSUGAR Photography / Kathryna Hancock