How Can I Be My Best Self in 2019?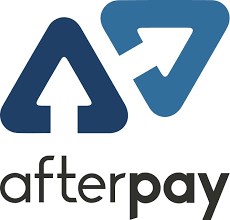 We've partnered with Afterpay to help you start the year right — to help you become the best version of yourself in 2019, by helping budget your beauty, health and overall wellbeing needs.
No one actually kicks off their New Year's Resolutions on January 1st, right? With our social calendars overflowing during the silly season, it makes far more sense to commit to your fresh start when you've settled back into your routine. It's not too late to begin your resolutions and start living your best life in 2019. This is your year! While being out with the old and in with the new can take a toll on your wallet, it doesn't have to, with Afterpay's 4 x interest-free instalments. And better yet? You can now use Afterpay for your health and wellbeing needs. Seriously, what did we do before Afterpay?
To see how you can use Afterpay to help become the best version of yourself in 2019, read on.