How Can I Prevent Dry Skin When Running in Winter?
From The Editor's Inbox: How Can I Prevent Dry Skin From Running in Winter?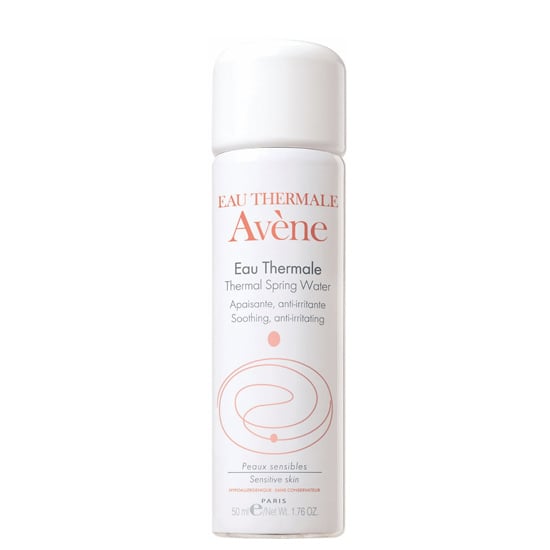 "How can I stop my skin from getting super dry in the wind when running? I want to wear moisturiser, but it slides off my face when I sweat — then it seems to get even more dry because of the cold!" — Ali
Keep reading. . .
Dear Ali,
Running in windy conditions can definitely cause your skin to become dry. Wind can take the natural oil and moisture right out of your skin, leaving it often blistered and cracked. If you find moisturing doesn't work, I recommend using a water spray like Avene Thermal Spring Water ($9.99). It's natural properties will hydrate, calm and soothe inflamed skin. Spray on before and after your run, and don't forget to pop on a moisturing lip balm with SPF.
I hope I've helped Ali! — Steph, POPSUGAR health and beauty journalist
Do you have a question for our health and fitness editor? Email it to mail@popsugar.com.au