How to Detox Your Liver
6 Delicious Ways to Naturally Detox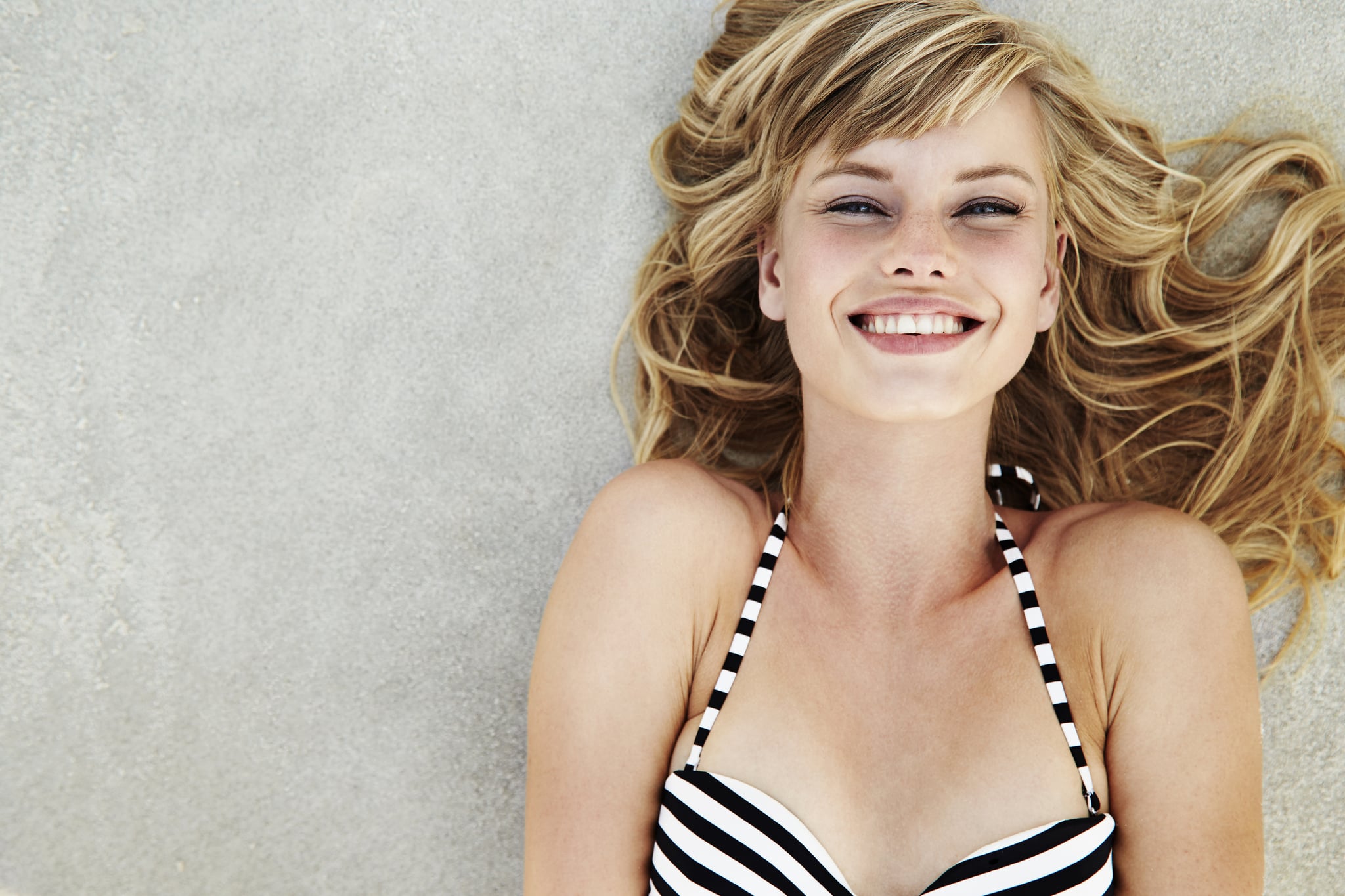 Taking care of your liver doesn't rate super high for most when it comes to deciding to detox — more often than not, clear skin and maintaining a healthy weight range tops the list. But detoxing your liver is actually super important, just like ditching the short-term detoxes and instead opting for a "forever detox". Why? Daily we are exposed to a variety of toxins, these can come from food, water, and chemicals we put on our skin, even the air we breathe! It's the liver's job to remove these toxins from our bloodstream so they can leave our body without causing damage. So just like you eat, drink and breathe daily you should be naturally detoxing daily too.
Naturopath and founder of Bodhi Organic Tea, Lisa Guy, admits having a wholesome diet, full of nutrients that promote healthy liver detoxification is essential for maintaining proper liver function — and a healthy, happy liver is just the thing you need for good health.
Keep reading for the seven best foods you need to add to your diet immediately to naturally detox your liver, according to Lisa.
This super herb makes a great caffeine-free alternative to coffee. Dandelion root stimulates liver detoxification, and helps to clear toxins from the body. It also boosts digestion and improves gallbladder function.
Broccoli sprouts contain concentrated levels of sulforaphane — a powerful antioxidant that supports healthy liver detoxification — and anywhere up to 100 times more of these compounds when compared to regular broccoli. An easy way to get these into your diet is to add fresh sprouts to meals, or add it in its powder form to smoothies or fresh juices. Other sulfur-rich foods include cabbage, kale, cauliflower and onion.
Drinking green tea regularly is another good way to support healthy liver function. This antioxidant-rich tea contains high levels of catechins, a polyphenol, which has been shown in studies to help prevent liver inflammation and fat accumulation. Green tea helps improve liver function by protecting it from the harmful effects of toxic substances, including alcohol.
Globe artichokes contain a compound called cynarin, found mostly in the leaves of globe artichokes, which can help increase bile flow and strengthen liver and gallbladder function. The steamed leaves are delicious dipped in hummus or tzatziki, if you're looking to incorporate it into your diet more regularly.
This super spice contains high levels of a compound called curcumin, which has powerful antioxidant and anti-inflammatory actions. According to a study in the Journal of the Medical Association of Thailand, curcumin enhances liver health and offers protection from liver cancer and disease. This powerful antioxidant can also repair and regenerate damaged liver cells. It's basically magic in a spice.
Including garlic in meals is another fantastic way to boost your liver function. Garlic is a great source of the mineral selenium, which is needed by the liver to produce glutathione, one of the body's major antioxidants. Glutathione plays a major role in liver detoxification so make sure you get garlic into you often.
Image Source: iStock