How to Eat Healthy When Travelling
Holiday Survival Guide: How to Eat Healthy When You're Travelling
If there's one holiday you should be celebrating this year, it's our very own Australia Day this Sunday January 26! So do you know how you'll be spending it? If a road trip or getaway involving some much-needed air time is on the cards, here's a plan to make sure you eat healthy and stay healthy along the way.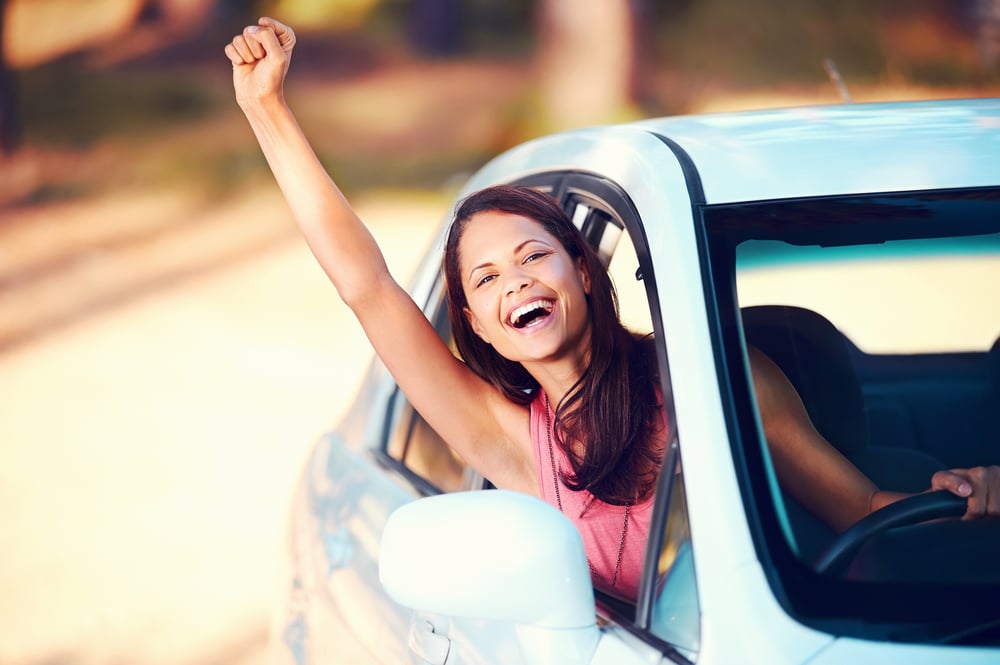 The Car
Road trips can be long and can often mean you look to foods to stave off the boredom, but eating on the road doesn't have to be unhealthy.
Pack your own travel-friendly snacks and meals and avoid the temptation to pack chips and lollies
Eat regular snacks, because when you're starving you'll be more likely to reach for calorie-rich foods to fill the void
Take a reusable water bottle that you can fill up at pit stops 
If you have to stop for food avoid fried foods, junk food and sugary drinks 
Snack ideas to take include celery and carrot sticks with hommus, nuts, yoghurt, dried fruit
Petrol Station
If you still have the munchies despite your healthy-packed lunch bag, you can still eat right at a petrol station. Foods to keep an eye out for and purchase include:
Muesli bars 
Protein bars
Yoghurt
Salads
Sandwiches 
Keep reading to find out how you can eat healthy at an airport and hotel.
Airport
Let's face it, when it comes to airport food it's generally over-priced with limited healthy options. It's a good idea to eat before you leave home and take healthy snacks to avoid unhealthy binge eating when your flight is delayed. If you are in need of a quick pick-me-up then consider these healthy airport options:
Choose water over soft drinks
Look for the salad bars
Swap a side of fries for salad or brown rice
Eat sushi
Avoid added extras like sauce, mayonnaise or gravy
Ask for whole grain or rye bread
Eat yoghurt and fruit for a sweet treat
Hotel 
Breakfast buffets and ordering room service can be a treat on holidays, but when you're offered tables of pancakes, muffins, fried foods, desserts (and more!), it's easy to get carried away and end up with a plate stacked high of unhealthy food. Skip the fats and carb-rich foods and opt for these healthier options:
Swap fried eggs for poached eggs
Chose whole grain options for bread, rice, pasta
Choose yoghurt instead of ice cream
Eat oats with fruit instead of sugary cereals
Eat lean meats like ham, chicken and turkey
Drink water and fresh juice instead of soft drinks