How to Get Back Into Your Training Routine
So You Didn't Exercise Today? No Sweat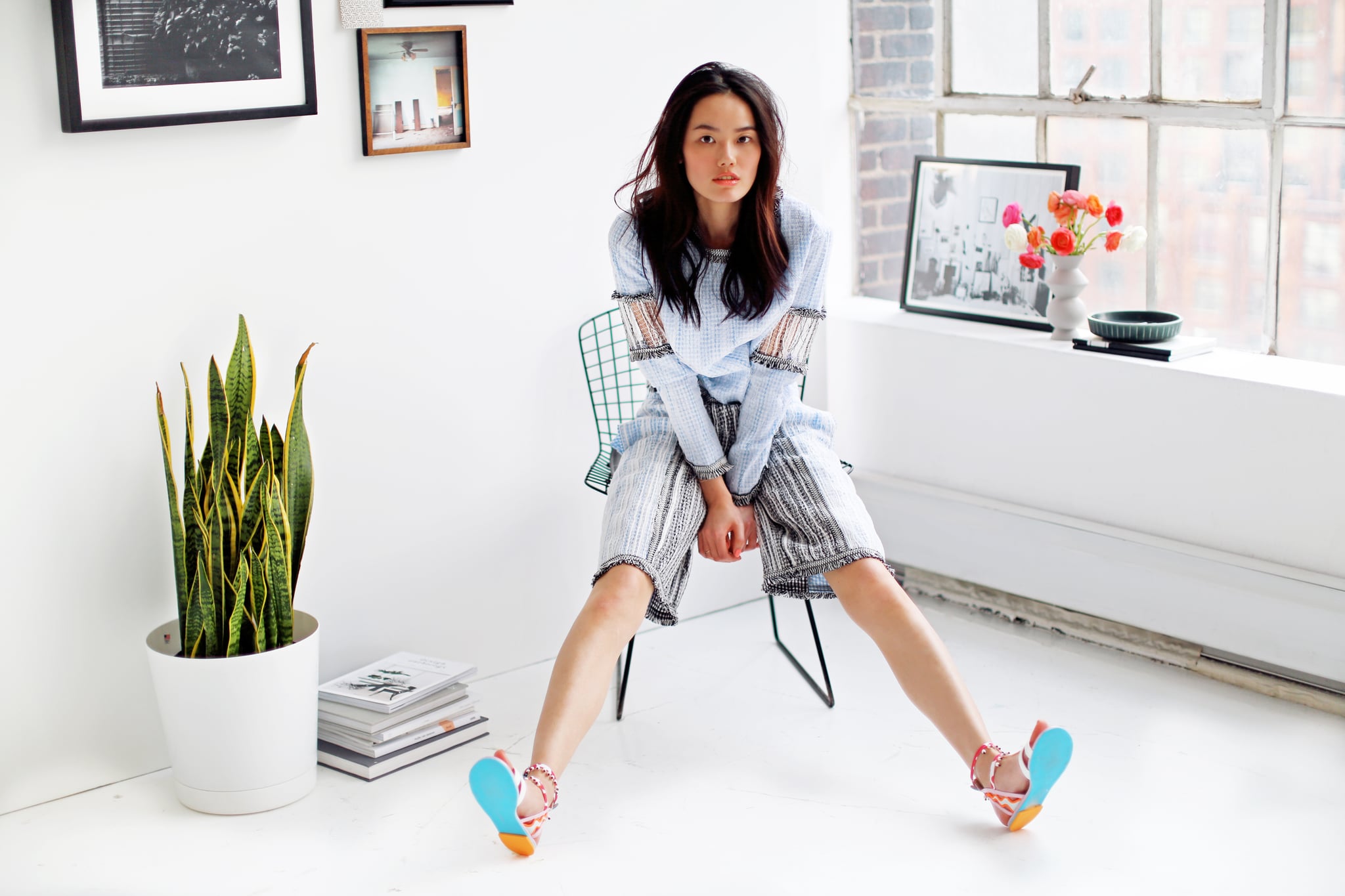 Didn't exercise today, or yesterday, or the day before that? In fact, you actually fell off the training wagon a while ago and you haven't found the motivation to get back on track? Really, no sweat (we mean this in every sense of the word). Sure exercise is all a part of a balanced, healthy lifestyle but it's not the end of the world if you're taking a break from the sweaty stuff.
Here's how to get back to it so your little hiatus doesn't become a full-blown sabbatical . . .
Don't go too hard, too fast. Even if you've only missed a week of training, you're obviously skipping it for reasons — maybe you're over your routine or mentally you're just not there — so don't make yourself hate every minute by forcing a two hour session on your disinterested body.
Opting for more sleep can be just a beneficial as a workout. If your body is exhausted, it could be a result of a number of things, maybe work is becoming too stressful, you're coming down with something or you've got a niggling injury . . . in these situations resting instead of exercising is the best cure. Listen to your body, always, and it will bounce back.
Try something new. If high intensity training was your go-to, before you ever-so gracefully (no doubt) fell from the wagon, try something different like yoga or barre. Something so different you'll either be itching to go back to your old high intensity ways or you'll discover your new fit-session.
Remember the benefits. It can be hard to remember why you exercise when you feel like your life is a combination of rushing to training sessions, washing sweaty gym clothes and being in a constant state of muscle fatigue. But the benefits of regular exercise are so much more than all of those annoying things. It's an instant mood booster, it helps you sleep better and promotes better brain function, things you can't always see but you can definitely feel when you and exercise are getting along. Take exercise out of the equation and not only does your waistline suffer but you'll find your mood, sleep and concentration will suffer too.
Finally, remember why you started. Was it to have more energy, feel stronger or be more-comfortable in your clothes? Whatever your reason, write it down, memorise it, and on those days you're just not feeling it, remind yourself. If it's been two days or two months since your last workout, this simple approach will help you get back on track.
Image Source: POPSUGAR Photography / Emily Faulstitch