How To Kick Start Healthy Habits
4 Things You Do Every Monday That Ruin Your Entire Week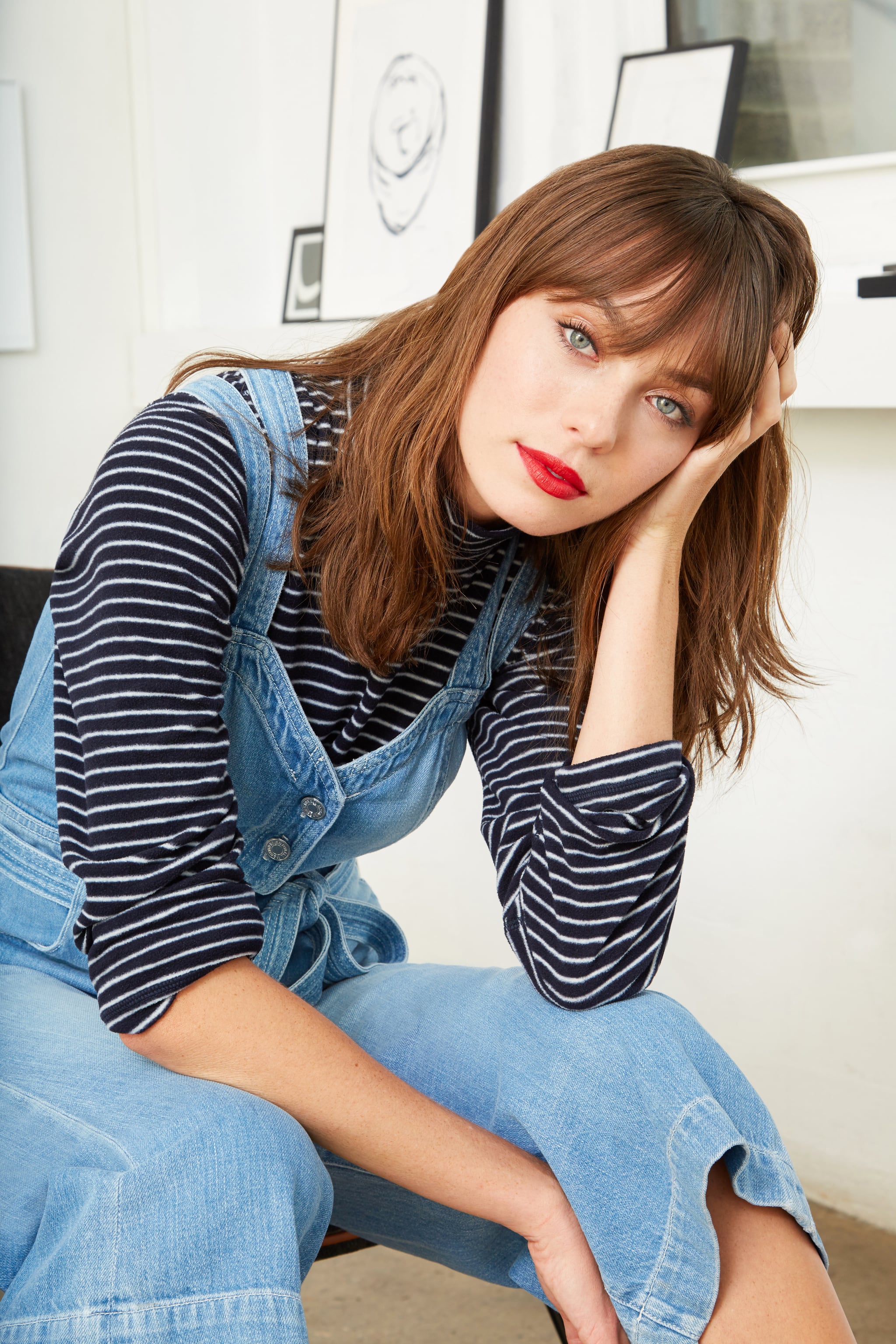 Welcome to Monday! The one day of the week that can make or break your healthy run to the weekend. If you're still working on the New Year resolutions you set yourself day one of 2017 or you're struggling to make it through each week with the motivation to stay on your healthy track, it's time to refocus — and it all starts with the first day of the week. Reset by setting your healthy intentions each Monday and you'll quickly notice how your week dramatically improves.
Keep reading for the mistakes that are too easily made on a Monday that have a major impact on the rest of your week without you even realising.
You Don't Exercise Monday Morning
We'll admit, waking up before the sun on a Monday to head to the gym, for a run or to your lounge room to do a 28-minute Kayla Itsines workout doesn't sound like the most fun thing to do off the back of a busy weekend, but it is so worth it! Starting your week with a workout means you're already one workout down for the week and if that isn't a successful start we don't know what is.
You Don't Plan You Workouts For the Week
Whether you prefer to work out in the morning, during your lunch break or in the evening planning your sweat sessions makes you more accountable. Diary date them and if you treat them like you would lunch with the girls you're less likely to bail. If you plan to work out four times a week realistically you can have all four workouts completed by Thursday leaving your weekend free for recovery. Because let's be real, if you haven't exercised during the week your chances of fitting in an intense cardio session on the weekend are slim. Avoid having to make excuses for bailing on your workouts by scheduling them before the weekend.
You Treat Yo'Self to Breakfast, Lunch and Dinner
If you allow yourself to be tempted by the unhealthy "healthy" food court options you're giving yourself permission to fall off the wagon. Combine buying your meals on a Monday, instead of bringing a more nutritious option from home, with not exercising and you'll find this behaviour will transfer into Tuesday, which will be Wednesday in the blink of an eye! Prep your meals on a Monday, the night before if you're super-organised.
You Start Your Day With Two Coffees Before Breakfast
The weekend was yesterday and you're suffering from Monday denial, we get it! But starting your day with one coffee — let alone two — before food isn't the best start to the day. Why? It increases your stress hormone levels. So don't rely on coffee to jolt you into the week, that's what a nutritious breakfast is for.
Avoid these mistakes on a Monday and you'll be well on your way to a healthy seven days.
Image Source: POPSUGAR Photography / Diggy Lloyd