How to Lose Weight, How to Lose Holiday Weight Gain
Summer Body: 10 Ways to Lose That Holiday Weight Gain
Health, nutrition and fitness expert and lover of boxing, Cross Fit and spin classes, Amelia Burton, shares her 10 tips on ditching that holiday weight gain.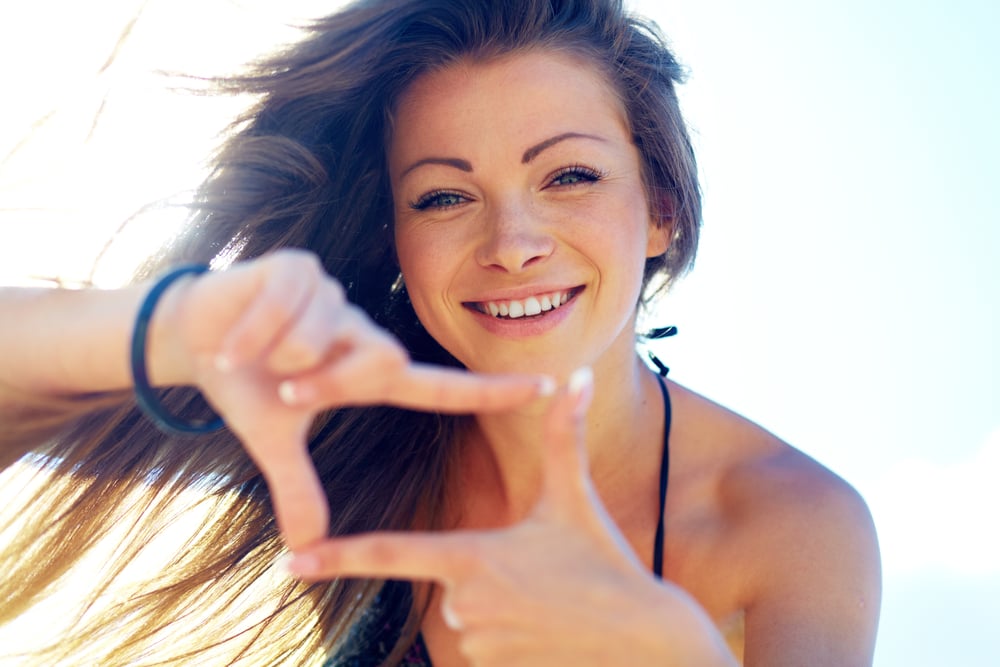 The Christmas pudding has been consumed, the champagne has been drunk, belts have been loosened and top buttons popped. The holiday season has indeed come to an end. Good news, however, is that, we're in the New Year and there's still time to live up to that weight loss resolution you committed to for 2014. Here are my top ten ways to shed those Christmas calories off, fit into the bikini and look great for the rest of Summer!
1.  Start with a two-week whole food detox: It's a super safe way to reset your appetite and cravings. Start by eliminating high GI carbohydrates, such as white rice, pasta and bread. Eliminate red meat, alcohol, caffeine and dairy from your diet and reduce your daily calories to 1200 to 1500 per day.
2.  Schedule, schedule, schedule: Lock in your workouts like an appointment with the Prime Minister. Get the gym calendar out, tag group fitness classes you want to do and write them in your diary. Don't let ANYTHING get in the way.
3.  Half the number of take-outs: Do an audit of the last seven days. Three meals per day — that's 21 meals. How many of them did you eat out? Now halve that number and commit to it for the next month. Eating out is a big trap. No matter how healthy you go, there are hidden fats, sugar and salt in every take-away meal.
4.  Cut back on all unnecessary liquids: The only liquid that should pass your lips is water, tea and maybe one coffee or protein shake per day. The hidden kilojoules in drinks are deceiving, especially during Summer. So, cut back on all aerated beverages and try giving up alcohol for the month.
5.  Perfect the art of a 150 calorie protein shake: Store-bought shakes can go up to as high as 800 calories per serve, due to their sugar content. Make your protein shakes at home — measure the ingredients and work out what constitutes 150 calories. For me, it's one scoop protein powder, dollop of low-fat yoghurt, frozen berries, water and nutmeg — yum.
6.  Lift weights to super-charge your metabolism: A study from Nottingham University revealed that exercisers who pumped iron for 20 minutes before a cardio session burnt more fat. Weight lifting combined with HIIT (high intensity interval training) shoots up your metabolism during the workout and sustains it for hours after you've finished exercising
7.  Burn 500 to 800 calories on your cardio days: Count the calories you shed if you're serious about weight loss. Buy a heart rate monitor that counts calories (or a Fitbit, $129.95), and use a program such as My Fitness Pal to add it all up.
8.  Go to bed early: A recent study shows that adult women who sleep less than five hours a night are at a higher risk of being overweight. Need I say more? 
9.  Get inspired and write down your goals: Set goals for the year, either in a diary or a Pinterest board. Consider running a half marathon or taking a biking trip, then break it into three phases (twelve month goal, six month goal, three month goal).
10.  Consistency wins: And with all this said, the only thing that will truly see you to your goals for 2014 is consistency and persistence. Eat clean, train mean. Repeat.