How to Make Coffee Healthier
How to Make Your Morning Coffee Better For You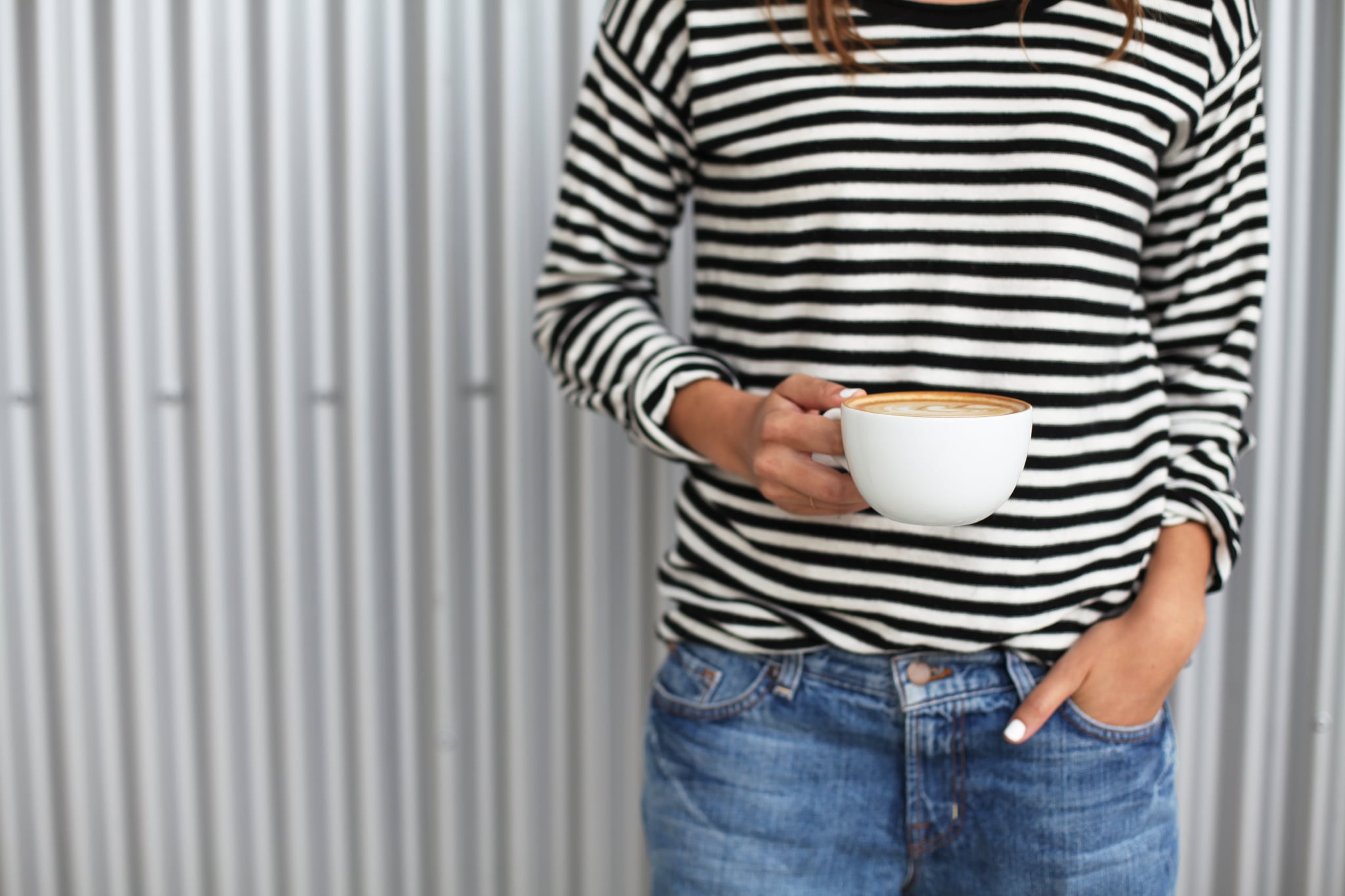 If the first sip of your morning coffee gives you life, you're probably not too concerned with how healthy it is — it's a necessity, you're a zombie without it, we get it. But having one or three (we're not judging) coffees before you start your day could be the reason you're not hitting your healthy goals. We spoke to Nik Toth, creator of the Lean Body Formula, to find out how you can make your morning coffee a whole lot better for you.
Coffees per day: No more than one.

The healthiest coffee: A long black.
Best milk to have with coffee: Nut milks.
Nik says: Coffee and milk are both super acidic, which is why I get all my clients off both, so definitely not cow's milk. I prefer nut milks like almond or macadamia nut, which are nice and creamy.
Healthiest sweetener: Stevia or Xylitol.
Nik says: Liquid Stevia or Xylitol are both super low-calorie natural sweeteners. Stevia is a natural sweet herb (a common brand is called Natvia) and Xylitol is a sugar alcohol.
Best time of day to have your first coffee: NOT first thing in the morning, NOT on an empty stomach, and NOT after 3 p.m.
Nik says: In the morning your cortisol levels are naturally the highest, which helps you bounce out of bed. So if you have your coffee shot first thing in the morning, you are competing with your body's natural ability to wake you up. Enjoy your coffee after food and not on an empty stomach because it can irritate the gut lining and also affect the nervous system more.
Now Watch: I Gave Up Coffee For 5 Days and Here's What Happened