How to Recover From Overeating
Yes, You Can Pretend Like Your Weekend Blow Out Never Happened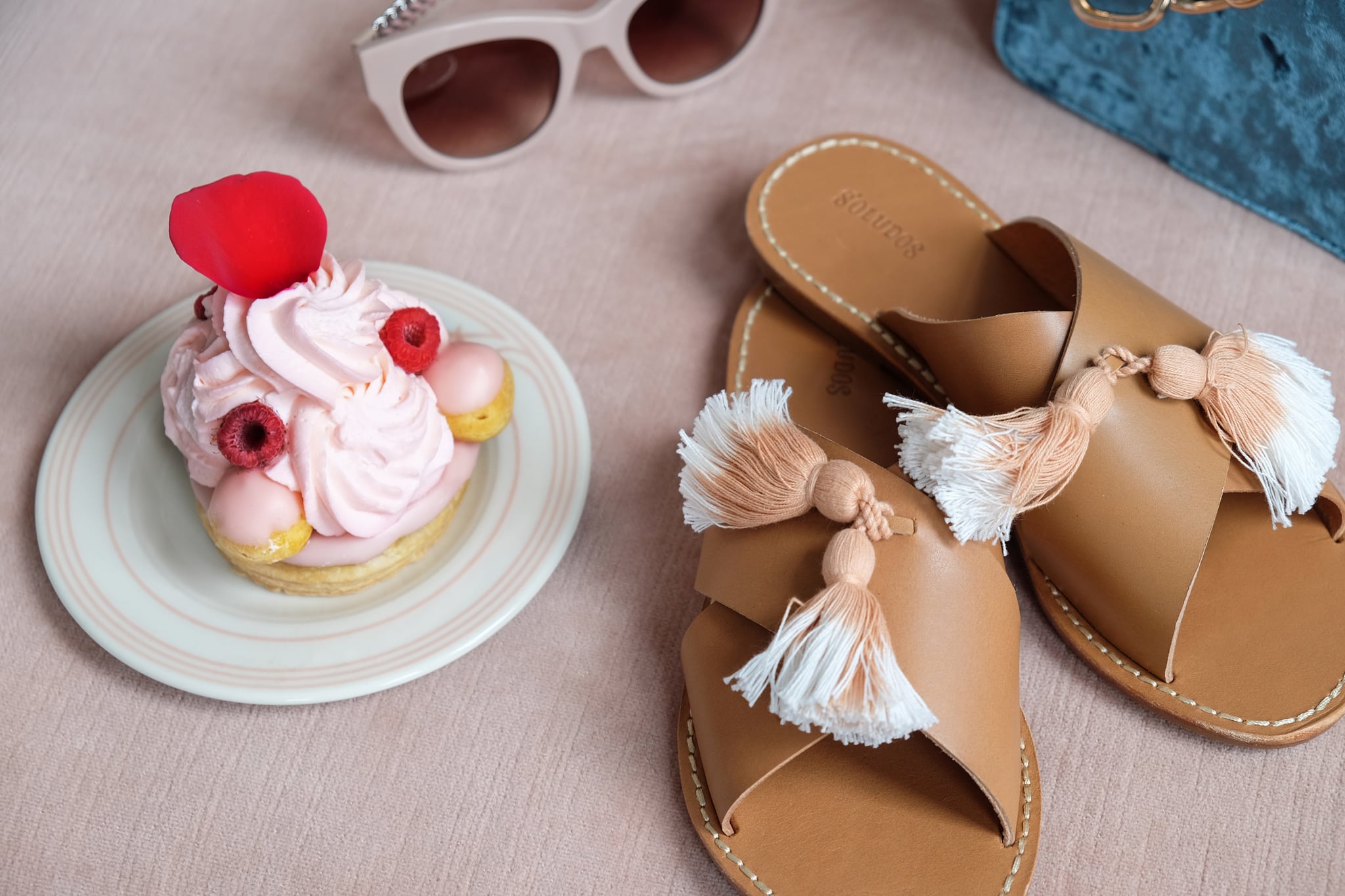 So, you had a blow out of a weekend. That okay, don't beat yourself up about it. We can guarantee the fun you had was worth your temporarily relaxed approach towards your health and fitness, and it is possible to recover from overeating. For the sake of your sanity (and social life), it's completely justified to give yourself to freedom to go a little AWOL every once in a while. However, if you do want to stay on track long term, and your overindulgence has left you feeling a bit gross (and possibly with pants a tad tighter than you'd prefer) — don't freak out! We've listed below four things you can do to get yourself feeling better, and get you back on track long before you start blowing out.
Hydrate, Hydrate, Hydrate
We don't need to recap all the reasons why drinking more water is good for you, but in the case that you spent the majority of your weekend indulging in salty, carbohydrate-rich foods, and possibly alcohol, chances are you're most likely in need of some serious hydrating. And even if you did manage to get in your eight glasses over the weekend, upping your water intake will assist with digestion (in turn making you feel a little . . . lighter), and also assist with flushing out any additional fluid you might be retaining from all that carb loading you participated in (the bloat life is real).
Try Not to Eat All of the Simple Carbs (or Salt . . . and Sugar)
After a big weekend, you're probably also suffering from a lack of sleep. And as tempting as it can be to fill that void with all of the salty and sugary snacks you can get your hands on, this will only make you feel worse. Replacing your cravings for simple carbohydrates with complex carbs, and watching your salt and sugar intake will leave you with more energy, plus help to break the cycle of turning to sugary treats for a energy boost early in the week.
Introduce Supplements Into Your Routine
If your not already supplementing your diet, now is the time to start — particularly if you've neglected your body over the weekend. The addition of a probiotic will assist with healthy digestion, increase the presence of good bacteria in the gut, and work to support your general health. We'd also recommend adding a greens powder, such as the Beauty Chef's Cleanse Inner Beauty Powder to your morning smoothie or juice, to help boost your daily intake of detoxifying greens and support your liver.
Get Moving Again (No Excuses)
You might think the best thing to do after a weekend of going hard at the buffet would be to go hard in the gym, and really get your sweat on. But after a few days off from exercise, the best and safest way to get back into your routine is by easing back into exercise at the beginning of the week. We suggest starting your day with a yoga routine, which will not only get your body moving again, but help to support digestion. And that will aid you in feeling longer (and leaner) quicker!
Now Watch: This Woman Doesn't Eat Anything She Wont Put On Her Skin
Image Source: POPSUGAR Photography / Paul Kabat