How to Set Weight Loss Goal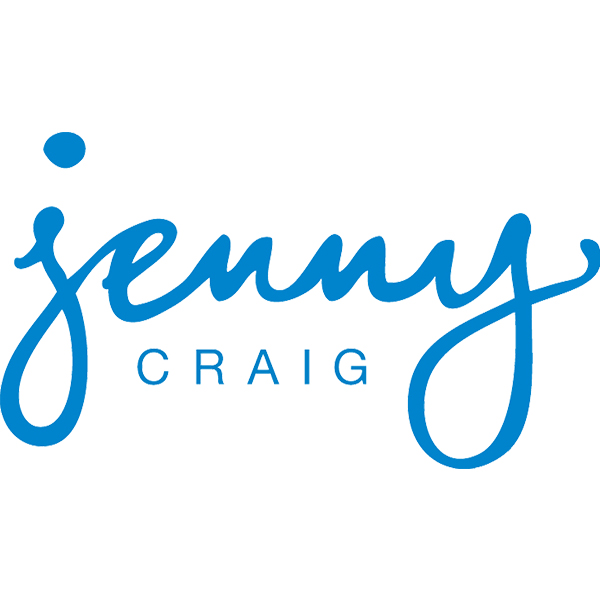 Obsessing over food will do nothing but slow down your health and weight loss progress. Take the pressure off and put your nutrition in the hands of experts like the nutritionists at Jenny Craig, with weight loss meal plans specifically designed to help you reach your ideal body weight through highly nutritious, calorie- and portion-controlled meals.
If weight loss is on your mind, have you set a goal? And how did you decide how much weight you "need" to lose? Often the ideal weight we aim for is a pie-in-the-sky number — based on a goal weight we like the sound of, but not necessarily one that is within an estimated healthy weight range. And of course, every weight loss journey is a unique one and tailored to your individual body. So how can you work out what your own healthy weight loss goal should be?
The prospect of re-evaluating your weight loss goals shouldn't get you down, especially if you are practising realistic goal-setting under the guidance and encouragement of experts like Jenny Craig.
Here is everything you need to know about how to identify, and achieve, your true, healthy ideal weight.