How to Stop Binge Eating Throughout the Day
Mid-Morning Snacks That Will Set You Up For a Binge-Free Day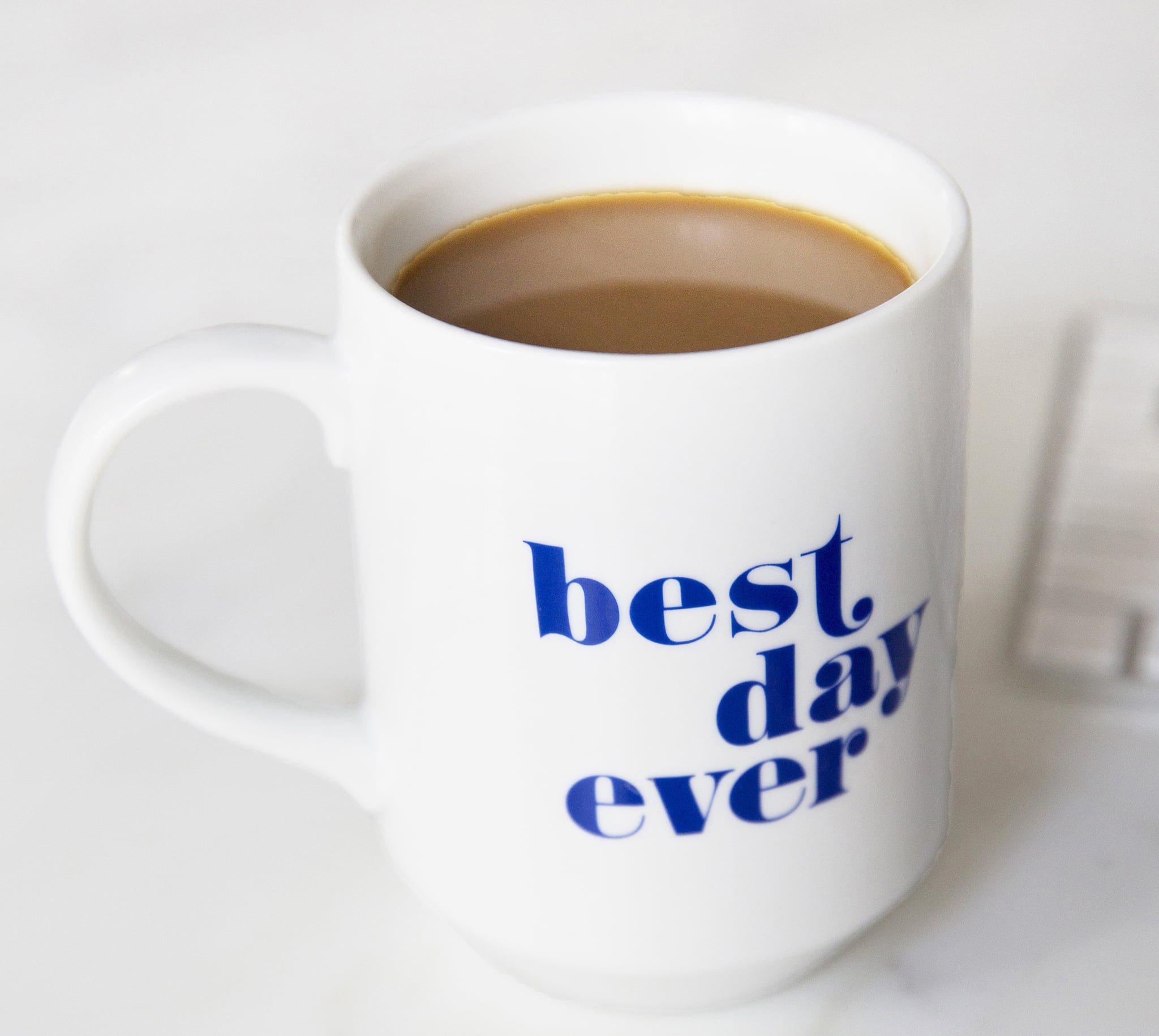 As far as healthy eating goes, we're pretty sure we've got the formula down pat for knowing what we should (and shouldn't) be eating for our three main meals a day. But for some reason when it comes to snacking, all our common sense goes out the window and we either decided not to snack at all — which, let's be honest, will always end in some kind of sugar binge — or we get seriously snack happy, only to eat all the wrong things (yes, we're looking at you office doughnuts!).
So in order to curb our unwanted binge habit, that sets in around . . . 2:45 p.m., we're making an effort to incorporate healthy snacking into our daily routine.
Who would have thought eating more consistently (and eating more in general) could actually be good for you in the long run? Genius, huh? And there's science to back the theory. Healthy snacking should lead you to eat smaller main meals, stabilise your blood sugar, and prevent your hunger levels from reaching ground zero (it's not a happy place, people), all resulting in better, long-term weight management.
But the trick to snacking right and avoiding unnecessary (and unhealthy) eating throughout the day is to plan your meals — snacks and all. Keep a solid two to three hours between a main meal and a healthy snack for ultimate snack success!
Scroll for our best snacking suggestions that will keep your energy levels up, and help you ride out the waves of those sugar highs (and lows). Praise be the snack.
Image Source: POPSUGAR Photography / Sheila Gim