How to Take Care of Yourself at Work
Self-Care Rituals You Can Practice Even If You're Glued to Your Desk
Mental health and wellbeing is very close to our hearts, and while we truly aim to have an always-on approach to covering all aspects of mental health, we have chosen to shine an extra bright light on #WorldMentalHealth today, and for the rest of October.
We bring you The Big Burn Out — a content series made up of honest personal essays, expert advice and practical recommendations.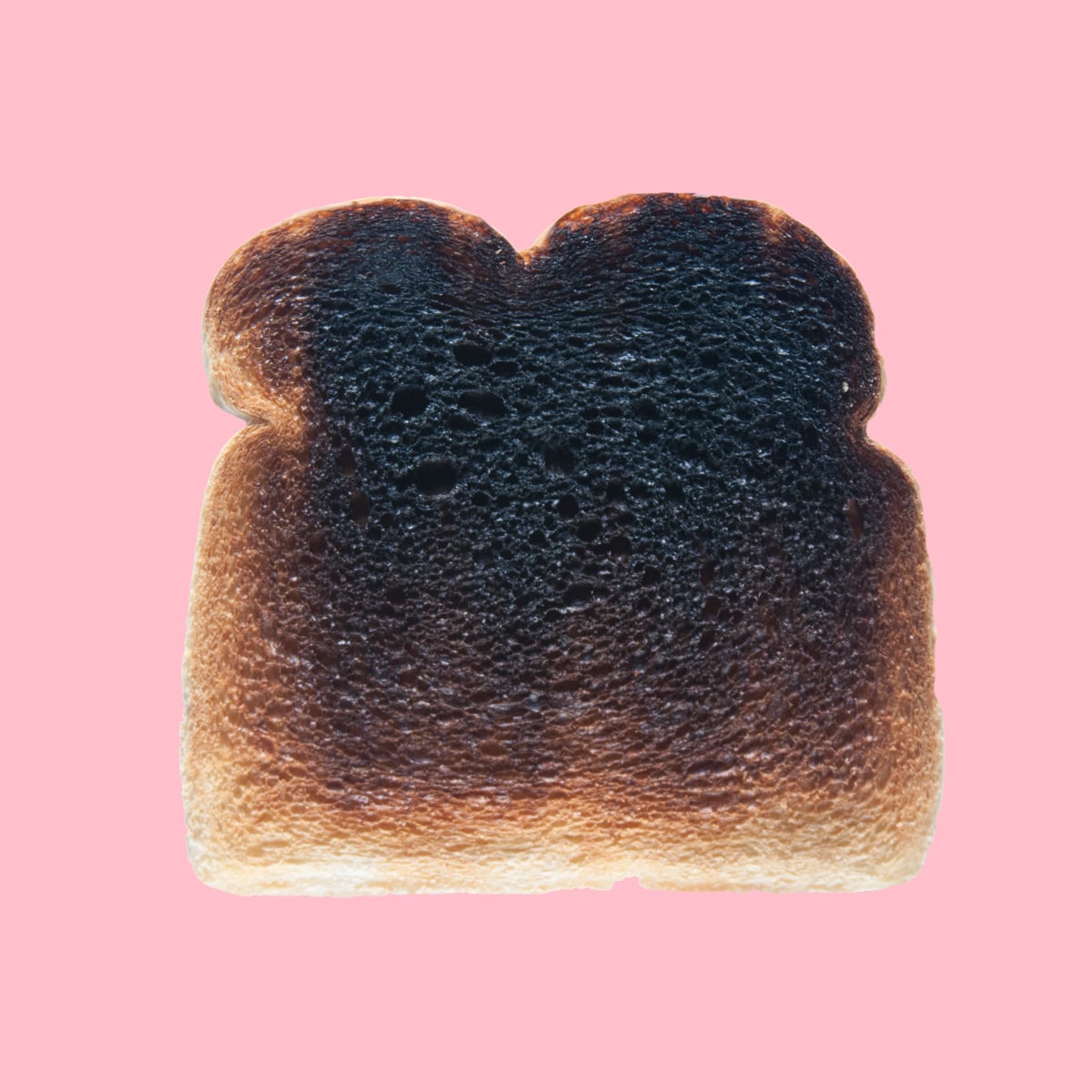 Let's make one thing clear. We're not supporting the idea that you should be chained to your desk all day, every day. It's a no-brainer that there's nothing healthy about that life, and nobody wants to end up with the dreaded "chair butt". But, if every single week you're saying to yourself, "This week I'll be better", only to look up from your keyboard to realise it's Friday and although you've made it to the end of your to-do list, you've failed to check anything off your self-care list, again. So we're calling it, you need to put a stop to this behaviour now, because before you know it, it's going to be Christmas, and besides your swivel chair being well and truly imprinted onto your backside, you're going to be burnt out.

And look, we get it, life can get really busy sometimes, and maybe you really want to be a major boss lady and get sh*t done. However, it's in these moments that our automatic reaction is to demote our self-care to take a back seat to our #desklife. You know, those kinds of weeks where you actually consider if it's worth paying your exorbitant Sydney rent, 'cause you're pretty sure all you do it sleep in your apartment?
So if you feel like your work desk is the new definition of "ball and chain" in your life, we've pulled together a few achievable ways to keep your self-care front of mind, even during those times when it feels like you haven't left your desk in a year. No, you don't "live here now".
Image Source: iStock