How To Take a Digital Detox
A Sleep Specialists Guide to Taking a Digital Detox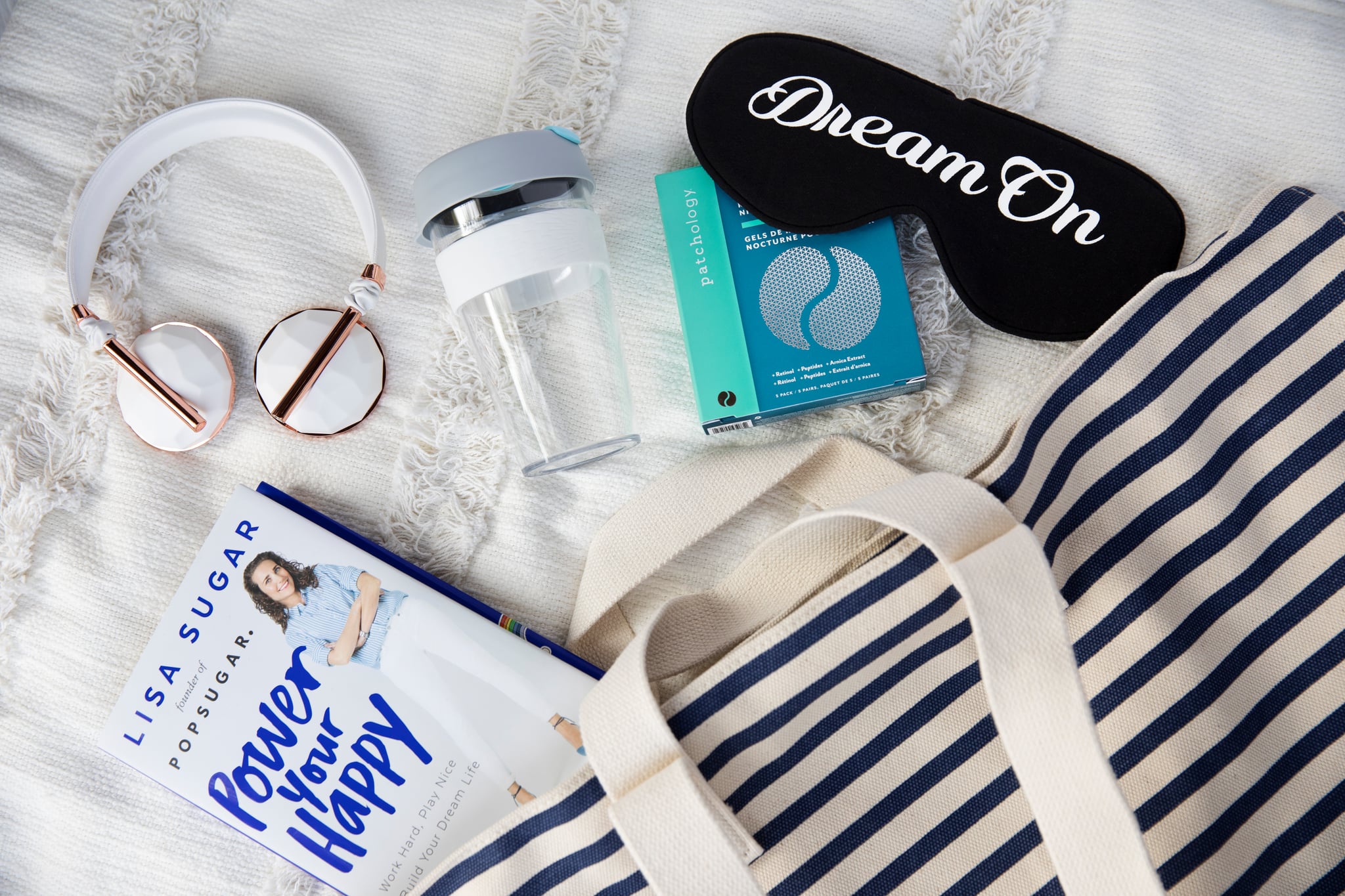 Olivia Arezzolo is a qualified sleep expert who specialises in helping individuals fall asleep, stay asleep and wake up more refreshed. You can learn more about Olivia and her work here, or follow her on Instagram here.
Feeling wired and tired? Spending the night on Netflix? Sending a thousand emails? There's a link between all the factors. Recent academic research has highlighted the impact blue light, emitted from screens, such as laptops, heightens the release of the stress hormone cortisol.
If you're under stress and already secreting a significant amount of cortisol, this additional pressure on your stress system can contribute to you being unable to switch off, your thoughts spiraling on an endless loop and feelings of anxiety. If this sounds familiar, here's what to do.
During the day:
When you can, step away from the computer and phone. For each email and text you send, see if it's 100 percent necessary. Sometimes a call saves you both time and energy.
When you can't step away, protect yourself. There's a range of blue light blocking glasses available for daytime use. They're not the orange ones you've seen around, but rather are transparent and make you look stylish and chic.
Practice stress lowering yoga in your break rather than shopping online. Researchers investigating the effects of yoga upon stress and psychological health of employees for eight weeks found those practicing yoga had significant decreases in stress, anxiety, depression and insomnia. Knowing that evenings are often taken up by social commitments and that mornings are getting tougher with the cooler weather, lunchtime is the perfect opportunity for your inner yogi to break through.
During the evening:
Protect yourself from all blue light - including ceiling lights. You knew your screen was damaging your sleep, but what about regular lights? Research in the Journal of Clinical Endocrinology and Metabolism found ceiling lights prolong cortisol releases (making you feel wired) 90 minutes after you turn them off. Using blue light blocking glasses in the evening is key.
Buddy up with your bestie and do something non-digital together. Committing your digital detox to another person makes you 65 percent more likely to achieve it according to the American Society of Training of Development, plus you'll have someone to do the non-digital activity with. Read a book, visit a new spot for dinner, play a board game or just listen to calming music together. It doesn't have to be complicated, just be sure you don't jump on your phone as soon as they leave though!
Overnight:
Prevent yourself from waking up in the first place. For those who find themselves waking up and then reaching for your phone, this is for you. Research published in the Journal of Sleep Medicine and Disorders has found one of the best strategies to reduce nigh time rousing is a weighted therapy blanked.
If you do wake up, have a plan. Get up and do some gentle yoga or have a book to read, rather than an activity that involves your phone. If you are using any lights, be sure to use your blue light blocking glasses.
Image Source: POPSUGAR Photography / Sheila Gim