How to Take Maca Supplement
How to Work Maca Into Any Meal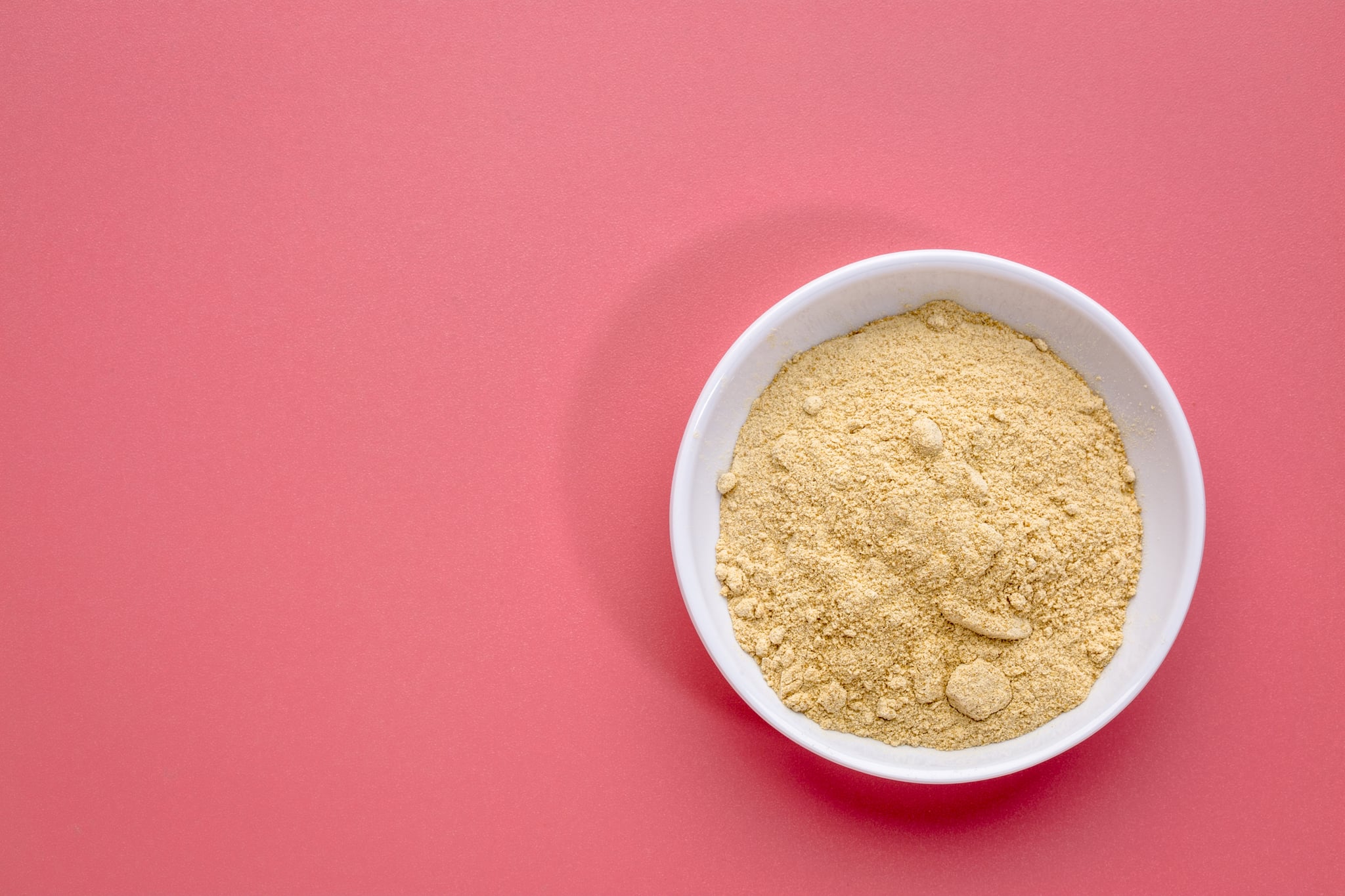 It will come as no surprise when we say we're not afraid to add a superfood (or seven) to our diets. In fact, we've become pretty skilled in the art of creatively upgrading our meals to fit in as many superfoods as our digestive systems can handle.

So, with the aim of helping you make the most of every meal, we're sharing how we incorporate the superfood of the moment, Maca into our diets. With benefits like improved energy, balanced hormones, and ahem, enhanced libido, this is one superfood you really don't want to be missing out on.
Interested? Then keep on reading.
Image Source: iStock