How to Treat a Food Allergy Reaction
Food Allergy Week Special: How to Treat a Reaction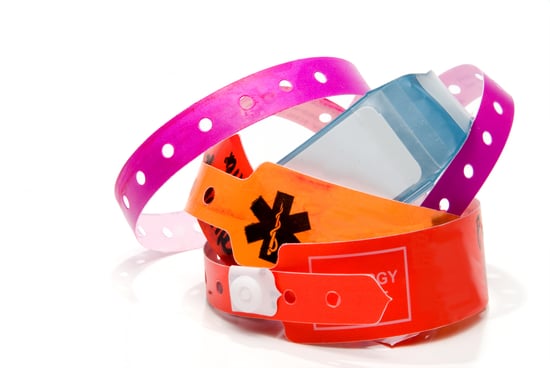 With Food Allergy Week well underway, it's time to identify how to respond in an emergency. If you've never had an allergic reaction to food before, the first time can be really scary and can happen within minutes. If you begin to notice any symptoms, whether this be on yourself or someone else, remaining calm is key. Most symptoms will occur after you have been exposed to the food and can either cause a mild to moderate reaction or a severe reaction (anaphylaxis). If it is your first time, lie down or sit up if you feel you're having difficulty breathing and call for help or an ambulance immediately (telephone 000, 112 if using a mobile phone). Whilst it might be difficult to think clearly, following a prompt emergency action plan could save a life. Keep reading for more facts!
Antihistamines or asthma inhalers could be used for mild reactions, but the only treatment for anaphylaxis is adrenalin. If you have been diagnosed as having severe allergic reactions you would already have an adrenalin auto-injector (EpiPen) on hand. Give this accordingly and call an ambulance immediately after. Adrenaline is life saving and withholding or delaying the administration could result in deterioration and death. The Australasian Society of Clinical Immunology and Allergy provides a detailed emergency first aid action plan in the case of a severe allergic reaction.
It's important to remember to wear your medical alert bracelet or necklace and carry your allergy kit and/or adrenalin auto-injector if you're known to be at risk of allergic reactions.