Influenza Vaccine: The Benefits of the Flu Shot
Will You Get the Flu Shot This Year?
Heaters are on, umbrellas are out and a warm cup of lemon tea has become our morning ritual. Winter is here. It also happens to be the time of year some of us might be lining up to get a flu shot.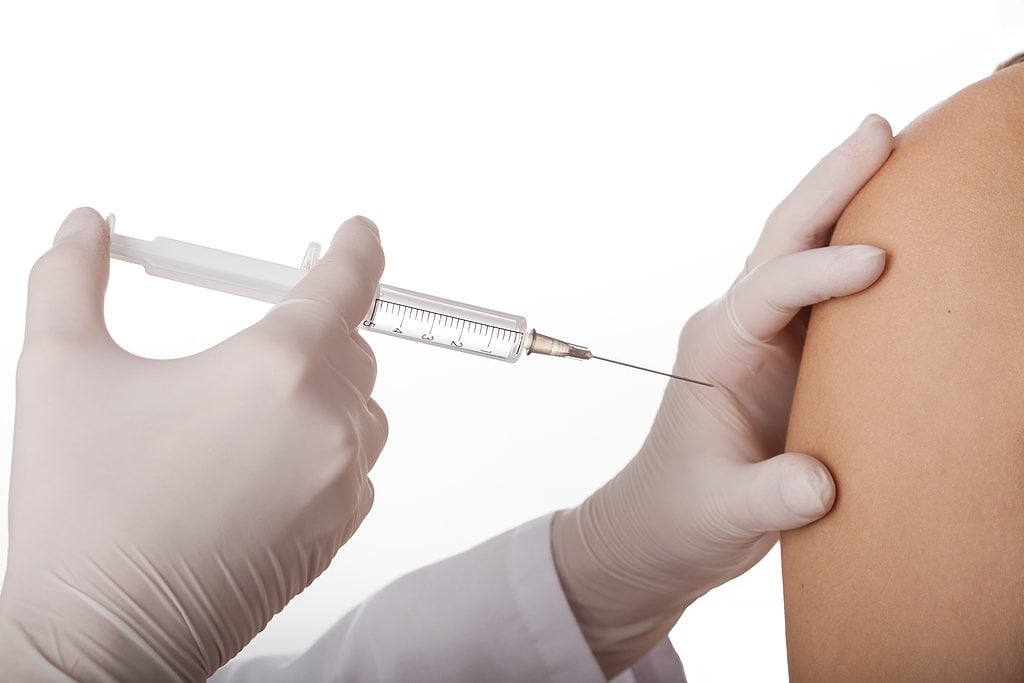 The seasonal flu vaccine offers protection against three strains of influenza and is said to reduce your chance of getting the flu by 70 to 90 percent. Every year, the vaccine gets changed as required to ensure it protects against the most recent virus strains, so even if you got the jab last year it could be a good idea to consider it again. It also takes up to two weeks to be effective, so the sooner you receive it the better.
Still unsure? Here are four things you might not know:
The flu vaccine doesn't contain any live viruses like some immunisations
The composition changes each year
If you're a mum-to-be it's safe at all stages of pregnancy
Fluvax is not recommended for children under the age of five
So, will you be planning on getting the flu shot this year, or do you have other cold and flu fighting habits in store this year? Tell us below.