Jennifer Aniston Birthday, Jennifer Aniston Exercise & Diet
Happy Birthday Jennifer Aniston! See How the 46-Year-Old Stays Fit & Healthy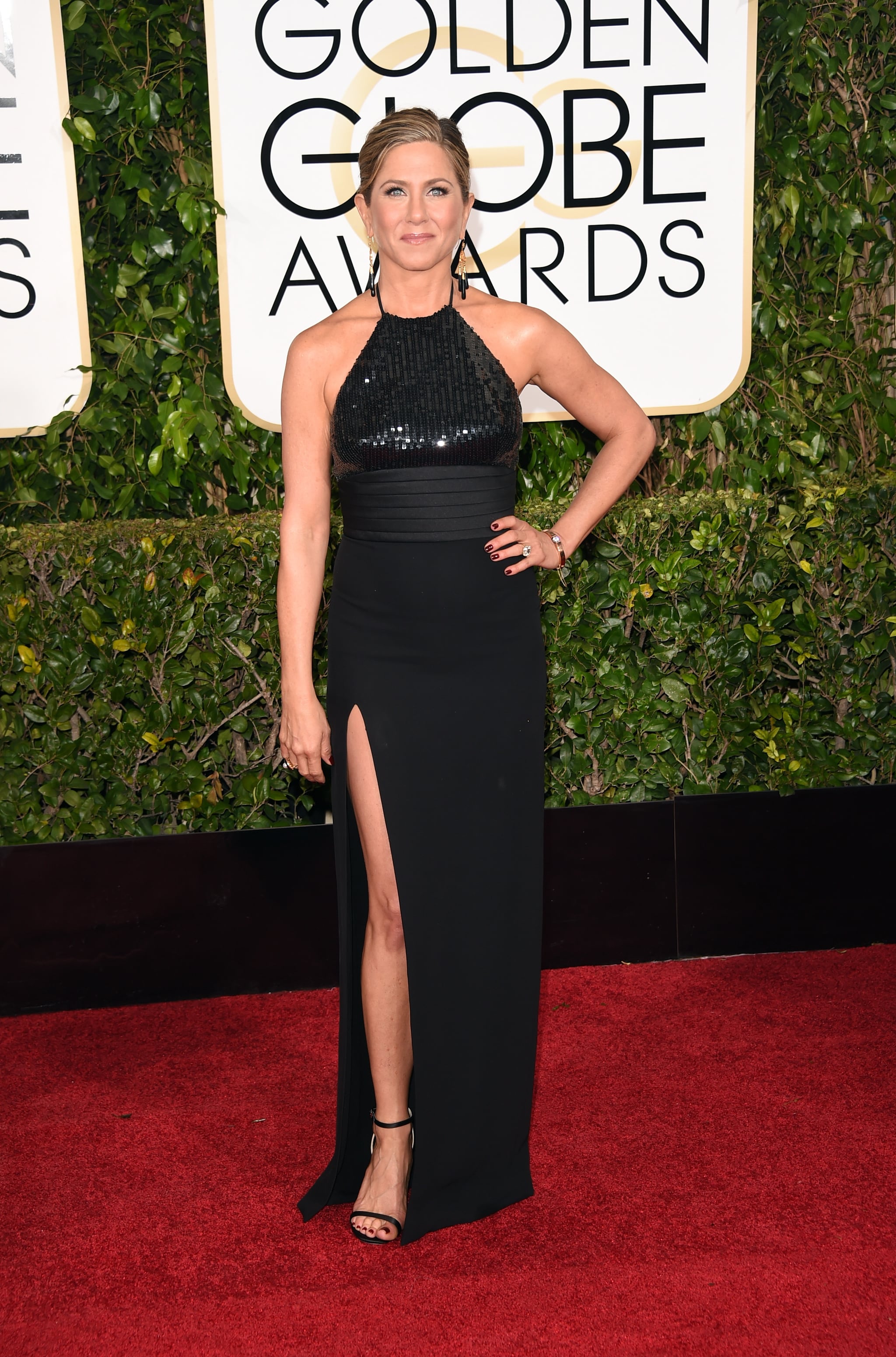 She's the Hollywood actress with a jaw-dropping body, incredible arms and the woman who blew us away with her healthy, toned physique in the movie We're the Millers (you know the scene we're talking about, right?). So to celebrate her birthday (and looking better than ever) we're taking a look at how Jen stays fit, healthy and happy.
How she stays in shape: If you saw Jennifer strip down to her lingerie in the movie We're the Millers, you would be very familiar with her toned body, but let's face it she's always been in shape. She's no stranger to the yoga world practising three to four days a week since 2005, with her close friend and wellness advisor, Mandy Ingber. Her favourite yoga poses might be the Child Pose and Tree Pose, but her fitness doesn't stop there. "I work out almost every day, at least five or six days a week," Aniston told InStyle UK. "I do 40 minutes of cardio: spinning, running, the elliptical, or a combination. I try to mix it up."
It's not just the amazing healthy benefits that keeps calling Jennifer back to downward dog, she loves the spiritual side of yoga, too. "It's good to get that stuff out. You feel like you're having a therapy session, a workout and a meditation at the same time," she told Self magazine about crying and laughing her way though her yoga moves.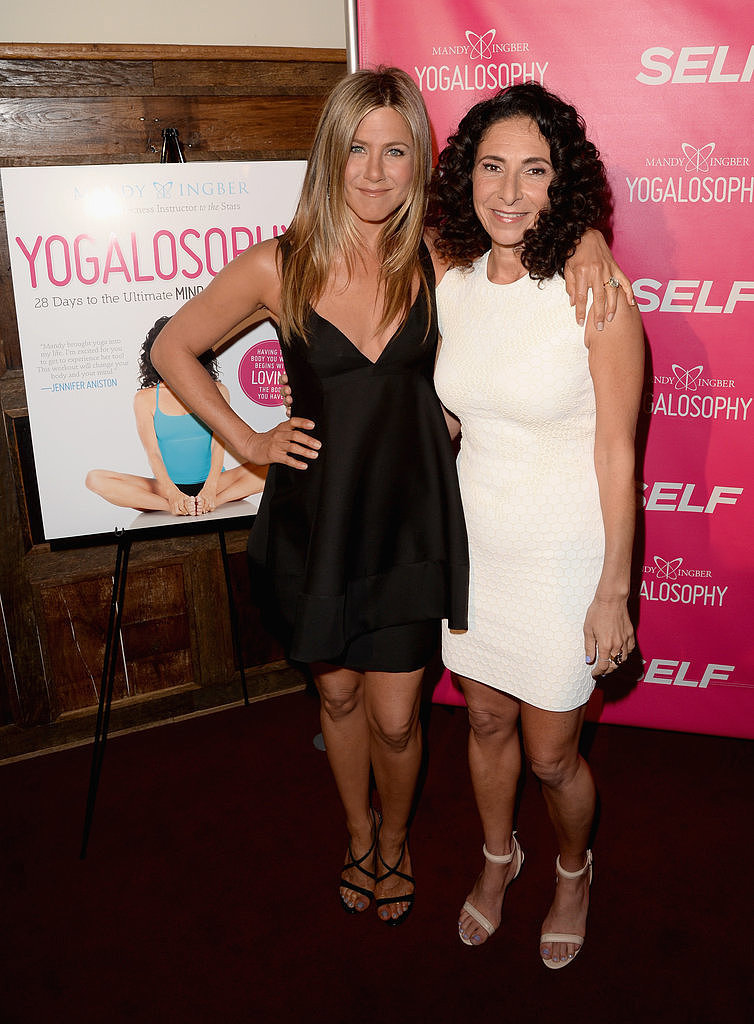 Her diet is just as impressive: Jennifer has always been about healthy eating and is a big fan of the low-carb Zone diet: "I eat really well and I work out, but I also indulge when I want to," she said. "I don't starve myself in an extremist way," she told the Examiner. But when it came to getting into stripper-shape, she was committed to a very strict diet and eating plan. "I was on a very like, you know, greens and vegetables and lean proteins and kale," she admitted to Access Hollywood. And for cheat days? Her go-to treat was kale chips.
She's a big believer of balance: "You have to have a balance in life. . . You have to also have your own personal love — what inspires you, what excites you when you wake up in the morning. . . There's nothing like a really loyal, dependable, good friend. Nothing," she told the Examiner.