Jesinta Campbell Chicken Recipe From Live a Beautiful Life
Eat Like Jesinta Franklin With This Turmeric Poached Chicken Recipe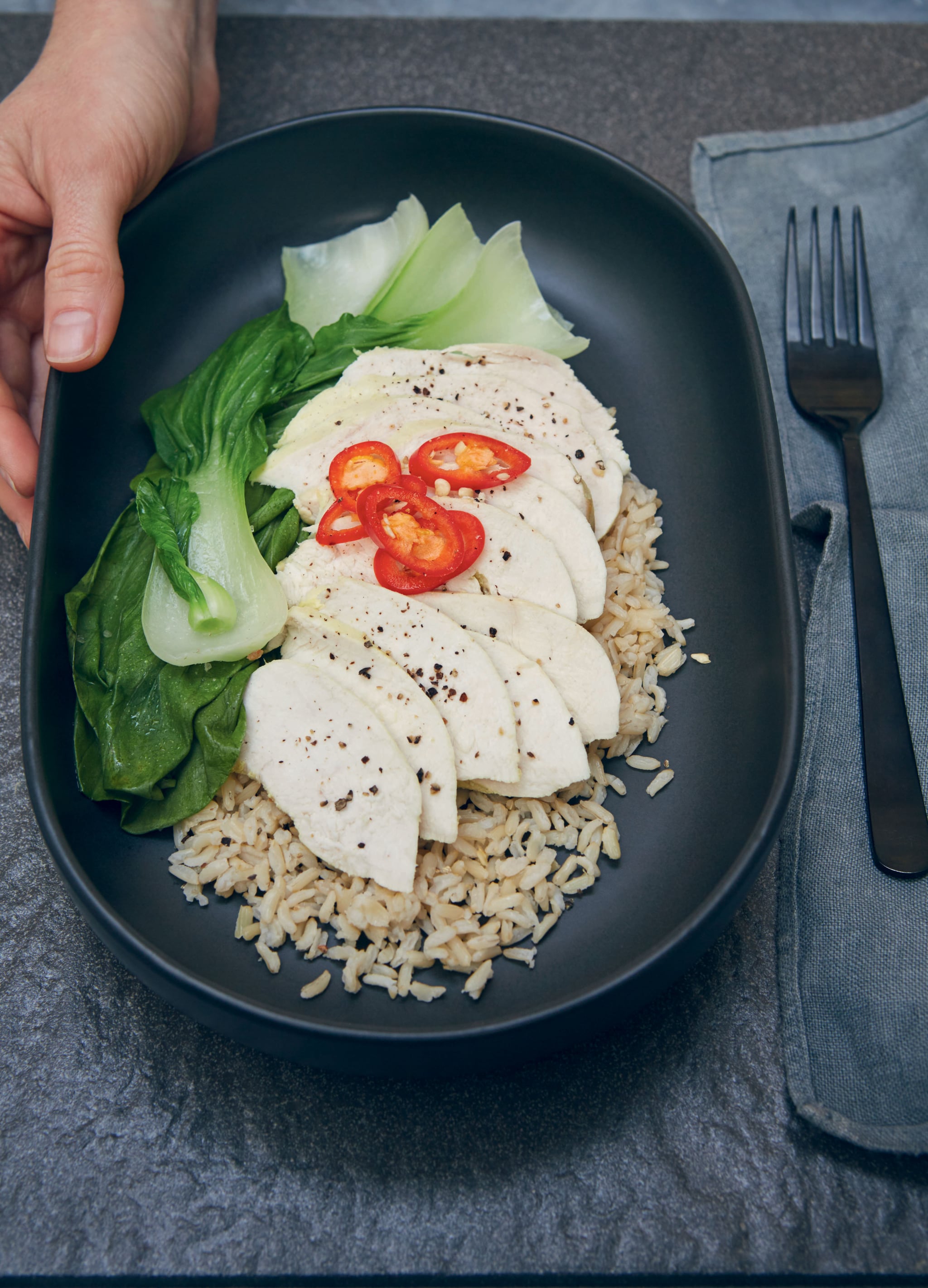 While planning a wedding, newlywed Jesinta Franklin released her very own book. Called Live a Beautiful Life, it's a collection of pretty pages detailing how Jesinta lives a beautiful life, complete with workouts, recipes, beauty tips and her honest approach to dealing with mental illness — it's a must-read for women of all walks of life. We've read and re-read her book too many times to count, but it's the recipes, in particular this turmeric poached chicken wonder, that we can't go past. It's so delicious and so easy to make that if you want to eat like Jesinta you need to make this on the regular.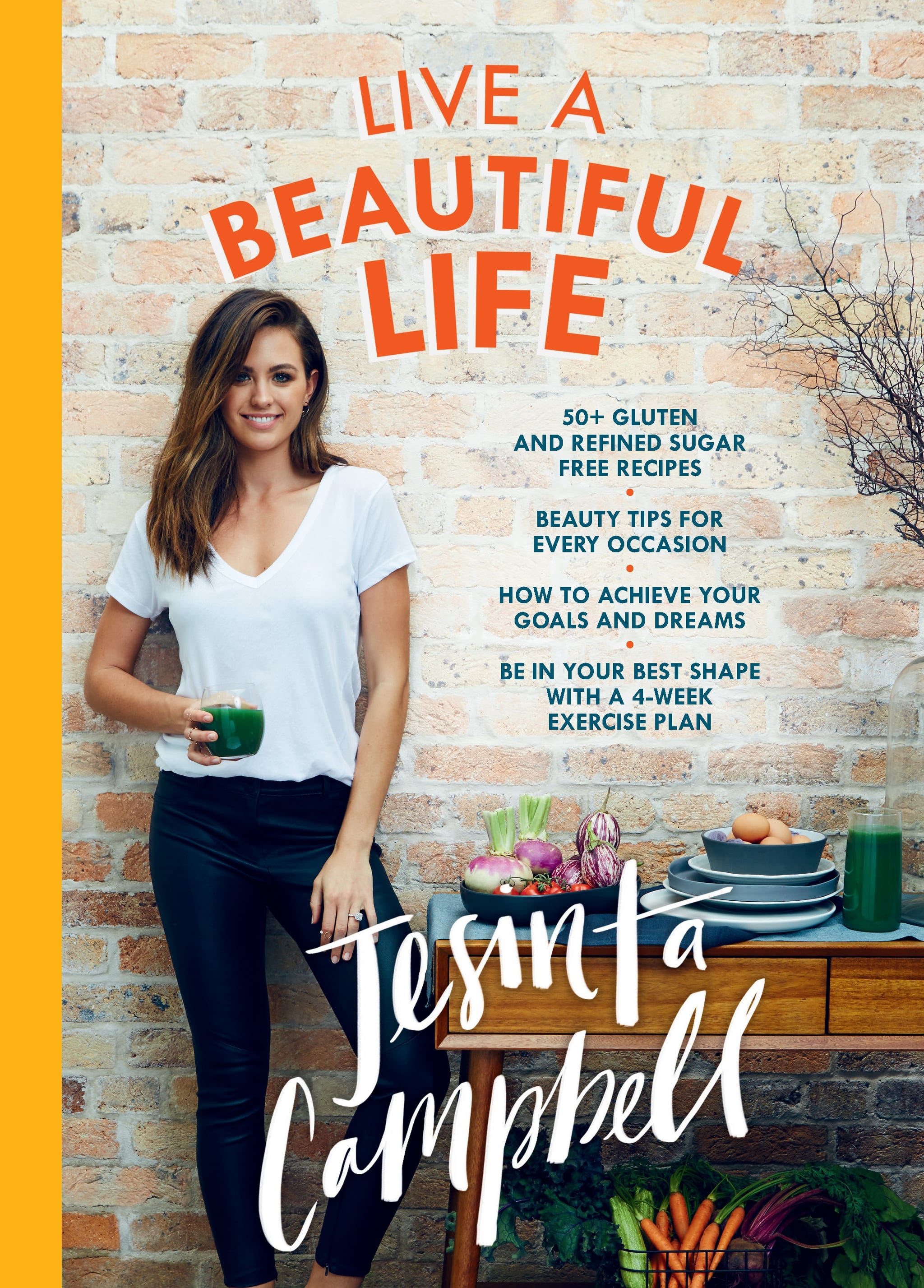 Turmeric Poached Chicken With Brown Rice or Quinoa
Live a Beautiful Life by Jesinta Campbell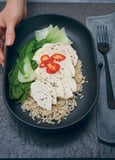 Ingredients
½ cup brown rice or quinoa
2 medium skinless chicken breast fillets
4 cloves garlic, peeled and smashed
3cm piece fresh ginger, peeled and finely grated
2cm piece fresh turmeric, peeled and finely grated
2 bay leaves
1 teaspoon whole peppercorns
Pinch of pink sea salt
½ small fresh red chilli (optional)
Steamed bok choy, for serving (optional)
Directions
Place the brown rice in a small saucepan with 2–2½ cups water.
Bring to a simmer over low to medium heat and cover. Leave gently bubbling for 35 minutes. All the water should be absorbed and the rice should be perfectly al dente. If using quinoa, wash the grain thoroughly and drain, then cook according to the packet instructions.
While the rice (or quinoa) is cooking, place the chicken fillets in a large saucepan.
Add garlic, ginger, turmeric, bay leaves, peppercorns and sea salt.
Pour enough cold water over the ingredients to cover the fillets by about 2cm.
Place the saucepan over medium heat and bring the liquid to boil then reduce the heat to a gentle simmer. The chicken should be cooked after about 10–14 minutes.
When cooked, remove the chicken from the broth.
Slice the poached chicken thinly and serve with the cooked rice (or quinoa) and optional steamed greens.
Information
Category

Main Dishes