Jesinta Franklin Brussels Sprout Salad Recipe
Let Jesinta Franklin Change the Way You Feel About Brussels Sprouts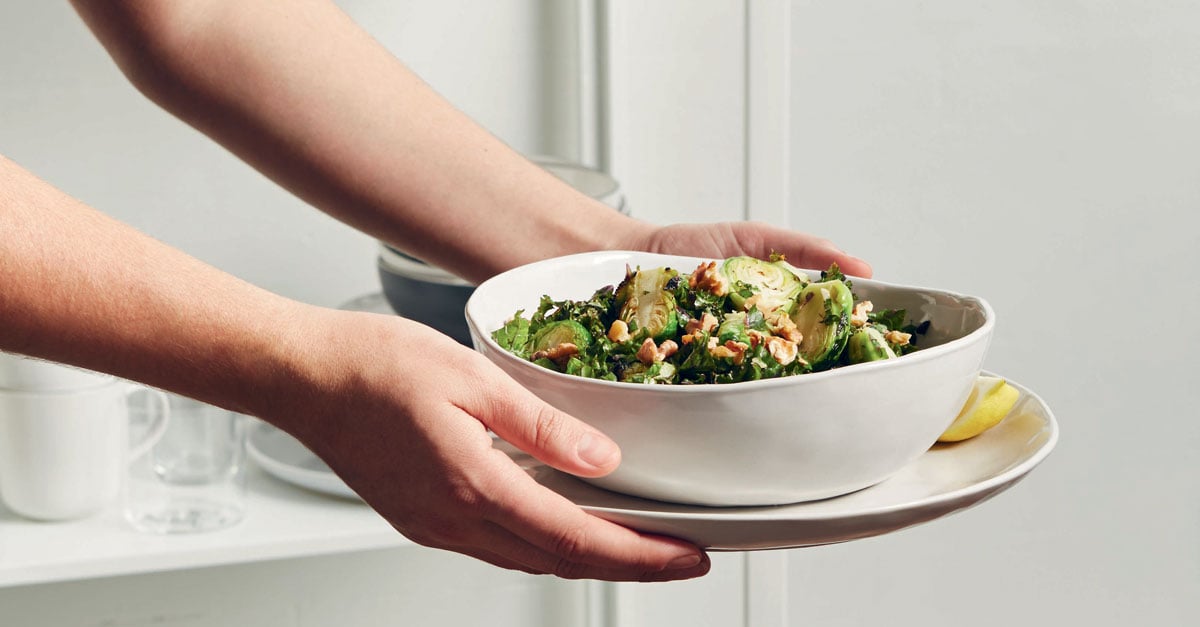 If you're not a fan of Brussels sprouts Jesinta Franklin is 100 percent sure she can change your mind, with her Roasted Brussels Sprout Salad. We stumbled upon this beauty while reading her debut book Live a Beautiful Life and it has quickly become our go-to when we need a healthy, but filling, salad to get us through a busy week. Try it tonight and see what all the fuss is about!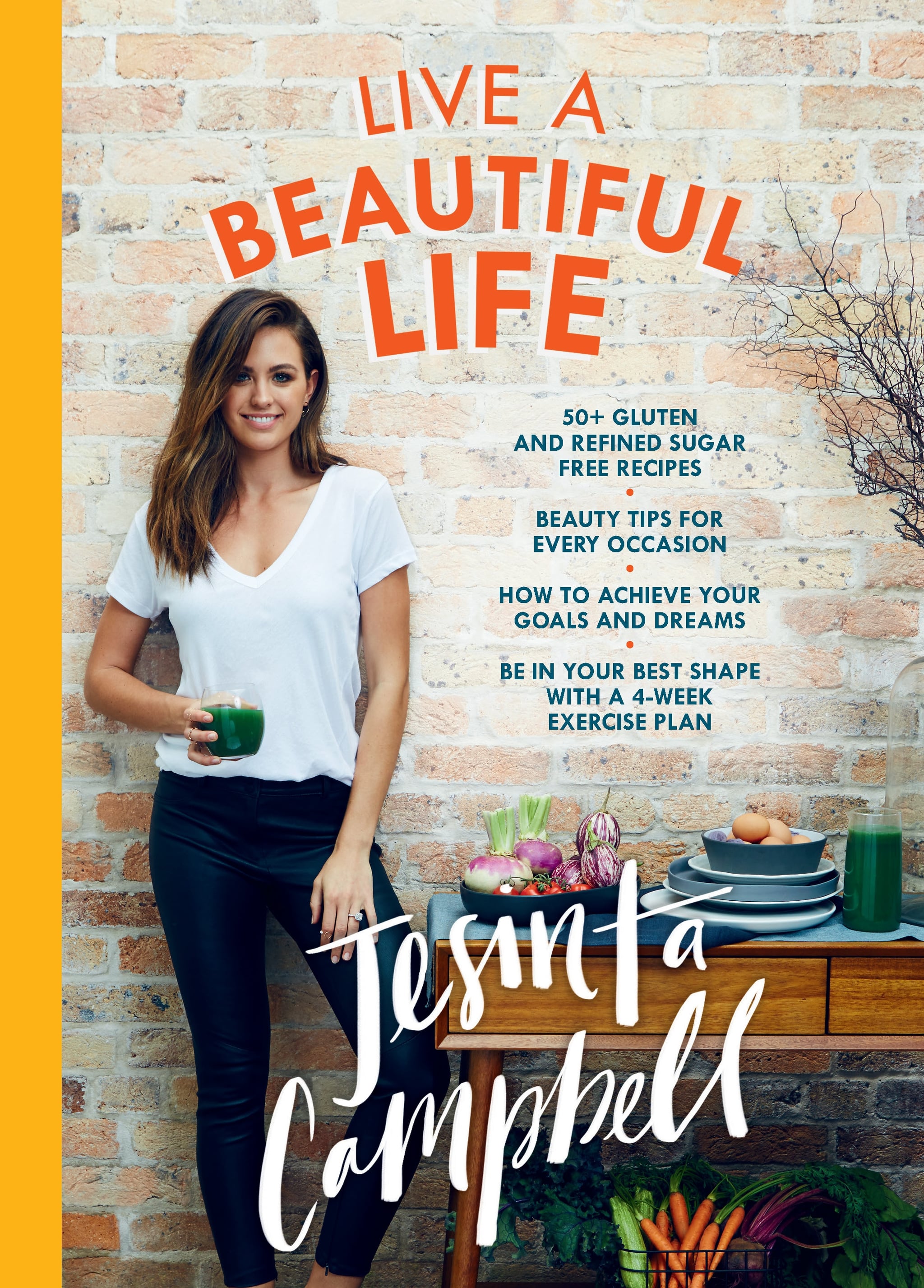 Roasted Brussels Sprouts Salad
Live a Beautiful Life by Jesinta Campbell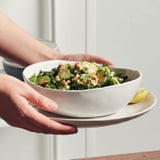 Ingredients
10–12 medium Brussels sprouts, halved
3 cloves garlic
2 tablespoons olive oil
½ bunch kale
1 lemon, juiced
Olive oil, for dressing
1 cup toasted walnuts, roughly chopped
Salt and pepper
Directions
Preheat oven to 180°C.
Peel and finely grate or chop the garlic cloves.
In a small bowl, toss together the sprouts, garlic and 2 tablespoons of olive oil.
Scatter the sprouts over the base of a roasting tin. Bake for 10–15 minutes or until the sprouts are nicely browned on top.
Roughly chop the kale and dress it in the lemon juice and a dash of olive oil.
Mix the roasted sprouts with the kale and serve in a bowl scattered with the chopped walnuts.
Season with salt and pepper to taste.
Information
Category

Side Dishes
Image Source: Jesinta Campbell