Jesinta Franklin Skin Gua Sha Recipe
The Recipe Jesinta Franklin Swears by For Healthy Skin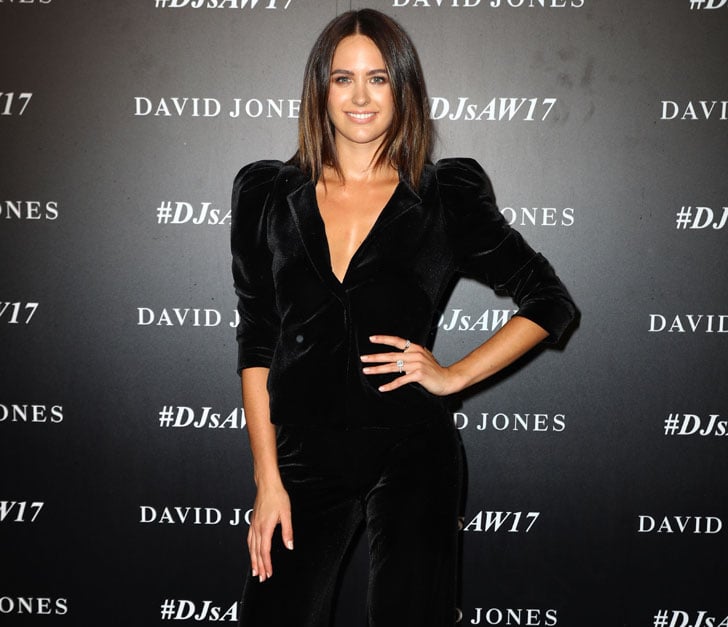 Everything Jesinta Franklin does we must copy, we simply can't help it. So when she reveals her special method for cleaning her skin, we have got to try it — like, yesterday. It's called gua sha, and her trick for healthy-looking skin dates back centuries — word on the street is Cleopatra was a huge gua sha fan. Jesinta admits the very first time she tried it her skin was incredibly silky and smooth for days afterwards. "I have never used an exfoliant or product that compares to this amazing at-home treatment," says Jesinta.
Taking care of your skin is a no-brainer, it's only your largest organ, so looking after it makes total sense. Jesinta, in her book Live a Beautiful Life, talks about the importance of reaching the deeper layers of your skin when washing, to properly rid your body of the dirt and toxins it comes into contact with each day. Enter: gua sha. "When you apply a gua sha, you are accessing right through the layers of skin to give an amazing cleanse and a chance to get rid of toxins that may be deep within those layers," says Jesinta. "If you are prone to breakouts, this will help you achieve amazing results. It aids in removing the bacteria in your skin, which reduces the amount of breakouts you get."
Gua sha is OK to use on your face but Jesinta prefers to use it on her body, for her deepest clean ever, two to three times a week.
The beauty of this skin saviour is you can create it at home, in less than 30 seconds.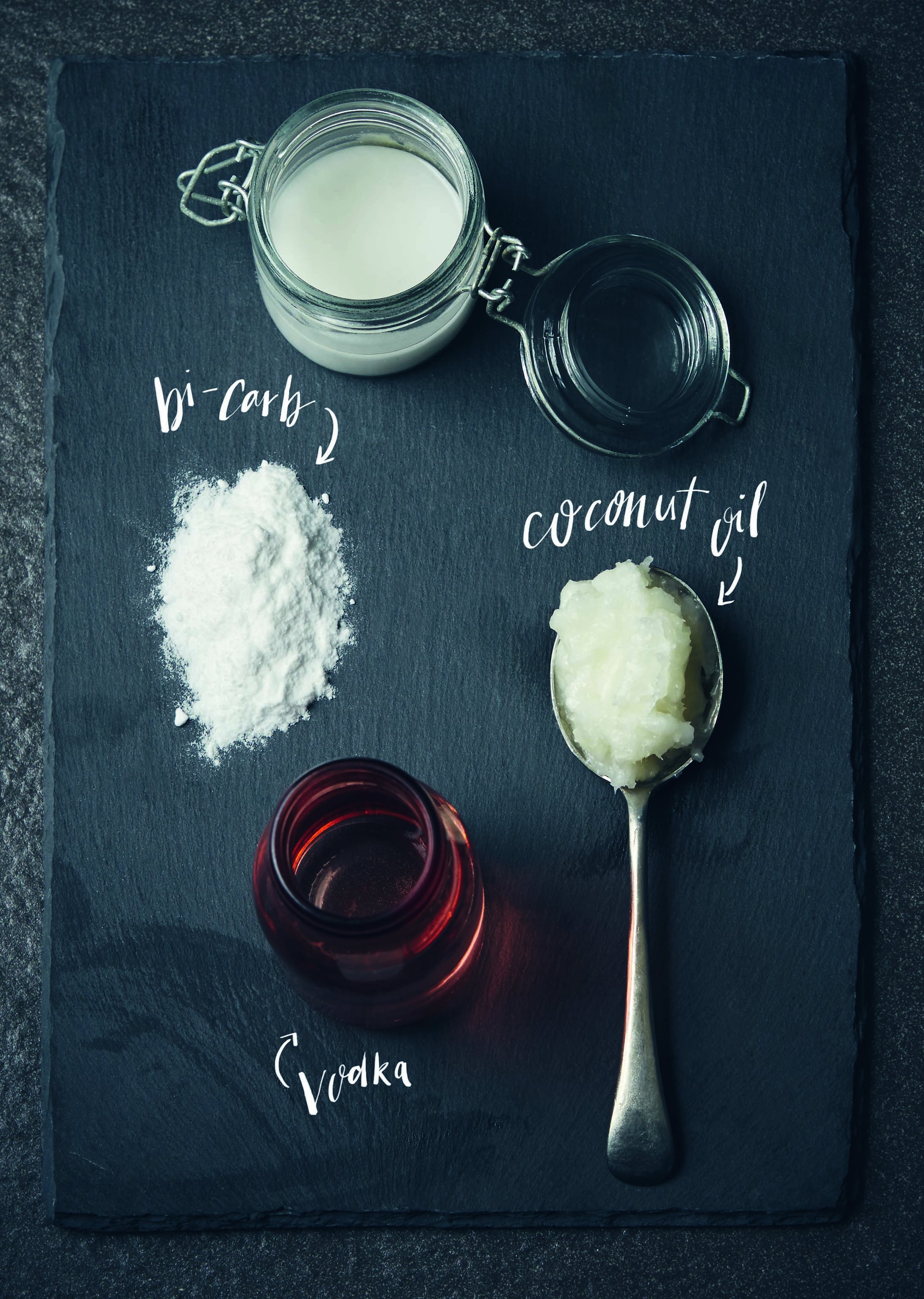 All you need is:
Vodka (make sure it's triple distilled)
Aluminium-free bi-carb soda
Coconut oil
A jar with a lid
Directions:
Fill about 80 percent of the jar with bi-carb soda.
Add the vodka to the top of the bi-carb and let it absorb through and mix it until it has a putty consistency.
Get into the shower and wet your body.
Turn the water off and apply the gua sha mixture all over your body — be sure to avoid your private parts. "Trust me sister, those areas and vodka do not mix well together. Eeeek, haha," says Jesinta.
Once the gua sha is applied, get a loofah or body glove and rub in circular motions all over your body — it might tingle a little bit but don't worry!
Once you have exfoliated your entire body, continue showering like normal, making sure you wash off all of the gua sha.
Towel dry your body before applying coconut oil from head to toe. Your skin will absorb all of the oil, leaving it feeling smooth.