Jesinta Franklin Uses $3 Ayurvedic Soap
The $3 Wellness Product Jesinta Franklin Buys in Bulk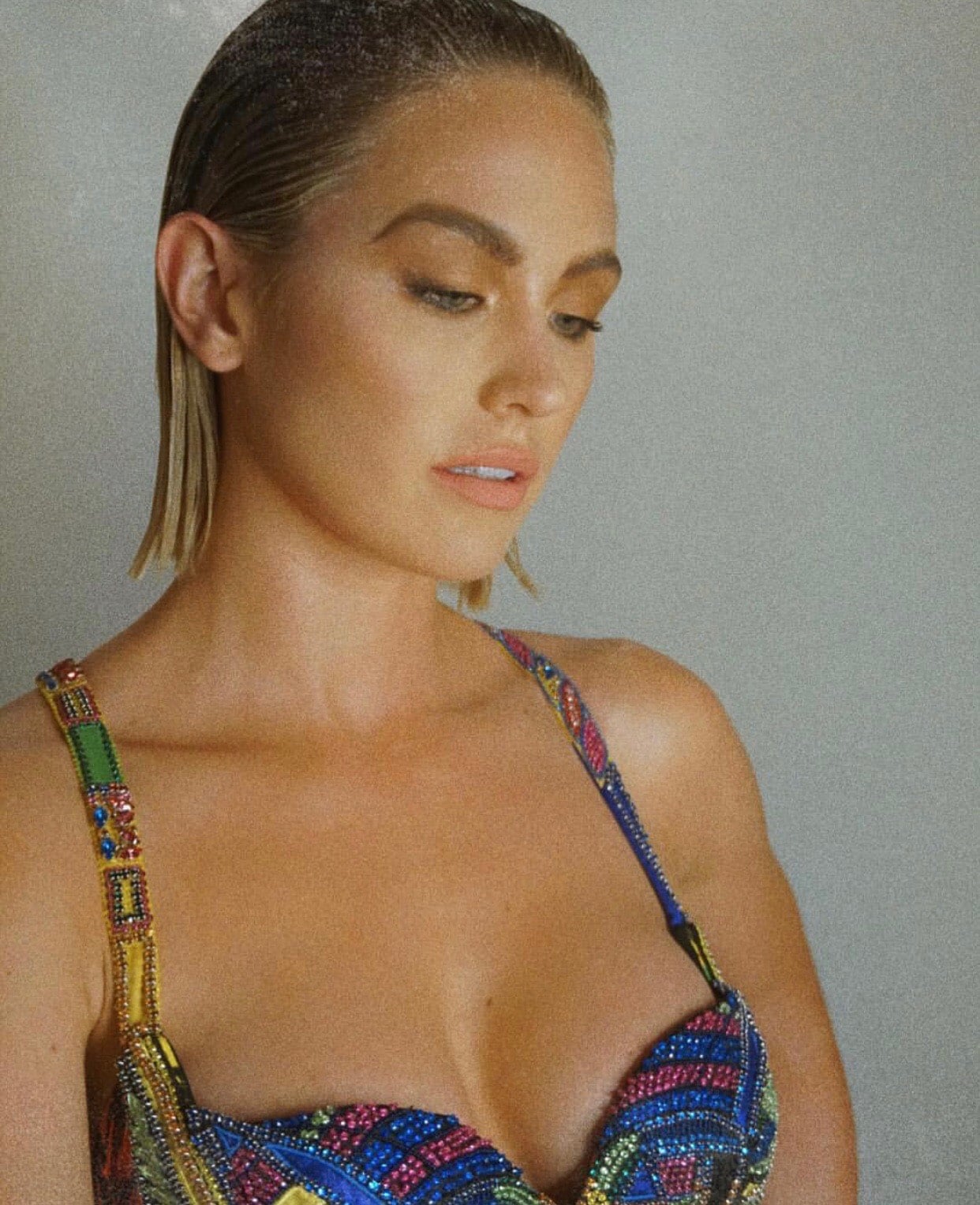 When Jesinta Franklin drops a recommendation we've usually already tried it within a matter of minutes. We've eaten like her (and still haven't forgotten about that turmeric chicken), we've rubbed our bodies in her vodka scrub and we've purchase (and repurchased) her trusted $14 cleanser — true story, friends.
So, after casually stalking her Instagram Stories recently, we we're pleased to see her share another wellness recommendation and this time it costs less than $3.
Jesinta shared that along with picking up her groceries, whenever she is in the wellness-heaven that is About Life, she also likes to stock up on a $2 Ayurvedic Soap by Chandrika.
The model explained, "I always try and stock up on it whenever I see it at About Life, because they don't always have it. It's from India and the ingredients are super simple and it smells incredible." And with an ingredients list that features coconut oil, wild ginger, hydnocarpus oil and sandalwood it's not hard to see why.
If that wasn't enough, there's an added bonus. Because of the Ayurvedic magic (aka an ancient health practice known for its healing and balancing energies) this soap won't just get you clean but is also rich in aromatic properties and antiseptic, anti-inflammatory benefits that will leave your skin feeling super-good.