Jessica Biel and Justin Timberlake's Diet
Jessica Biel and Justin Timberlake Avoid Gluten, Wheat and Dairy — and This Is Why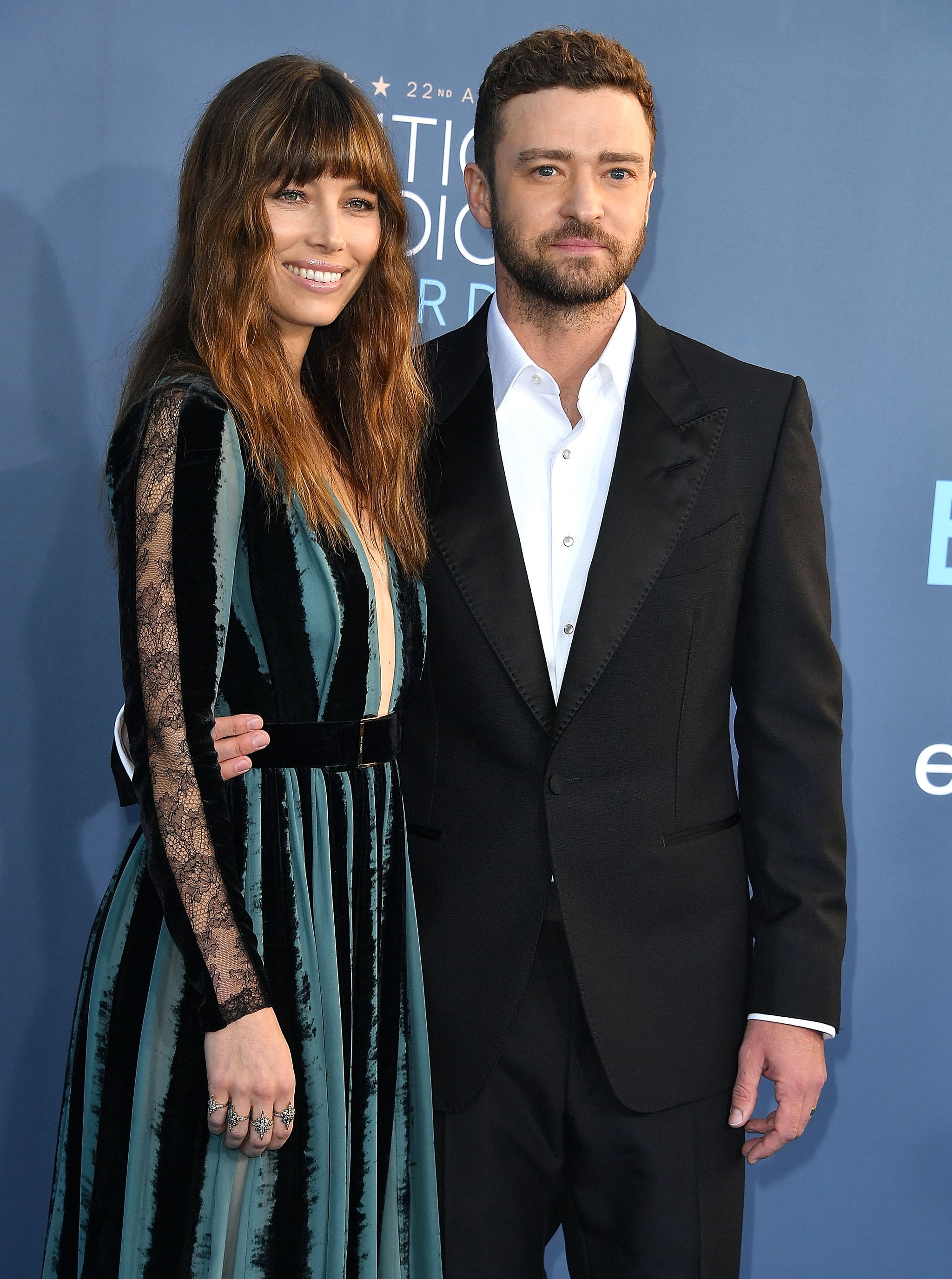 There's no one-size-fits-all food plan out there, but it's always interesting to read about how other people live their healthiest lives.
Hollywood actress Jessica Biel — possessor of one of the healthiest-looking bodies we've ever laid eyes on — has spoken to the Los Angeles Times about her eating habits, telling them she and her husband Justin Timberlake try to avoid three food groups in particular. The reason they do it? The way it makes them feel. "Honestly, I just feel better when I don't have gluten or wheat or dairy," Jess told the publication. "My digestion is better, I feel better, I have more energy . . . I just try to eat really healthy." That's not to say they don't stray from time to time. "I mean, of course I have cheat days and will go out and have, like, cookies and pizza," she says, to our relief.
Jess also spilled on what a typical day looks like for her, food-wise. It's an easy enough example of a meal plan to follow if you too are looking to cut back on gluten, wheat or dairy. "We'll start off with Paleo pancakes with cashew or almond butter on top with some local honey, and we like chicken-apple sausage. Then maybe a fresh juice from the Juicero machine, which we love," she explains. "If I'm home for lunch, I run out to the garden and grab some leaves and throw together a quick salad, maybe throw some quinoa in there or something. And then some kind of snack during the day. Maybe gluten-free pretzels with this really yummy almond cheese dip. It almost tastes like cream cheese, but no dairy."
Dinner is the family's heartiest meal of the day. "If we're home, it would be cooking up some salmon, some rice, grilling some vegetables," Jess says. "Or going out and having some chicken. That would be a normal day for me."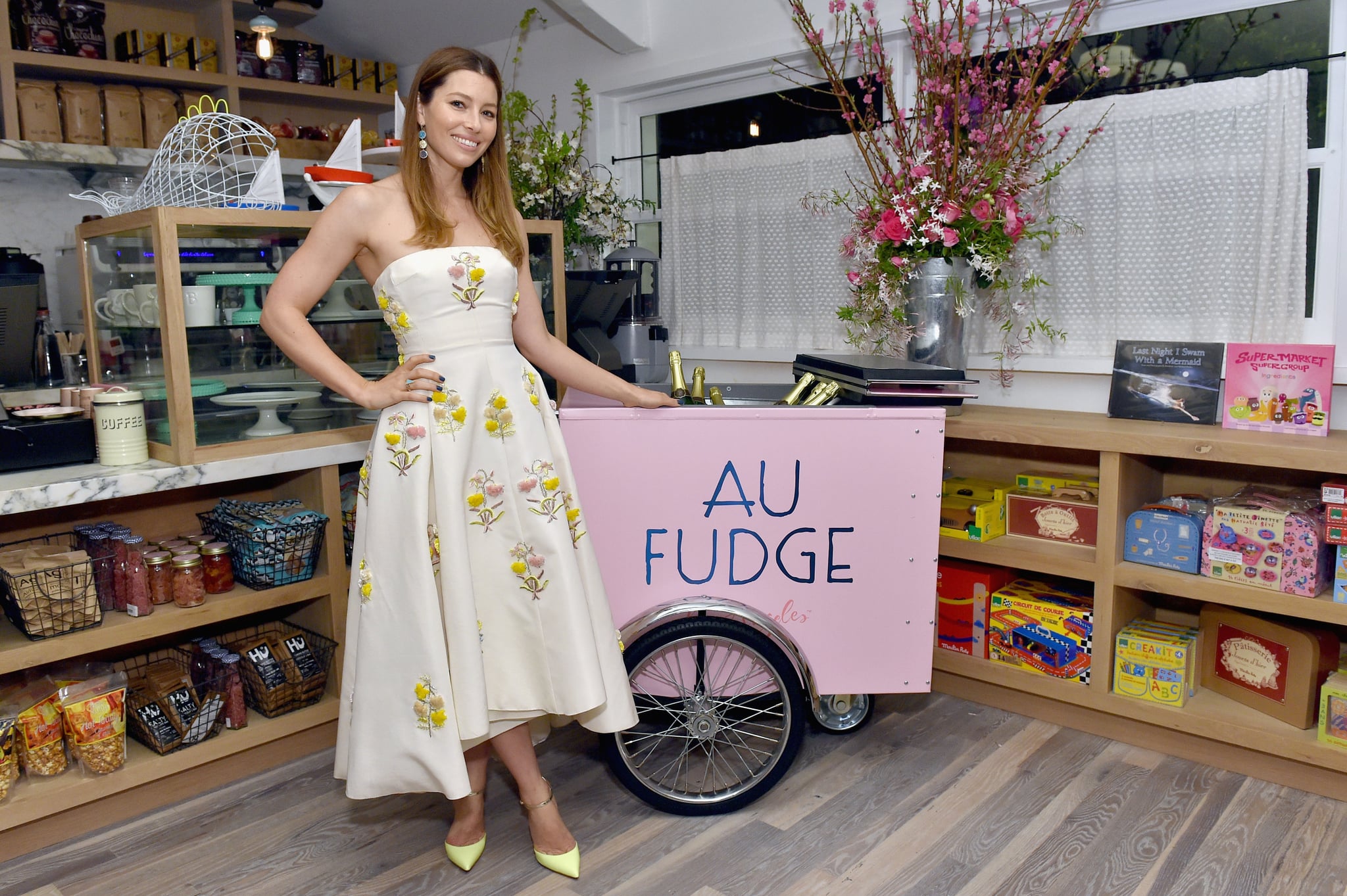 Jess isn't afraid to put her money where her mouth is, either — her healthy eating extends to her work life, too! The busy mum to Silas, 1, last year opened a kid-friendly restaurant and marketplace in LA called Au Fudge, and the fully-organic, Paleo and vegan-friendly space has become a hit with families looking for healthier options in a city saturated with fast food.
The effects of gluten, wheat and dairy on the body is one of the most talked-about topics in the health game — and you should probably (definitely) do your research and consider chatting to a nutritionist or your doctor before adopting any big changes to your diet. But the common end goal with any eating plan? To achieve the kind of balanced diet Jess and Justin seem to have.