Jessica Sepel Nutritionist Bloating Advice
6 Ways to Prevent Bloating, According to a Clinical Nutritionist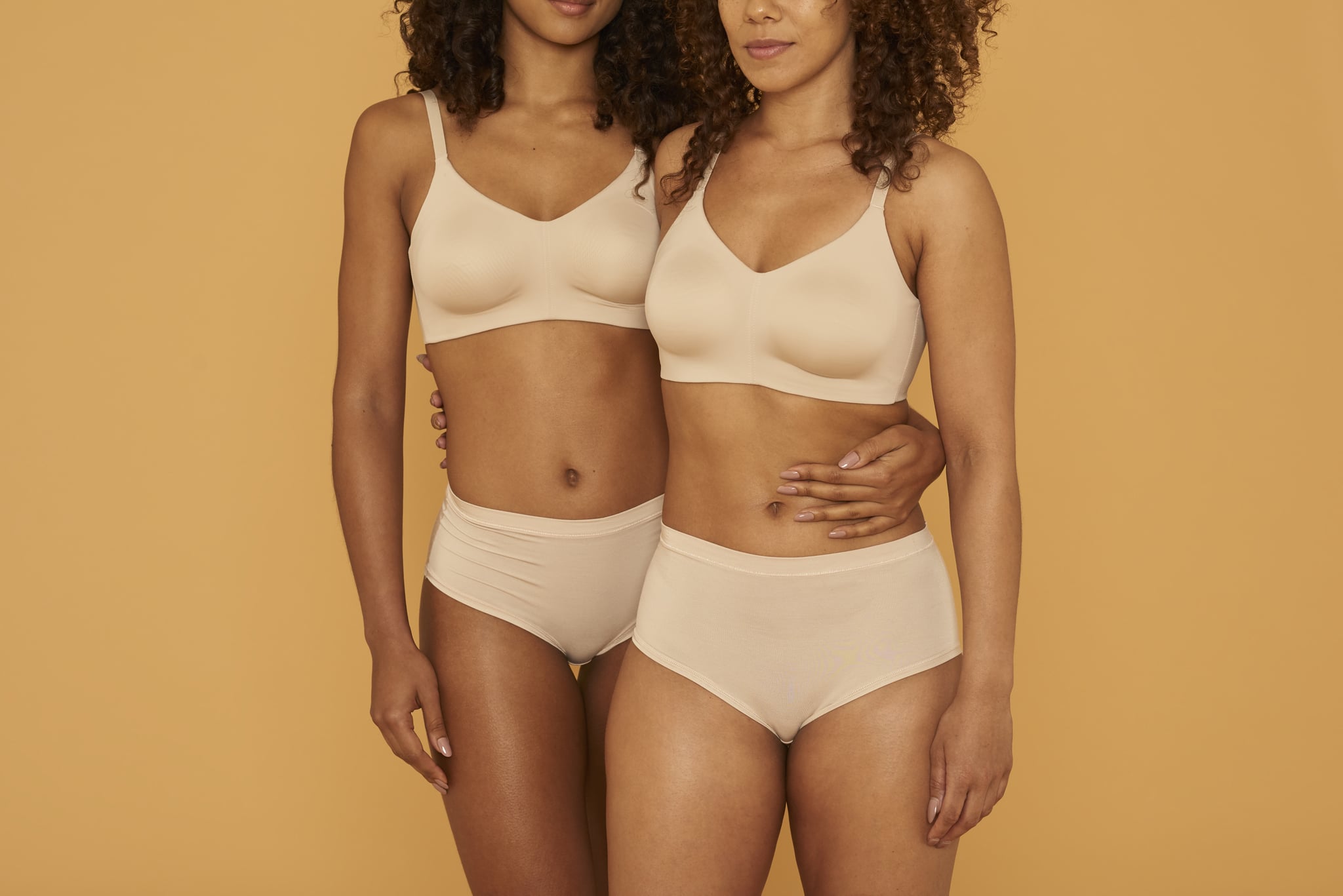 Here's the truth, bloating is no fun. If you've ever suffered from it, you'll know that it's incredibly uncomfortable and can even prevent you from going about your day-to-day activities. Not only that, but it can negatively impact the way you feel about your body.
Unfortunately, bloating is an incredibly common symptom that I see these days. As a holistic nutritionist, I'm passionate about helping everyone improve their relationship with their bodies. If you have battled bloating, it's essential to know that it's inextricably linked to your gut health, nutrition choices and lifestyle. The good news is that with a few tweaks, you can be on your way to preventing bloating naturally.
To help you along, I've outlined five of my tried-and-tested tips below.
Maintain Good Gut Health
If your gut health is compromised, you might experience symptoms such as poor digestion, constipation, fatigue and bloating. To combat this, take a good quality probiotic, chew well, eat plenty of whole foods, reduce your alcohol, only drink one coffee a day and limit your consumption of processed, packaged and sugary foods.
Practice Mindful Eating
Good digestion starts in the mouth, which is why it's essential that we slow down at mealtimes and chew our food properly. Often, we get so busy rushing from one thing to the next, that we forget to slow down, sit while we're eating and take mindful bites. Mindful eating not only improves our relationship with our food but helps out bodies to digest our food, which is crucial for reducing bloating.
Reduce Stress
When released in high amounts into the body, the stress hormones adrenalin and cortisol cause the digestive system to shut down, which wreaks havoc on the body. I recommend taking at least 20 minutes to try stress-reducing exercises. Mix it up and see what works for you. It might be deep breathing, yoga meditation or walking in nature.
Try Supplements
I'm a big believer in the therapeutic benefits of nutrients and vitamins, which is why I created the Detox + Debloat Vitamins. This vitamin contains mix thistle, fennel and turmeric, which have been traditionally used in Western herbal medicine to relieve digestive discomfort. Fennel seed is traditionally used in Western herbal medicine to reduce abdominal bloating and distension and turmeric is an anti-inflammatory and antioxidant herb that maintains and supports liver health.
Trial a Gluten or Dairy-Free Diet
Through my practice, I've found that gluten and dairy can be triggers for people who battle bloating and digestive issues. If you suspect this is the case, I encourage you to eliminate gluten and dairy for a trial period of two to four weeks. Take the time to see how your body responds and note any changes. In my experience, many people report that their gut functions better and their energy starts to increase.
Remove Triggers
Commonly overlooked triggers that cause bloating include soft drink, chewing gum, artificial sweeteners and any foods that have preservatives and colours. Avoid consuming these, or even better, cut them out altogether.
Jessica Sepel is a clinical nutritionist, best-selling author, international health blogger and the beloved voice behind JSHealth and @jshealth. She is passionate about helping people overcome fad dieting and disordered eating, having gone through her own struggles with food. Her philosophy is focused around balance, rest and building a healthy relationship with food.
Note: Consult a medical professional if you intend to take any supplements during pregnancy and breastfeeding.
Image Source: Plume Creative / Getty