Lena Dunham's Endometriosis Battle
Lena Dunham's Endometriosis News Makes Us So Happy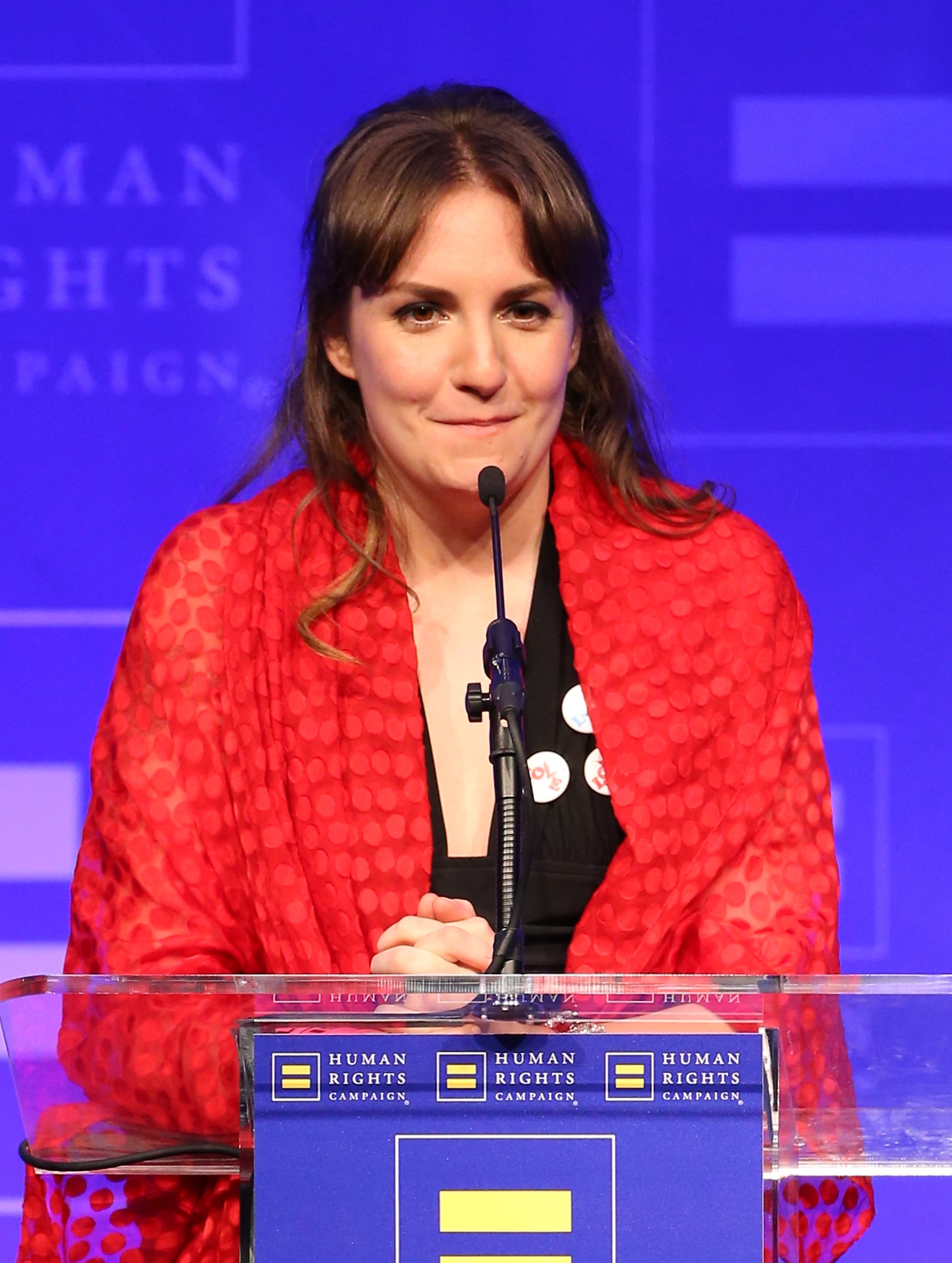 Lena Dunham has always been candid about her battle with endometriosis, and after years of dealing with the condition and chronic pain, she has revealed that she is no longer suffering from the uterine disease.
In her latest newsletter from Lenny Letter, the Girls star and writer said she's now "disease-free" after undergoing five surgeries this year, the latest of which was to move her ovaries away from her pelvic floor.
"When I emerged, cotton-mouthed, Randy told me something I hadn't expected to hear, maybe ever: there was no endometriosis left," she wrote. "Between my surgeries and hormonal intervention, I was disease-free. That doesn't mean it can never return, but for now, once my sutures have been removed and my bruises have changed from blue to yellow to green to gone, I will be healthy."
Lena also went on to acknowledge how the condition had brought about a not-so-great relationship with pain in her life — one that encouraged complacency and denial of other emotional issues she was facing. Now that she's "been granted a reprieve" from endometriosis however, she knows it's time to face the music.
"My job is to educate people, to try to change the pathetic lack of resources for endometriosis, but it's also to seize this gift. I'll be more useful that way. We all would be if we unloaded an old ache."