List of Most Important Superfoods and Their Benefits
The Definitive List of Superfoods Worth Your Time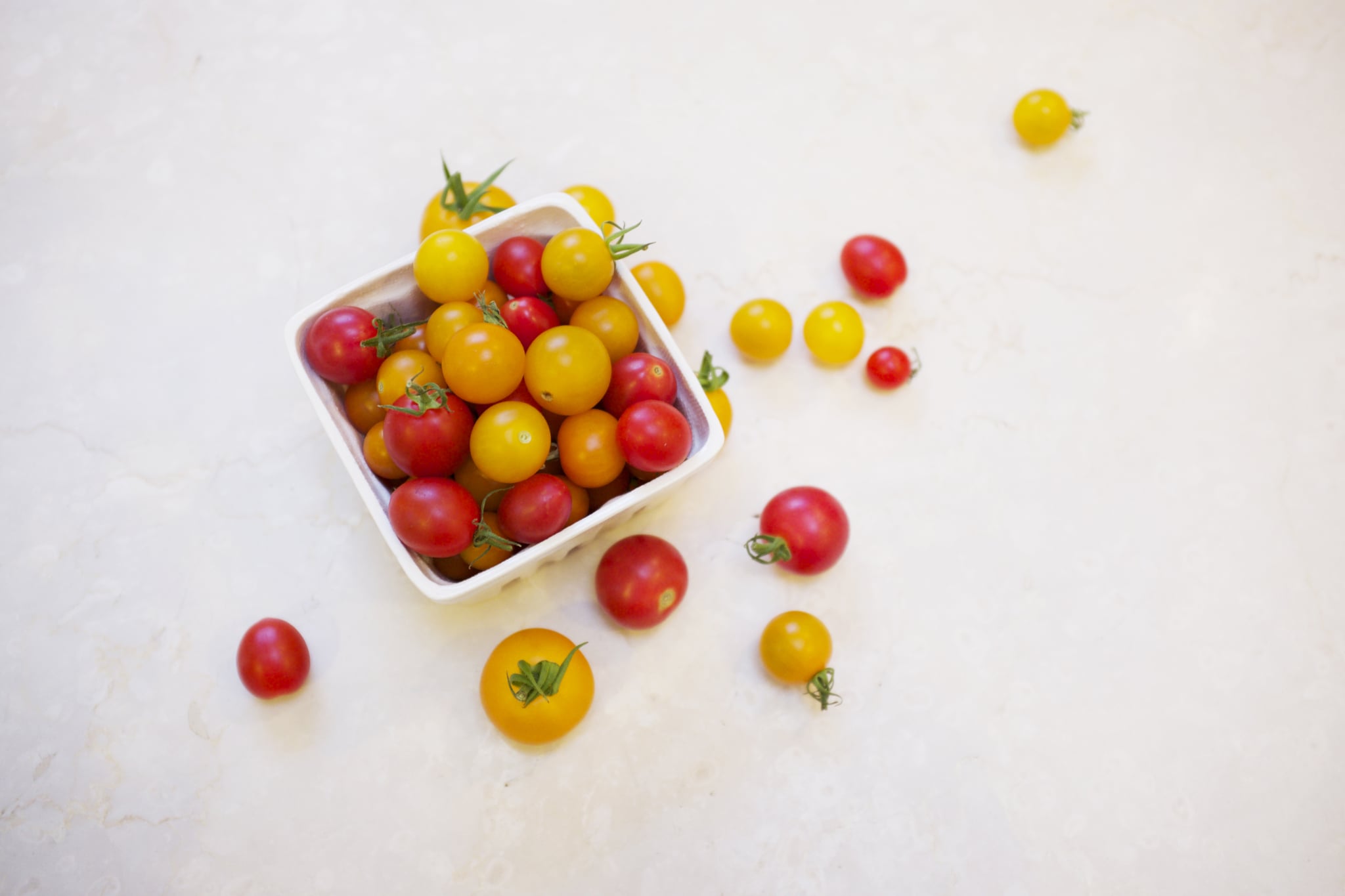 Keeping your body fuelled right comes down to mastering the art of healthy living. But sometimes knowing what's best for you at meal time can be a tricky space to navigate. And with new foods trends being announced every day (it seems) it's hard to know what's a fad and what's worth sticking to. That's where superfoods come in.
Superfoods, unlike regular, not-so-super foods, are natural wholefoods that — according to Transform Health's Lucy Beaumont — contain a very high concentration of nutrients, phytochemicals and antioxidants. "When talking about superfoods it's key to note that they definitely don't have to be exotic berries or expensive seeds from far off lands," says Lucy.
Keep a steady stream of these important superfoods in your diet and you'll find that healthy living is a cinch.
Berries
Rich in antioxidants and phytoflavinoids including vitamins C and potassium. Berries have an anti-inflammatory effect and can reduce the risk of cancer and heart disease.
Broccoli
Rich in vitamins A and C that help to boost the immune system and reduce the risk of heart disease and cataracts.
Oily Fish
Rich in heart healthy omega-3s that reduce inflammation and lower the risk of heart disease and high cholesterol. Oily fish on the regular is great for your joints.
Beans
Rich in protein and healthy fibre, which help to support healthy cholesterol levels and bowel health, make beans a kitchen staple.
Chia Seeds
Not only are they high in omega-3s (like oily fish) they also pack a punch across the nutrition board. They are high in fibre, protein and minerals such as magnesium, manganese and phosphorus.
Linseeds
They contain our omega-3s, phytoestrogen lignans and soluble fibre, which helps to reduce total cholesterol, "bad" LDL cholesterol and support healthy blood glucose levels.
Oats
High-fibre oats support good bowel health. They're also rich in a soluble fibre called beta-glucan, which has been shown to lower cholesterol levels.
Tea
A cuppa has been shown to lower cortisol (one of our stress hormones) and is also linked to reducing the risk of heart disease by improving the elasticity and flexibility of blood vessels.
Ginger
Protects against cancer and helps to boost immune function by helping to fight infection.
Tomatoes
Rich in antioxidants including lycopene (a potent antioxidant that neutralise free radicals) which reduces your risk of developing chronic diseases.
Yoghurt
A great source of protein, calcium and probiotics. Probiotics help to support a healthy digestive system and immune system.
Spirulina
It's a nutrient powerhouse rich in vitamins B, C and E, trace minerals and protein.
Eggs
Rich in protein, vitamins, minerals and good fats. They contain unique antioxidants that support good eye health and help raise good cholesterol.
Turmeric
Rich in a compound called curcumin, which is known to have strong anti-inflammatory properties supportive for inflammatory conditions such as arthritis, asthma, psoriasis and inflammatory bowel diseases.
Kiwi Fruit
Rich in vitamins C and K, which boost the immune system and cardiovascular health. They're also high in fibre that improves digestive health.
Image Source: POPSUGAR Photography / Jae Payne