Listening to Podcasts While Running
Making the Case for Reading While You Run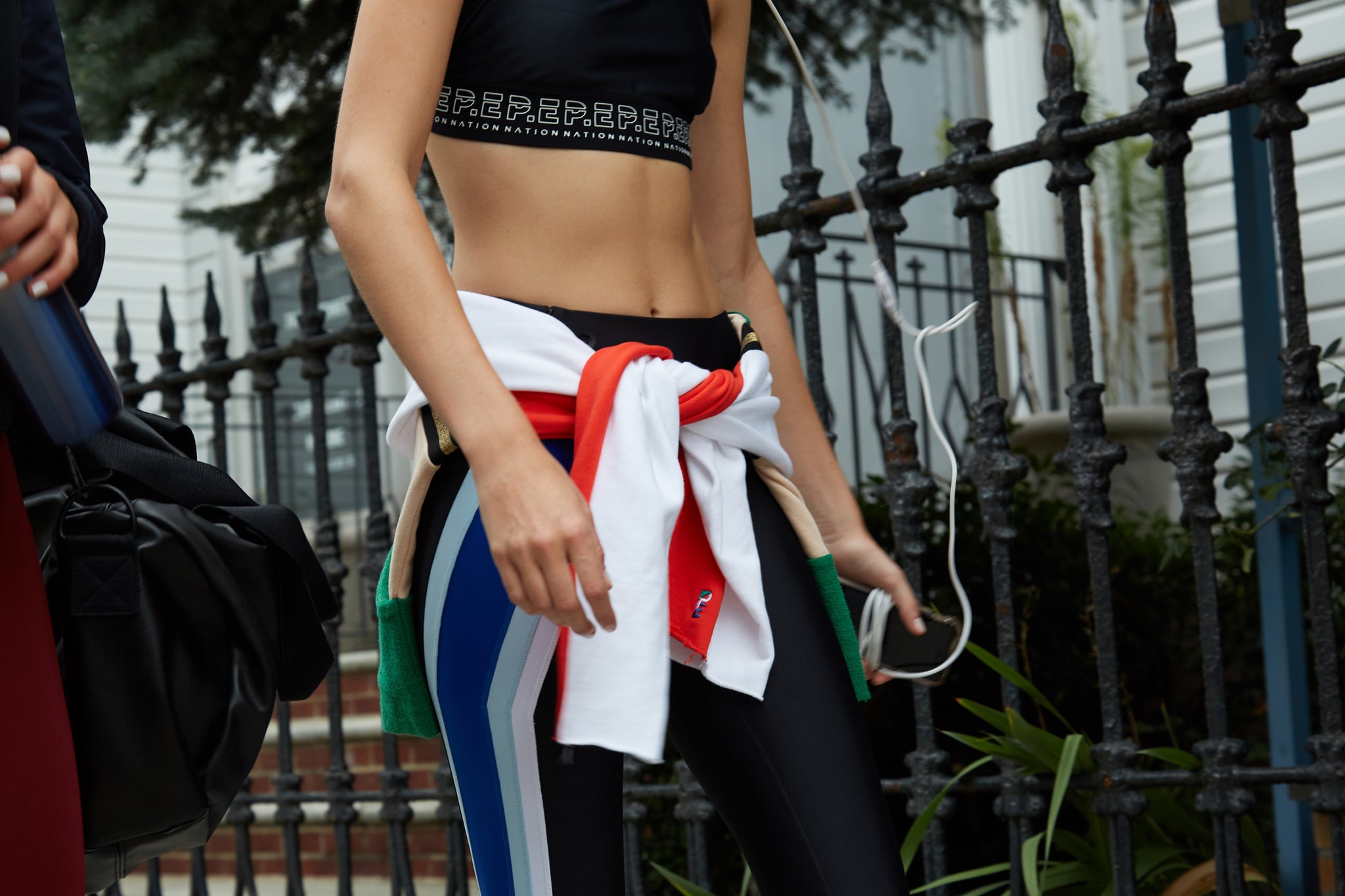 We know we've preached the benefits that can come from simplifying your life, but sometimes you've just got to be realistic and say, "Hey, I've got to get a lot of sh*t done in not a lot of time." So today we're calling it — multitasking is not dead, it's real, and it's coming to a run near you. Literally.
Think about it, if you're a runner, then you've to make time to run. But that's a whole lot of multitasking time you're failing to use productively. However, thanks to technology, reading and running has been made possible. And we're really into it. No, we're not recommending you carry your copy of Crazy Rich Asians around while you run (that's just a bad idea), we're saying you should press pause on Spotify, and start listening to your favourite podcasts or audio books.
Soon you'll start to think of your runs as more than just a workout, but a time and place for multitasking genius. You're not only getting healthier, but you're also getting smarter. The best thing is, your workouts still take the same amount of time, you're just getting more done. It's almost like you get to go on a mini date with Leandra Medine, or the brains from Freakonomics. And it's just between you, your headphones and the pavement.
Besides this just being a generally inspired idea, there's real science to back-up the practice. Research has shown that combining exercise and learning can help increase your ability to retain information (so you can actually recall all the smart stuff you learn), and the increased interest in your workouts can act to incentivise your exercise, assisting you in building strong and more positive habit patterns that will ultimately lead you enjoy exercising more (even when your willpower is sitting on the footpath).
And don't say you're not capable of multitasking. We don't buy it. Right now you're simultaneously reading this article, and managing to keep yourself alive (you know, breathing and the like), and we'll bet you've got about 20 tabs open in your browser. That's multitasking to the max (look Mum, no hands!), and you're not even trying. Imagine the potential capabilities that running with a podcast, or audio book has to offer.
Image Source: POPSUGAR Photography / Diggy Lloyd