Lorna Jane Clarkson on Foods That Fight the Flu
5 Ways Lorna Jane Clarkson Avoids Getting Sick in Winter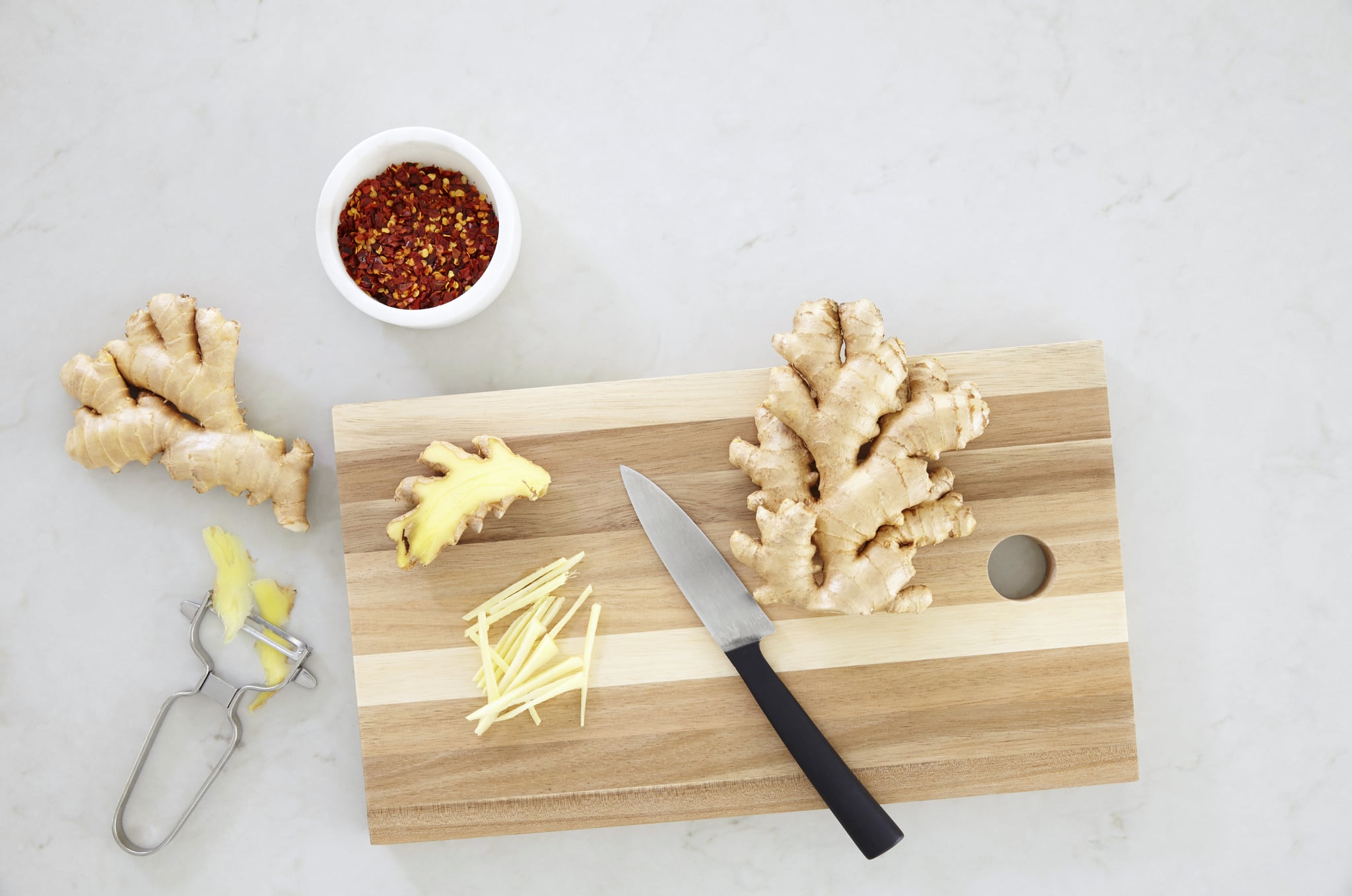 Besides the opportunity to get extra cosy, drink soup on repeat and wear your Ugg boots like they never went out of fashion, the cooler weather also guarantees an incoming cold and flu season.
After last year's particularly bad strain, it won't come as any surprise that we suggest taking preventative measures to improve your general health and boost your immune system, before peak cold and flu season hits.
So, who better to speak to on this topic than Lorna Jane Clarkson. A walking vision of healthy living, we got the low down on her tried and tested food-based remedies for keeping winter sickness at bay.
Keeping reading for all the immune boosting foods she incorporates into her diet to stay healthy all winter long.

Whole Grains: Loaded with zinc, which is vital for maintaining a healthy immune system. Lorna suggests trying wholegrain pasta with tomato sauce or brown rice with veggies.
Bananas: They contain vitamin B6 which helps your body fight infection. Lorna recommends eating a banana sliced over wholegrain bread to double your germ-boosting power.
Sweet Potatoes: They're one of the best sources of beta-carotene which your body needs to make enough white blood cells to fight infection. Lorna suggests eating them either baked, or mashed.
Cayenne Pepper: The active ingredient in this spice beats congestion by thinning the mucus in the nasal passages so you can breath freely. Lorna recommends sprinkling on soup for added flavour.
Garlic: Allicin, one of the active components in freshly crushed garlic can zap viruses by blocking the enzymes that lead to infection. Lorna suggests incorporating Allicin into salad dressings, pesto sauce and guacamole to make the most of it's immune boosting properties.