Lorna Jane's Healthy Recipes, 2014 Sochi Winter Olympics
Everyone's Reading. . . Lorna Jane's Pistachio Dipped Strawberries, Yoga to Look Good Naked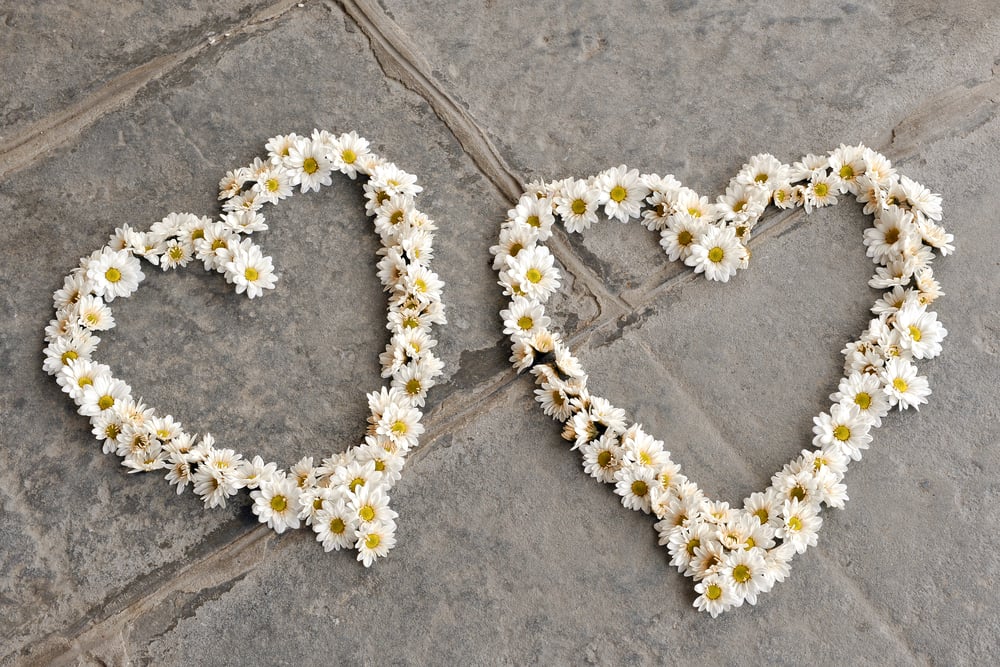 Healthy recipes: As the day of L.O.V.E. we're sure the Valentine's Day cupid would agree there's nothing quite more romantic than chocolate covered strawberries. But to give a very simple recipe a "nourishing factor" Lorna Jane has stepped it up by adding pistachios — full of potassium for a healthy nervous system and muscle health — to the already dark choc-dipped strawberries, making it a guilt-free and healthy treat to share with your special person today.
Workouts: That feeling of calm joy isn't the only thing you'll walk away from your mat with. The physical demands yoga places on your muscles also give you an amazing body — Jennifer Aniston is living proof. Focusing on strength rather than flexibility, these 10 yoga poses will help you sculpt long, lean muscles so you feel confident in your skin, even when baring it all.
Fitness trends: As new gyms rise in popularity they're out to challenge the traditional one-size-fits-all fitness clubs and the way we have previously perceived gym culture. Boutique, bespoke, microgyms — these are all the current buzz words labelling the luxe, smaller type fitness studios that focus primarily on a single activity like Yoga, Pilates, Spin or have even now grabbed onto popular trends and fused them into hybrid workouts (hello Xtend Barre!). Let's read more.
 The Color Run: On the weekend over 25,000 flocked to Sydney Olympic Park to take part in what is literally the happiest 5K on the planet — The Color Run. Dressed head-to-toe in white (including the POPSUGAR Australia team!) runners were showered in a rainbow of pretty colours as they made their way through the course only to be welcomed by a festival of music, dance and of course, bursting with colour powder at the finish line. So whether you got to take part in all the fun and action or counting down the days until the next, these pictures really do say it all.
2014 Sochi: With all the adrenaline and excitement that builds up throughout the Olympics, it's no wonder why athletes get emotional after they compete. It's only been a few days since the start of the Sochi Winter Games, and already we're seeing moving moments from athletes as they cross the 

finish line

, stand at the podium, and embrace their teammates. As you cheer on your favourite Olympians take a look at the most touching displays of emotion at this year's Games.