The Most Mispronounced Foods Like Tzatziki
Quinoa (Keen-Wah) & Other Hard to Pronounce Foods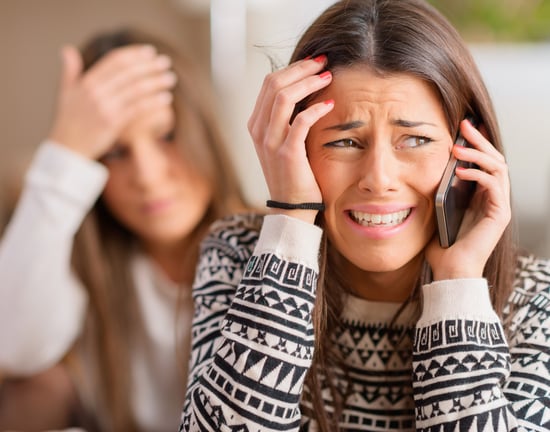 We've all been there — waxing lyrical about the sugar-free, gluten-free muffins we baked on the weekend only to get to the word quinoa and second guess how to say it. With such an abundant variety of new and interesting grains, seeds, fruits, dishes and more; we think a list in order! To find out the phonetic style and therefore correct pronunciation of some tough foodie words, get clicking.
Quinoa = keen-wah
Açai berry = ah-sigh-ee
Espresso = eh-spress-oh
Pho = fur
Herb = erb
Goji = go-gee
Chia seeds = chee-ah
Cacao = cack-cow
Kombucha tea = com-boo-cha
Ginseng = gin-sing
Foie gras = fwah-grah
Gnocchi = nyoch-ee
Chipotle = chih-poht-lay
Nicoise = nee-swaahz
Quesadilla - key-sah-dee-ah
Haloumi = hal-oo-me
Tzatziki = zat-zee-key
Hors d'oeuvres = or-derve
Tagine = tah-zheen
Basil = bay-zihl
Hummus = hoom-us
Fillet = fih-lay
Wine
Merlot = mer-low
Moët = moh-ett
Pinot Noir = pee-noh nwahr
Sauvignon Blanc = saw-vee-nyon blahnk
Cabernet Sauvignon = cab-er-nay saw-vee-nyon
Can you think of any more?