New Years Health and Fitness Resolutions
Let's Go! What's Your Ultimate New Year's Resolution For 2014?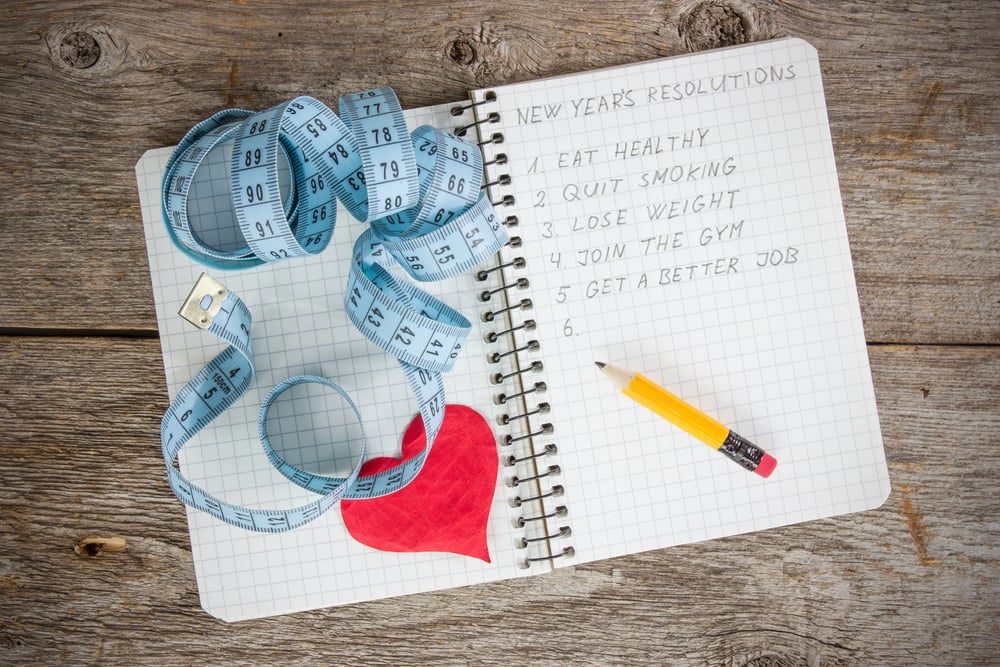 Now that 2013 is winding down and almost all our gut-busting celebrations are behind us, it's time to focus on our resolutions for 2014. After all those much-needed days relaxing and eating, we can't wait to tie on our sneakers, hop on our bikes, and Sun Salutation our way into the New Year! As we gear up for New Year's Eve, now's the time to shout your New Year's resolution out loud. Are you ready to get fit in 2014? Vote on your ultimate fitness goal for the year below.