Is It Normal For Muscles to Shake While Exercising?
Is It Normal For Your Muscles to Shake During Exercise?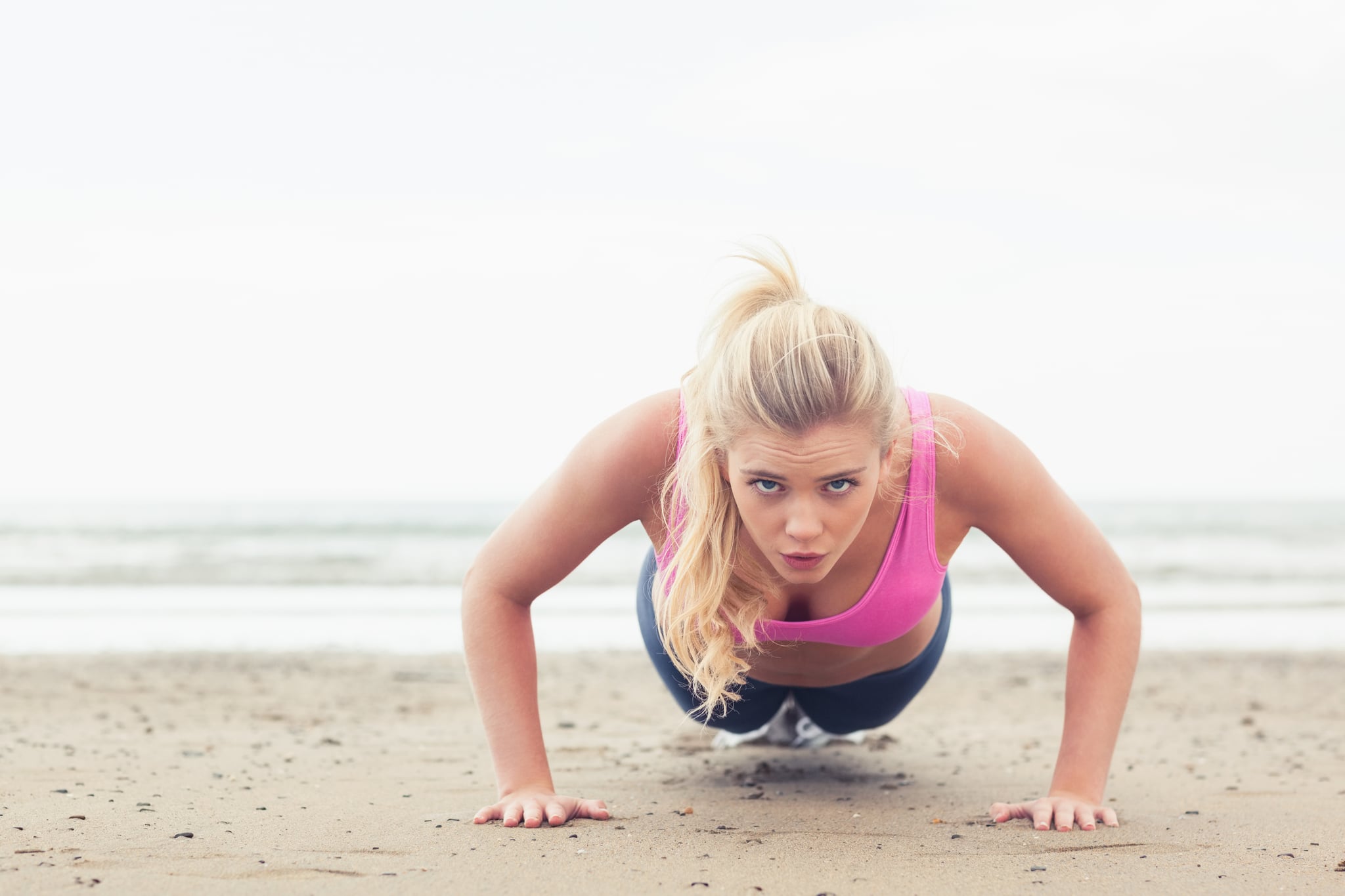 If you've ever suffered from shaking muscles while exercising, you're not alone. But why exactly does it happen? According to Michelle Bridges, shaking muscles can be caused by a number of things, including dehydration and tiredness. "However, in most cases shaking in the muscles is usually just a symptom of working hard," she says. "It indicates that you are working at your maximum level."
But great care must be taken if your muscles begin to shake mid-weight workout. Because it's a sign of muscle fatigue, continuing to work the same muscles could result in an accident and may see you drop the weights you're holding. Michelle suggests, "If you do get the point where your muscles are shaking while you are working out, it's usually better to reduce your workout intensity."

So in short, yes, it's completely normal for your muscles to shake during exercise.

If you've got a health and/or fitness question you'd love to have answered by our experts, send your questions to: mail@popsugar.com.au.