POPSUGAR Australia Health & Fitness
Get Your POPSUGAR Health & Fitness Fix Through Facebook, Twitter & Instagram!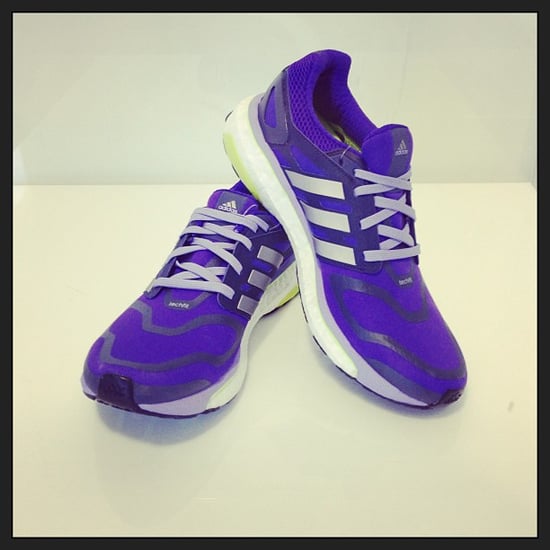 We've got you covered on the beauty, fashion and celebrity news and reviews — and now we're set to inspire the healthiest you, too. Introducing POPSUGAR Health & Fitness, a site dedicated to helping you be your very best self. Desk-bound and down? Green juice fan? Gym class hero? Or maybe you're just after some healthy recipes to get you through the working week? POPSUGAR Health & Fitness is a healthy oasis on the internet with a generous splash of wellbeing, because if there's one thing we need in this fast-paced world — it is to steal back some time and focus on number one. Anyone for an ariel yoga session?
Follow us via Facebook, Twitter and Instagram! Here's how:
"Like" us on Facebook! You can find quick links to stories and fun snaps from the team, and feel free to ask us questions on our wall!
Follow us on Twitter for breaking news, instant pics and play-by-play commentary during major events!
Stalk our pics on Instagram (@POPSUGARAUfitness). We'll be using this to bring you snaps from the office and beyond. Don't have an iPhone? Don't worry, you can follow us via Instagram.com on your regular computer, too!