Reasons Why You Have No Motivation
10 Reasons Why You and Motivation Aren't Friends Right Now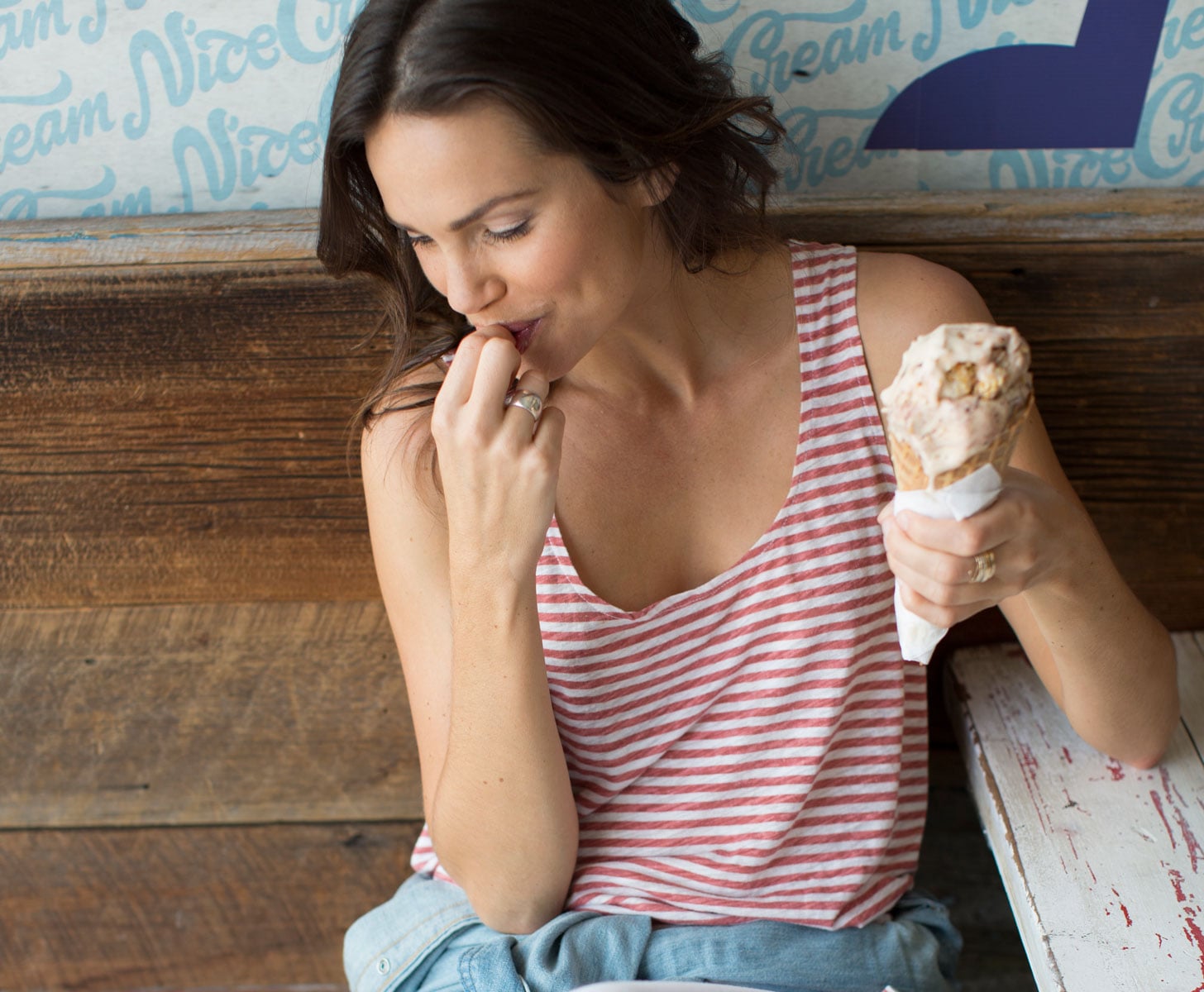 If finding the motivation to be the healthiest version of yourself is near impossible, know you're definitely not alone. In fact, of the people who commit to a healthy resolution, only eight percent actually achieve their goal by the end of the year — EIGHT PERCENT! Crazy, huh?
While it's no secret motivation comes and goes, the problem is, once it's gone so begins the self-sabotaging (not to mention the slippery slope into pizza for breakfast, lunch and dinner). Never fear, though, a lack in motivation can be fixed just by addressing the reasons why you and motivation aren't friends right now.
You're just not ready. And that's totally fine. Keep making tiny changes to your routine and before you know it you'll be motivated again.
You're not seeing results. Know that it takes time. Stick with it, and if you're not noticing a single change after a month it's time to switch up your approach.
Your mates are hindering. Friends are great! Friends who encourage you to ditch your goals aren't so great.
You can't stop at one naughty treat.
Your goal isn't defined. Simply saying "I want to lose weight" isn't enough to keep you motivated. The key is to be more specific. Try: "I want to run 10km without stopping by September." Or, "I want to lose five kilos in eight weeks." See? Specific AND achievable!
You don't check in with your body. Revisiting what it is you want from your health and fitness is important. By having small check-in points you can assess if you need to reevaluate your goal.
Temptation is all around. We're talking the ones lurking in your kitchen cupboards. If it's not nutritious, you've got to bin it.
You don't have a routine you love. Choose a schedule that will work for you and stick to it for a week. If it's manageable keep going, if not, ditch it and work on creating a new one you truly love. A successful schedule is one that can effortlessly incorporate healthy, balanced meals, exercise, a social life, work and rest into each week.
You're not sleeping right. Adequate sleep works wonders for your motivation. Try it sometime.
You're always going to start "tomorrow." Which turns into next week, which turns into next month, which basically means never. Why wait until tomorrow when you can be one step closer to your goal today!
Image Source: POPSUGAR Photography / Glen Giffen