Recipe For Gluten Free Pizza
Gluten-Free Pizza Crust Gets Personal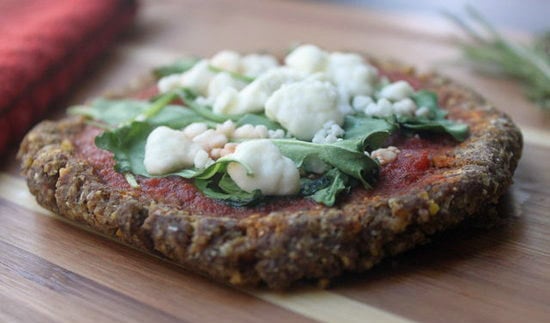 Why buy a pizza when it takes less time to make one? Gluten-free pizza crust is incredibly simple to make and packs in enough protein to for-go the meat if you choose to. This g-free serving is the same size as a personal pizza, so consider making multiple for appetisers at your next party.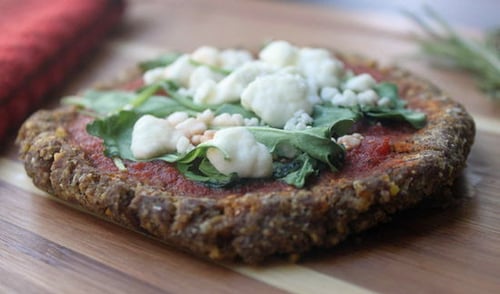 Notes
Make sure to add the topping of your choice before baking this crust. I chose to layer the dough with fresh rosemary marinara sauce, arugula, and goat cheese crumbles.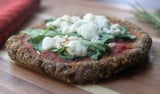 Ingredients
2 tablespoons whole cornmeal
2 tablespoons garbanzo bean flour
1 tablespoon ground flaxseed
1/2 tablespoon salt-free Italian herb mix
1/8 teaspoon sea salt
2 tablespoons water
Directions
Mix ingredients together to form a dough ball.
Coat aluminum foil with an olive-oil-based non-stick spray.
Press dough ball onto foil to create a round crust (about five inches in diameter).
Bake at 180°C for about six minutes or until solid and slightly golden, then remove from oven.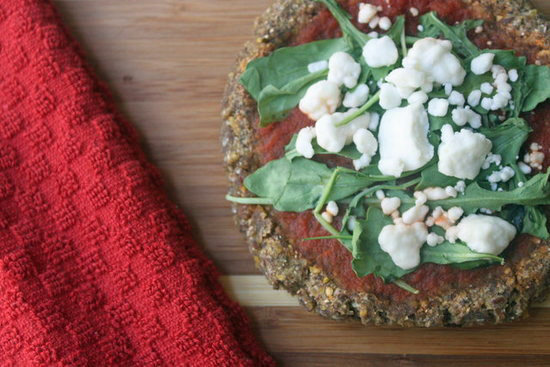 Information
Category

Main Dishes, Pizza