Reebok Responds to Trump's Comment to France's First Lady
Reebok Clapped Back at Trump in the Best Possible Way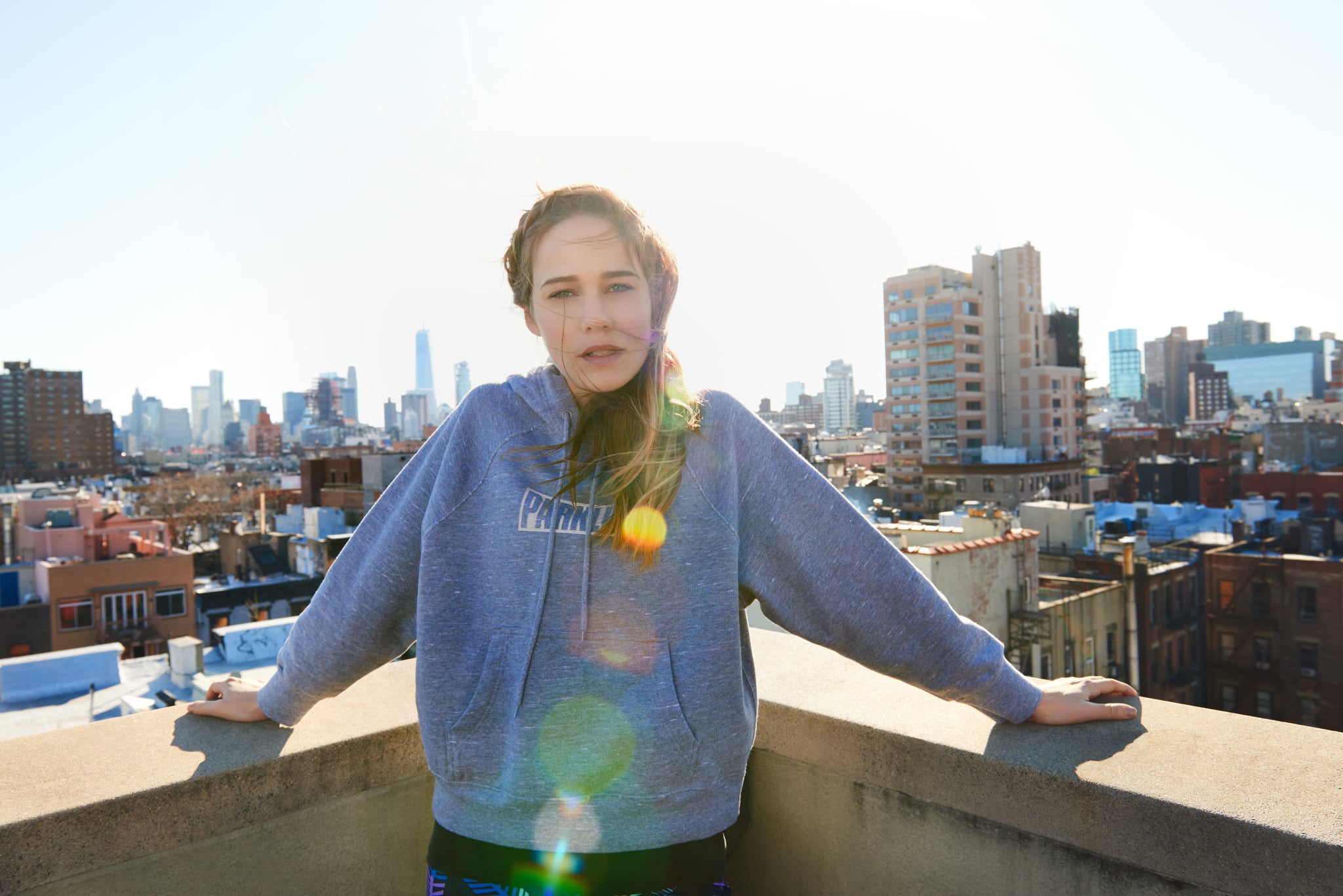 There's nothing we love more than when our favourite brands go one step further and impress us by not only making great products, but by speaking up and taking a stance on issues that really matter.
We can't think of a more perfect example than this weekend when we spotted Reebok's response to the remarks Donald Trump made regarding Brigitte Macron's appearance (the wife of French President, Emmanuel Macron) last week.
The flowchart for when is it appropriate to say "You're in such good shape . . . Beautiful." went viral on Twitter, with the internet supporting Reebok's clap back to Trump in the best way possible — by spreading the message that sexist comments about anyone's body shape is never (ever) okay.
So if you ever need to check the appropriateness of the above statement, be sure to pin this one for later. Because according to Reebok, the only time it's ever appropriate to say this out loud is if you've found "a forgotten action figure from your youth . . . in your parents' basement."
Reebok, we salut you.
In case you were wondering when it IS appropriate to say, "You're in such good shape...beautiful,"... THIS: pic.twitter.com/Z1cnnRD8Ut

— Reebok (@Reebok) July 14, 2017